Advantages of Using Safetyman Academy for Personal and Company Training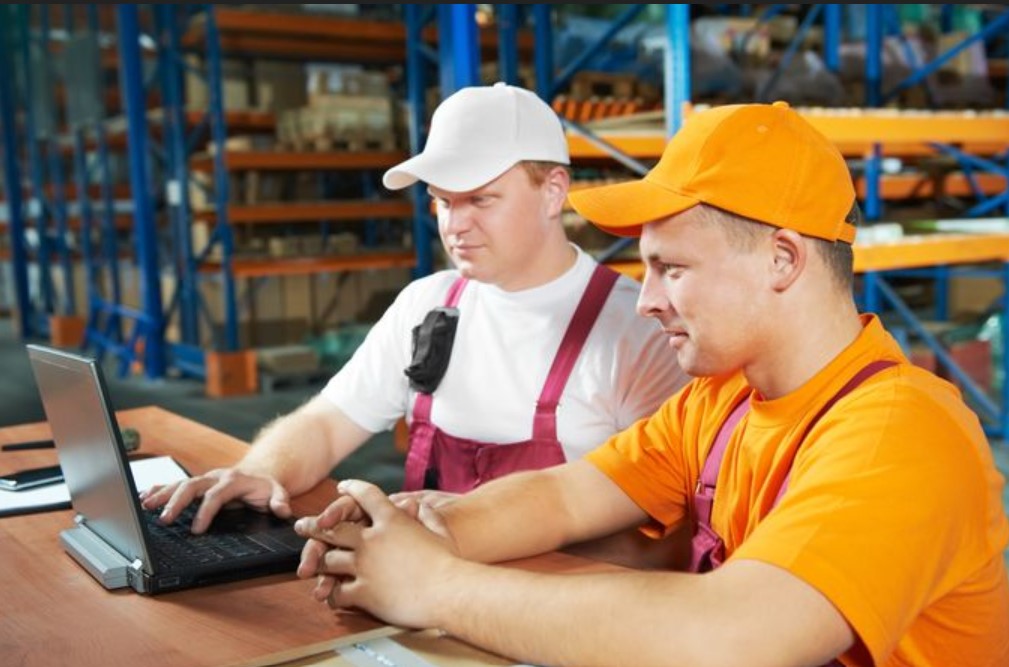 Are you looking for comprehensive online training courses that not only meet industry standards but also drive personal growth and professional development? Look no further than the Safetyman Academy, a leading online training provider offering a range of CPD and ISO certified health and safety, professional development, oil and gas drilling, well services, supervisor, and management courses.
At Safetyman Academy, we pride ourselves on delivering web-based training that is both accessible and inclusive. Our courses are available in over 50 languages, making education available to everyone, irrespective of their primary language. This level of inclusivity in our internet-based learning platform ensures that no one is left behind when it comes to professional development.
We understand the value of quality training. That's why our courses are designed to be comprehensive, providing you with the essential knowledge you need to excel in your field. Whether you're interested in remote learning programs for health and safety or virtual training programs for oil and gas drilling, we have the resources to meet your needs.
One of the key advantages of using Safetyman Academy for your training needs is the cost savings. Traditional, in-person training programs can often be expensive, with costs for travel, accommodation, and physical resources quickly adding up. However, with our online training platform, these additional costs are eliminated. Companies that utilize our platform can expect a significant return on investment (ROI) as employees can access high-quality training at a fraction of the cost.
Moreover, training with Safetyman Academy has a positive environmental impact. By choosing online learning, you contribute to reducing your company's carbon footprint. Traditional training methods often require travel, which can lead to high carbon emissions. However, our online courses allow employees to learn from the comfort of their own home or office, dramatically reducing travel-related carbon emissions.
The environmental benefits of e-learning extend beyond carbon savings. By providing online resources instead of physical materials, we also help companies reduce waste and conserve resources, further contributing to their sustainability goals.
Accessibility is another major advantage of our online courses. With Safetyman Academy, you can access your chosen courses at any time, from anywhere. All you need is an internet connection. This flexibility allows for self-paced learning, enabling you to progress at a speed that suits your learning style and schedule.
In conclusion, Safetyman Academy is your go-to platform for online professional development and company training. Our commitment to cost savings, environmental responsibility, and accessibility, combined with our diverse course offering, make us an excellent choice for individuals and companies alike. With our courses available in over 50 languages, we ensure that quality training is inclusive and accessible to all. Join us today and experience the Safetyman Academy difference.