"It does not matter how slowly you go as long as you do not stop"
Founded with a clear vision of providing superior online training solutions, Safetyman Academy has become a globally recognized online training platform. We are committed to empowering individuals and organizations by offering top-notch online training courses.
We are trusted by businesses worldwide for our comprehensive online training programs and online training programmes, all crafted to meet diverse learning needs and industry standards.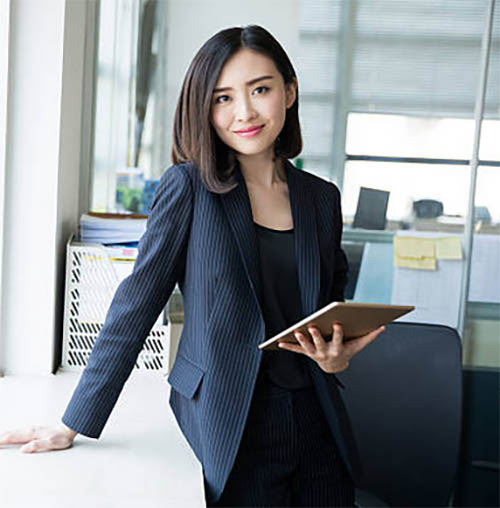 Sarah VP –  Education and Development
Johnson  –  General Manager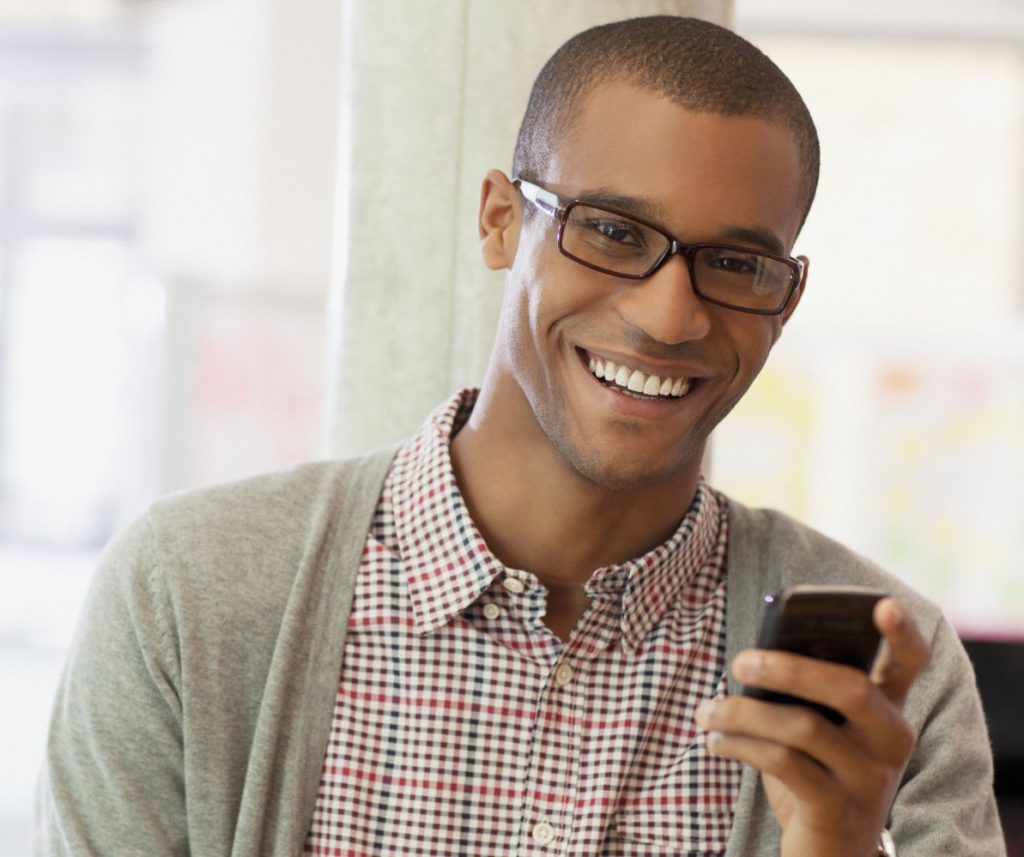 Comprised of a skilled and seasoned team, we at Safetyman Academy are committed to delivering an exceptional and rewarding learning experience. Our platform ranks among the world's top for education and skills training, thanks to our dedication and expertise.
Our core belief is that education should be accessible to all. We strive to make it possible for anyone, anywhere, to study any subject, at any time, and at a pace that suits their unique circumstances.
Our mission is rooted in the power of education and inspiration, with a goal to unlock the true potential of each learner. We are not just in the business of providing education, but also in empowering individuals to create positive social change, fostering opportunities, prosperity, and equality across the globe.
Guided by the wisdom that 'It does not matter how slowly you go as long as you do not stop', we see each day as a step forward in our journey. Join us at Safetyman Academy and let's make strides towards a brighter, more inclusive future together.
Introducing Some of Our Stellar Team Members at Safetyman Academy!
At Safetyman Academy, we are a dynamic mix of safety managers, environmental advisors, IT experts, training consultants, and coaching maestros, all committed to guiding you on your educational journey.
Are you on the lookout for a vibrant team that values your contributions? Your search ends here!
Become part of our safety community and utilize your unique skills and knowledge to make a meaningful impact on someone's future. Join us today and make a difference!
Nigel is the ringmaster, with a MSc in HSE and certified in industrial hygiene. With over 35 years experience in the oilfield, coaching and training.
Sarah has a vast experience and knowledge in health and hygiene management, she is the hygiene superstar of our operation.
Gavin is a rock star, with over 25 years oilfield experience in drilling and well services, before qualifying as a health and safety advisor.
Konstantin is the IT guru, a genius that performs miracles, cool as a cucumber, and a mind that puts the fastest AI platform to shame. Konstantin, is the superstar every company needs!
Tia-Mae has a passion for the environment that is only matched by her passion for health and safety. She brings the balance of youth to the team, with a knowledge beyond her years.
Mohammed is the quiet man that has a never ending love for the sea, having served in the Philippines navy and the merchant marine for the past 25 years, he is our favourite MSO.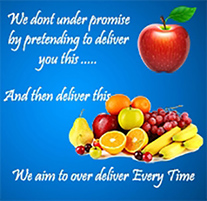 We don't under promise and then deliver, we aim to deliver every time, by delivering more value than our team and students expect
We never stop learning and we never stop evolving into who we want to be, and where we want to be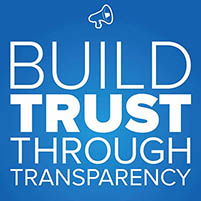 Our openness with our team & clients. We raise issues & provide you with the solutions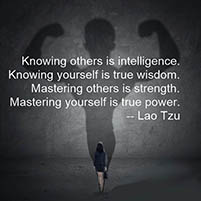 We never stop learning and we never stop evolving into who we want to be, and where we want to be.
Beyond Online Training: Experience the Safetyman Academy Difference!
At Safetyman Academy, we are more than just an online training platform. We are a devoted safety, coaching, and training company with an esteemed ISO certification to our name.
Our quest for excellence drove us to seek validation that we could deliver the highest quality courses to our clients, be they individuals or commercial enterprises. This led us to apply for the ISO 21001:2018 certification, a prestigious award that recognizes excellence in educational organizations.
We were thrilled to receive this esteemed recognition, which affirms our commitment to quality and excellence in education. Now, we are eager to meet and exceed your high standards.
Challenge us, and witness our dedication to your learning success!
We are proud to be an ISO accredited and certified company.
ISO 9001 : 2015 – Quality Management System
ISO 14001 : 2015 – Environmental Management System
ISO 21001 : 2018 – Educational Organization Management Systems
ISO 45001 : 2018 – Management Systems of Occupational Health and Safety
We are proud to be a CPD Accreditation Office Accredited Centre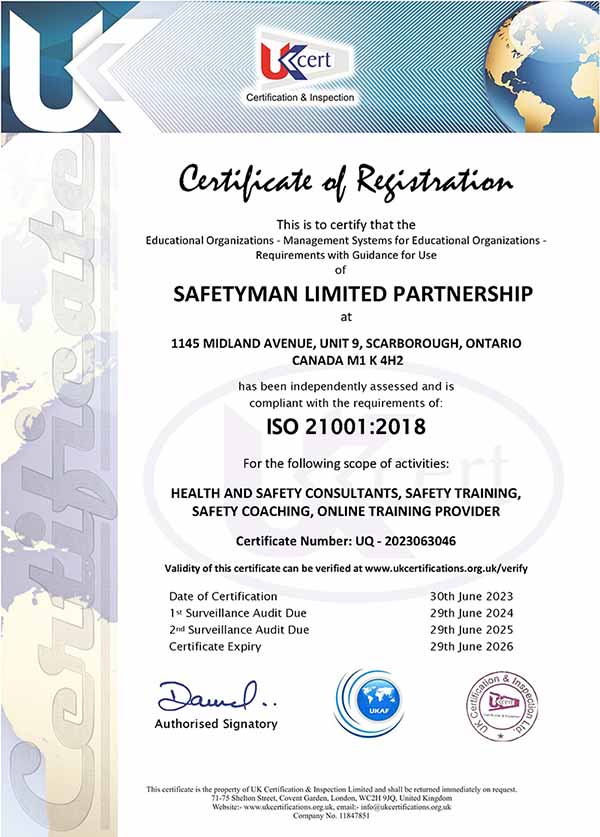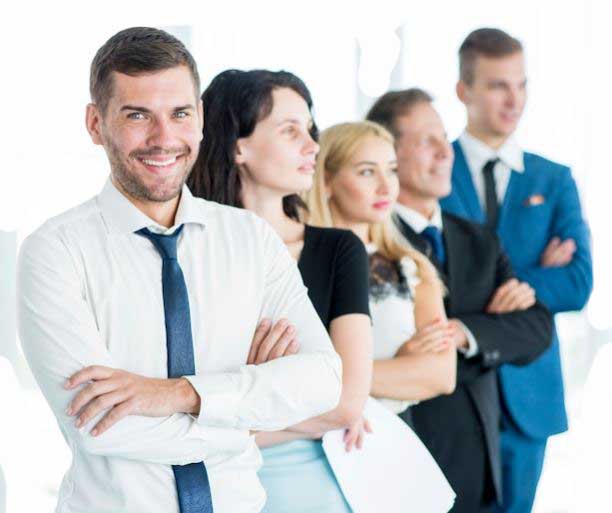 Accelerate Your Employee Growth and Upskilling
Our comprehensive range of training solutions caters to the diverse needs of all types of organizations. Whether you're a non-profit aiming to improve safety measures or a commercial entity seeking to enhance workforce skills, we at Safetyman Academy are equipped to tailor a training plan that aligns with your unique needs.
Experience the advantage of personalized learning solutions, curated with your goals in mind.
Our "GO-TO" Company for ALL online Safety Training. Extremely responsive. Great to work with. Safetyman can adapt or create Online Safety Training courses for nearly any situation. Ease of use encourages employees to keep up to date and also expand their training and knowledge.
A very "Customer" oriented company. Very HIGHLY recommended!
Bruce AOS Oman Superintendent
As part of our health and safety commitment to our growing team we wanted to provide them with the same courses, regardless of the birth language to ensure the course had a uniform reach and impact. The Safetyman Academy have provided us with this ability with their almost instant language switching capability, not just for the one course, but for the whole site. Our team speaks 4 different languages, but through this academy, we speak as one.
Sanitise EA UK
Driving hazards identification and risk assessment course.
Informative Good to be updated on the changes that have taken place. Top marks for the instructor. Overall, the course is going to be very useful in my day to day job and life on the road.
Really well done; made a dry subject really interesting. Great job.
Mohamed Completions Engineer Oman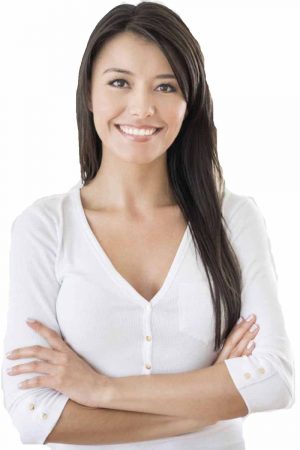 Take the Leap Now: Start Your Journey Today!
Don't delay your personal and professional growth. At Safetyman Academy, we provide immediate access to top-rated online training courses in OSHA, CPR, First Aid, and Leadership.
Enrol with us right now to kickstart your journey towards skill mastery and compliance with industry standards.
Remember, every moment counts when it comes to your education and safety.
Let's get started today!
© 2023 All Rights Reserved.