Welcome to Safetyman Academy's help center
We love hearing from you and answering your questions
But before contacting us, we recommend you use the frequently asked questions to try and find your answer first.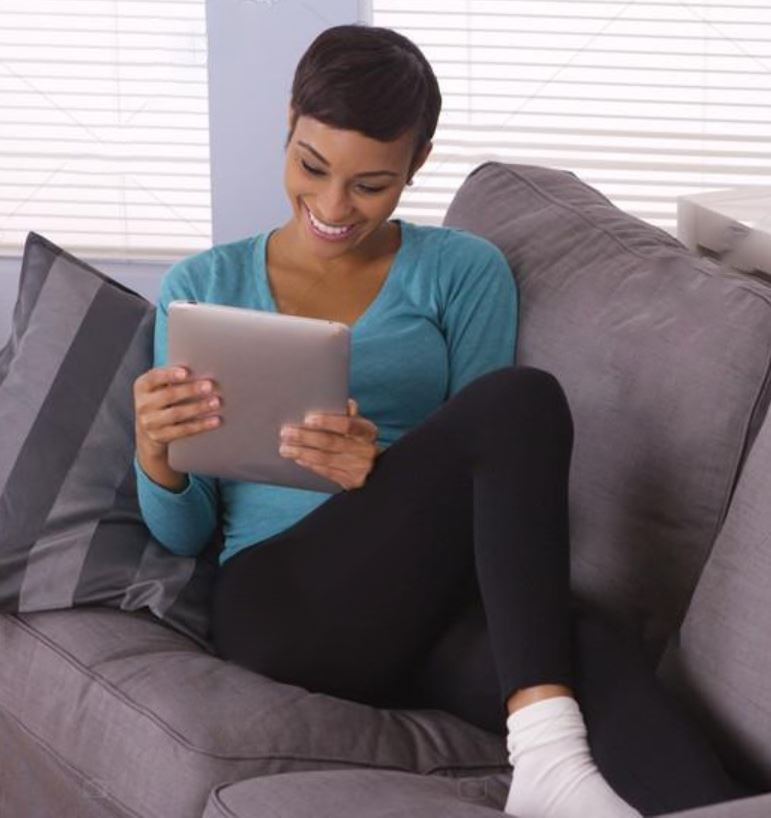 Your Queries Answered: Frequently Asked Questions (FAQs)
Get Quick Answers to Your Queries: Browse through our Frequently Asked Questions (FAQs) section where we've compiled responses to the most common inquiries we receive about our courses, certification, payment process, and more. Find instant answers and gain a clearer understanding of how Safetyman Academy operates.
Reach Out to Us: We're Just a Message Away
Have more questions or need further information? Don't hesitate to drop us an email. We're here to help and look forward to hearing from you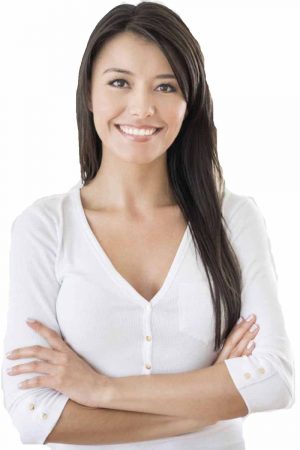 Take the Leap Now: Start Your Journey Today!
Don't delay your personal and professional growth. At Safetyman Academy, we provide immediate access to top-rated online training courses in OSHA, CPR, First Aid, and Leadership.
Enrol with us right now to kickstart your journey towards skill mastery and compliance with industry standards.
Remember, every moment counts when it comes to your education and safety.
Let's get started today!
© 2023 All Rights Reserved.