Unlock Your True Potential
Welcome to the Next Stage of Your Journey.
Select Your Ideal Plan: Pay As You Learn, Pay As You Learn Plus, or Unlimited Access to All Courses!
We request you verify you are a genuine person if you choose the pay as your learn option, don't worry the membership fee is refunded after your first purchase!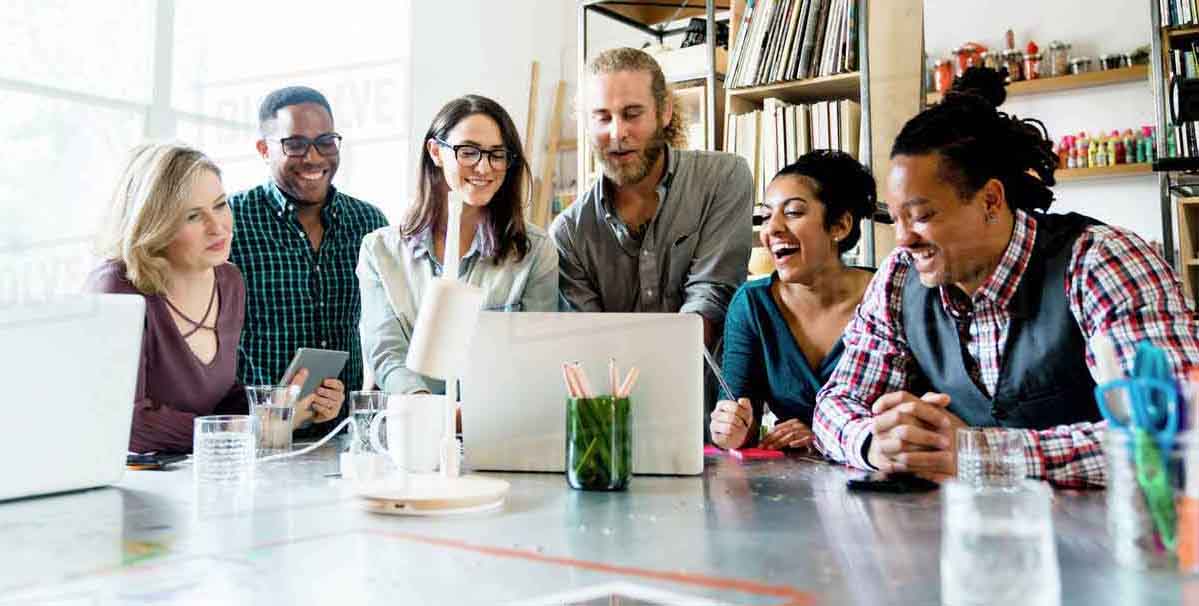 Choose from Our Exceptional Membership Plans!
"Your Learning, Your Choice: Opt for Unlimited Access with our Exclusive Annual Membership, Pay-as-you-learn or Pay-as-you-Learn Plus for Ultimate Flexibility and future savings!"
Pay As you Learn
£
5
Fee Refunded After First Purchase
Handpick from our extensive course selection, hit the 'Take This Course' button, sign up for the free membership, and you're all set to purchase that individual course.
Pay As You Learn Plus
£
25
Annual Membership Fee
Unlock Endless Learning Opportunities! Secure Your Annual Membership Now and Pay As You Learn Access to All Individual Courses at Safetyman Academy!
Our Recommended Plan
£
750
Exclusive Annual Membership
Maximize Your Learning! Secure Your Exclusive Annual Membership and Enjoy Unlimited Access to All Current and Future Courses at Safetyman Academy!
© 2023 All Rights Reserved.