Empower Your Professional Growth with Safetyman Academy: Quality, Accessibility, and Sustainability in Online Learning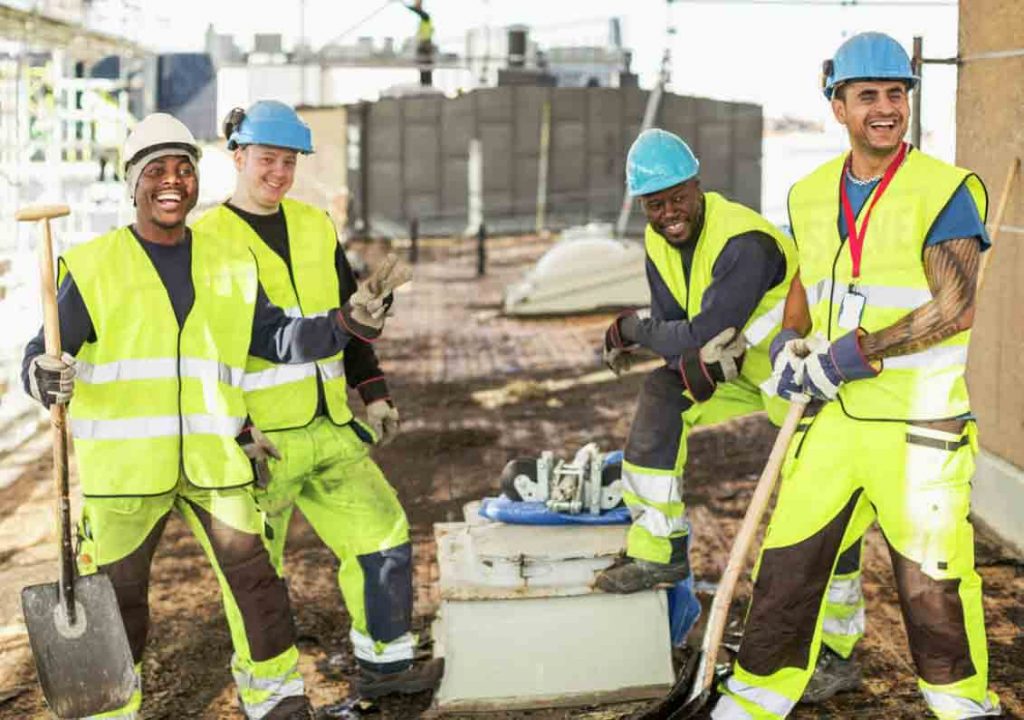 Choosing an online training provider is a crucial decision for both companies and individuals.
The quality of the training you receive can significantly impact your professional growth and career trajectory. That's where Safetyman Academy comes in. As a leading provider of online training courses, we offer a range of CPD and ISO 21001 certified courses to meet all your professional development needs.
Why Choose Safetyman Academy?
Safetyman Academy stands out from other online training providers for several reasons. Firstly, our courses are designed to meet industry standards, ensuring you receive the most relevant and up-to-date training. Whether you're a company seeking to train your employees or an individual looking to enhance your skills, our courses offer the comprehensive training you need to excel in your field.
Secondly, we understand the importance of accessibility in learning. That's why our online training platform is designed to be user-friendly, making it easy for you to access your courses at any time, from anywhere. Whether you're at home, in the office, or on the go, you can access your courses with just an internet connection. This flexibility allows for self-paced learning, enabling you to progress at a speed that suits your learning style and schedule.
In addition, Safetyman Academy takes pride in offering courses in over 50 languages. This level of inclusivity ensures that our courses are accessible to everyone, irrespective of their primary language. By offering our courses in a wide range of languages, we're helping to break down language barriers in education and make professional development more inclusive.
Environmental Benefits of Choosing Safetyman Academy
Choosing Safetyman Academy for your training needs also comes with significant environmental benefits. By offering our courses online, we help reduce the carbon footprint associated with traditional, in-person training. There's no need for travel, which reduces carbon emissions, and our digital course materials mean fewer physical resources are used, contributing to waste reduction.
Certification You Can Trust
Lastly, Safetyman Academy is proud to be ISO 21001 certified. This certification means our educational organization management system meets international standards for providing educational services. In addition, all our courses are CPD certified, ensuring that they align with professional development best practices.
In conclusion, Safetyman Academy is an excellent choice for individuals and companies seeking quality online training. Our commitment to quality, accessibility, inclusivity, and environmental responsibility, combined with our comprehensive course offering and respected certifications, make us a top choice for professional development. Join us today and experience the Safetyman Academy difference.