Level 3 Train the Trainer
Understand training styles
Gain a solid understanding of today's learner
Gain in-depth knowledge about adult learners
Gain a thorough understanding of needs assessment
CPD Accreditation Office Accredited Course 0005514-01
Why This Course Is Essential
Training, in broad terms, is the process of teaching someone or a group of people to do something new or better. However, for the professional trainer, effective and efficient training entails far more than this.
The purpose of this Train the Trainer course is to introduce the skills, knowledge, and character traits that are at the heart of effective training. Effective training requires far more than simply presenting candidates with new ideas and expecting them to respond appropriately. The effective trainer is a charismatic and inspirational leader who naturally develops trust and respect in delegates.
Taking this Train the Trainer course will enable you to learn how to identify and respond to individual candidates' unique needs, engage even the most difficult audiences, and become a confident communicator.
Learn about the art of effective performance management, the value of conflict resolution skills, and a detailed breakdown of the effective workshop planning process.
Who the course is for
This Train the Trainer course is ideal for both existing and future trainers, as well as business owners, managers, human resources personnel, and anyone involved in employee training or development.
Why it works
Self-paced course, access available from anywhere and all devices.
Designed for anyone, in any sector, worldwide.
Easy to understand, high-quality study materials.
Know how to create a positive learning environment
Know how to work with groups
Know how to train across different cultures
High-impact programme
Know how to use technology in training
Understand storytelling as a training technique
The business benefits
Business owners, managers, human resources personnel, and anyone involved in employee training or development:
Know how to train on the job.
Improve your safety culture
Know how to evaluate training.
Know how to write instructional objectives.
Know how to create a positive learning environment.
Achieve an internationally recognised and respected certification for staff
Enhance your reputation within the training industry.
Your benefits
By taking this course, the knowledge you will gain through this Train the Trainer Course may lead you to a variety of career opportunities. Such as:
Trainer
Learning Consultant
Curriculum Developer
Skills Trainer
Crew Trainer
Training Coordinator
Training Instructor
Learning Engineer
Management Trainer
Program Trainer
The average time needed to complete the course is 12 hours and the minimum pass mark for the exam is 70% and is valid for 2 years.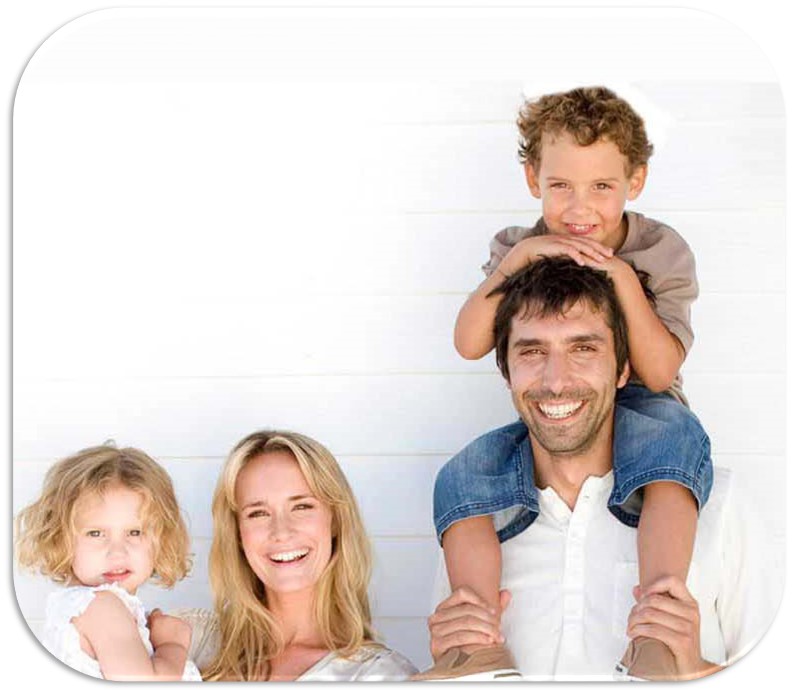 Who benefits From This Course
Everyone! Trained teams have fewer incidents, increase productivity and create a less stressful workplace, this is achieved by trainers like you!
The world is changing quickly and businesses need employees with training, knowledge and skills in order to be competitive.
People who continually develop their professional skills or pursue higher education and training, are placing themselves at the forefront for career advancement opportunities in their future.
By giving yourself or your employees, the knowledge to perform your role safely at work, you will stay safe at work and go home safe, which makes the rest and play time in life, far more rewarding, whatever it is you love to do.
KNOWLEDGE IS POWER, EMPOWER YOURSELF TODAY!
About Instructor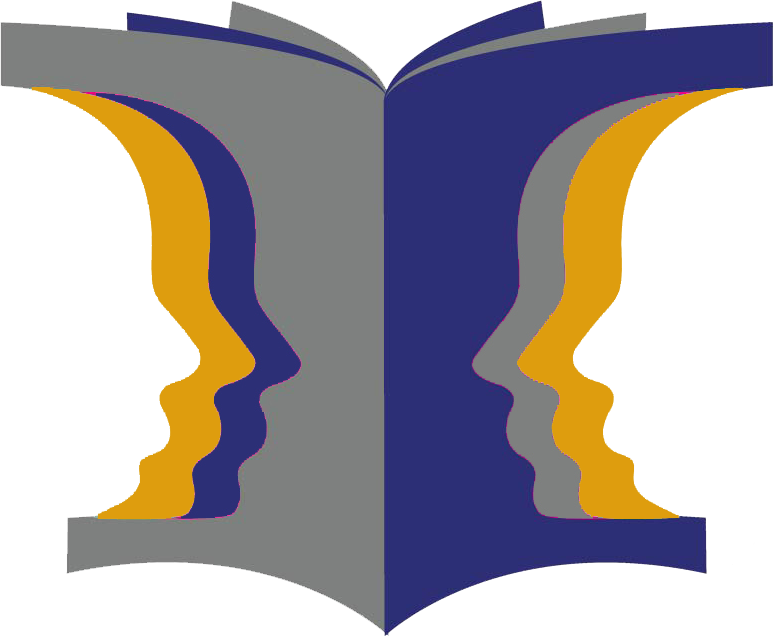 Login
Accessing this course requires a login. Please enter your credentials below!