Stuck Pipe Prevention
What is stuck pipe?
Learn how to predict and detect stuck pipe.
How can we prevent stuck pipe?
Understand the role of each team member in preventing stuck pipe incidence.
Why This Course Is Essential
Knowledge is the key to prevention!
Accounting for billions of dollars annually and up to half of the total well cost, stuck pipe events are one of the costliest drilling problems in the industry. It's also a major contributor to non-productive time (NPT), which continues to comprise 20-25% of annual rig operating time.
Stuck Pipe is, and historically has been, a major problem for the Oil & Gas Industry. As wells have become more challenging in terms of well trajectories, hole diameter and as companies are more focussed on pushing the 'drilling boundaries'.
Rigs however are now better equipped with advanced mud systems, downhole sensors and rotary steerable systems, to name but a few, and many operators have invested in real time data acquisition as well as having effective onsite office to rig communication, no matter how remote the drilling location is. 
It is easy to understand and accept that prevention of stuck pipe makes a lot more economical sense than even the best of freeing tools and techniques. The recovery from a stuck pipe situation can be very time consuming and often leads to the total loss of expensive downhole tools, pipe and bottom hole assemblies. 
In less than twelve hours, this course helps provide a basis for developing a culture of stuck pipe awareness and prevention among the workforce whilst performing drilling, workover and running casing operations.
Who the course is for
The Stuck Pipe Prevention course is designed for the rig drilling team and well services, including Derrickman, Assistant drillers, drillers, drilling engineers, drilling superintendent, operation engineer, Rig managers, Tool Pushers, Offshore Installation Managers to illustrate the scale of stuck pipe problems and to ensure all members of the drilling team recognize the signs of a potential Stuck Pipe situation.
Why it works
Minimal disruption to the working day – the course takes less than two days day
Designed for anyone engaged in drilling and well services, in any sector, worldwide
Provides the knowledge and tools required to identify roles and responsibilities in a stuck pipe emergency.
High-impact programme
Efficient and effective learning – stuck pipe prevention and fishing  basics are covered in a single, self-contained course.
The business benefits
Reducing and eliminating the potential for stuck pipe whilst drilling or working over a well will help your organisation:
Identifying freeing methods and why these methods need to be applied both timely and rigorously. 
Identifying the possible causes and mechanisms that could stick the pipe and how to agree on successful mitigation plans.
Develop staff roles in case of a stuck pipe emergency
Achieve an internationally recognised and respected certification.
Understanding critical mud properties which – in conjunction with hole circulation and hole sweeping practices – enabling the effective cleaning of the hole.
Your benefits
By taking this course, you'll be able to:
Understand your own responsibilities for the prevention of stuck pipe.
Identify and report on potential warning signs.
Understanding the vital steps that must be taken and which could lead to a successful recovery of the fish.

How to identify the cause and mechanism of a drill string or casing getting stuck,

Write proper stuck pipe reports in case it happened with a view to avoiding re-occurrence.
The average time needed to complete the course is 12 hours and the minimum pass mark for the exam is 70% and is valid for 2 years.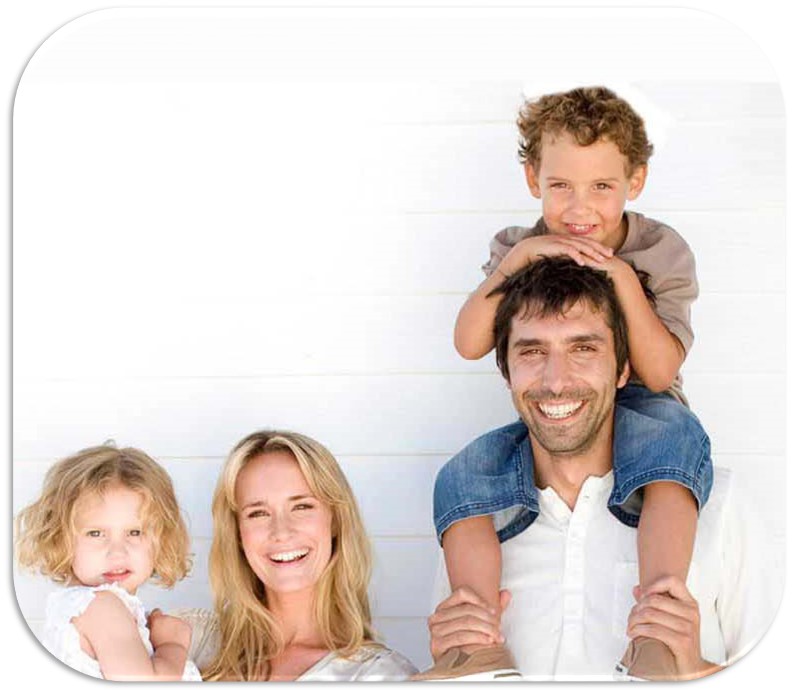 Who benefits From This Course
Everyone! Stuck pipe is a major risk during drilling and well services operations.
The world is changing quickly and businesses need employees with training, knowledge and skills in order to be competitive.
People who continually develop their professional skills or pursue higher education and training, are placing themselves at the forefront for career advancement opportunities in their future.
By giving yourself or your employees, the knowledge to perform your role safely at work, you will stay safe at work and go home safe, which makes the rest and play time in life, far more rewarding, whatever it is you love to do.
KNOWLEDGE IS POWER, EMPOWER YOURSELF TODAY!
About Instructor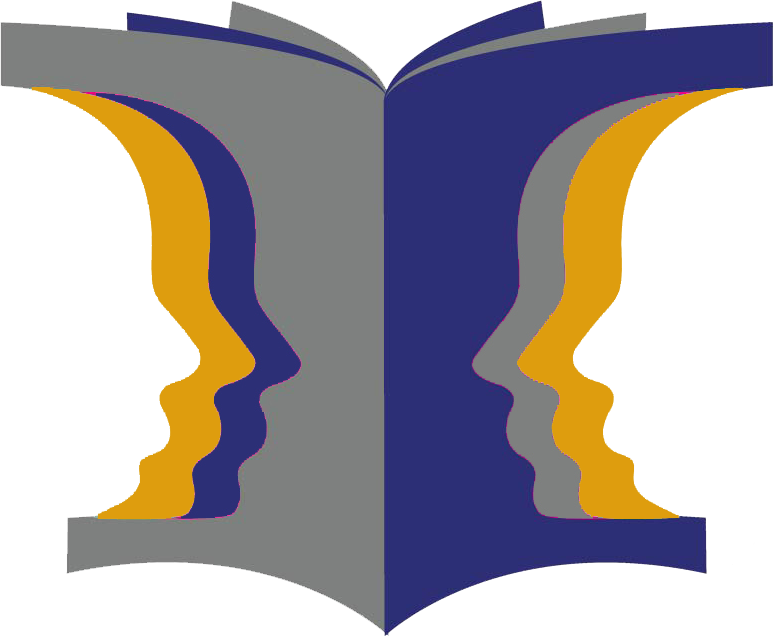 Login
Accessing this course requires a login. Please enter your credentials below!