Level 3 Workplace Health and Safety
Identify hazard types
Define risk measurement
Explain safe system of work
Identify key control measures
What Is a Business?
The term business refers to an organization or enterprising entity engaged in commercial, industrial, or professional activities. The purpose of a business is to organize some sort of economic production (of goods or services). Businesses can be for-profit entities or non-profit organizations fulfilling a charitable mission or furthering a social cause. Businesses range in scale and scope from sole proprietorships to large, international corporations. 
What about educational establishments like schools, colleges and universities, are they businesses? Educators typically take issue when their schools are called businesses. Nearly all schools are non-profit, and educators take pride in working purely on behalf of the public good. But they are, in fact, businesses.
They have a board of governors, just like a business, a principle (general manager) Lunchtime assistant, teaching assistants, cleaning staff, maintenance staff and teachers (employees).
And what do all these businesses have in common? They must all comply with the health and safety legislation that each country passes. 
Why This Course Is Essential
Awareness is the key to prevention!
Our workplace safety course begins by introducing you to behaviour-based safety and how to develop a culture of safety among employees. You will learn how to recognize the signs of drug use and how to implement workplace policies to maintain a drug-free workplace.
The lessons will also cover workstation ergonomics where you will learn tips and techniques on maintaining good posture at workstations. This will ensure long-term comfort and back safety for all concerned.
As you progress with the course, you will gain a thorough understanding of key safety aspects such as risk analysis, hazard identification and control, and safety education and training. We will also make sure that you learn best practice policies for the implementation of effective safety programs.
To provide a better overview of these lessons, we will also take a case study that focuses on the management of health and safety in educational environments.
In less than fifteen hours, this course helps provide a basis for developing a culture of safety and prevention. 
Sometimes, people panic when emergencies at work arise. But if you have an in-depth knowledge of the important aspects of workplace safety and health, then this panic can be averted.
This is why the level 3 in Workplace Safety and Health is crucial for anyone wishing to attain certification or gain a greater understanding of health and safety management. So check out the online course and create a better environment in your workplace now.
Who the course is for
This course is for all participants whom need to gain a better and more in-depth understanding of health and safety in their workplace.
Why it works
Minimal disruption to the working day – the course is available online for you to study when you choose.
Designed for anyone, in any sector, worldwide
Provides the knowledge and tools required to identify roles and responsibilities in a safety driven culture.
High-impact programme
Efficient and effective learning – safety basics are covered in a single, self-contained session
The business benefits
Management, Supervisors and employees with a raised safety awareness will help your organisation:
Minimise risk in the workplace procedures.
Improve your safety culture
Develop staff roles in case of an emergency
Achieve an internationally recognised and respected certification for staff
Enhance its reputation within the supply chain.
Your benefits
By taking this course, you'll be able to:
Understand your own responsibilities for  safety
Identify and report on hazards
Assess workplace risks
Evacuate effectively in an emergency
Identify equipment for fire fighting.
The average time needed to complete the course is 15 hours and the minimum pass mark for the final exam is 70%.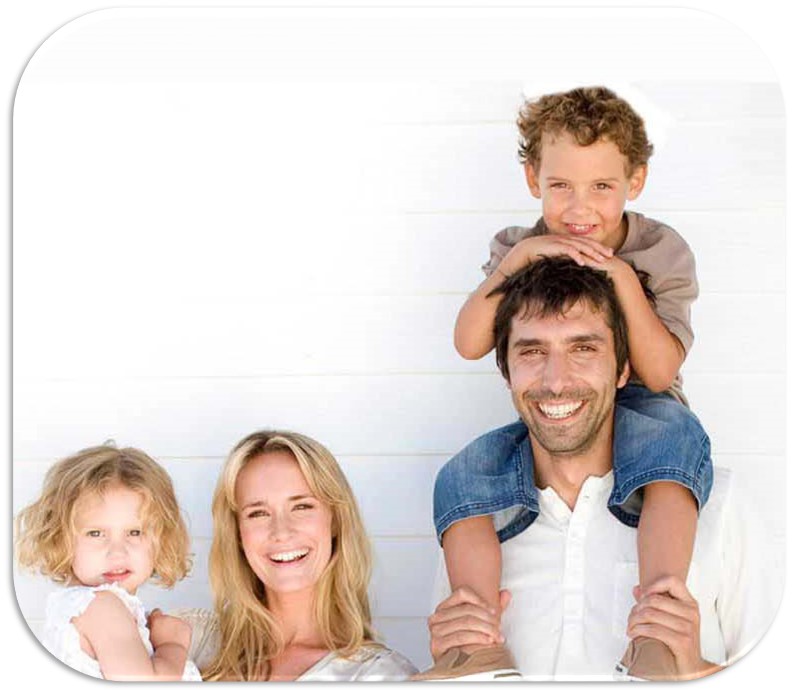 Who benefits From This Course
Everyone! Risk aversion is a serious risk to our lives, homes and businesses.
The world is changing quickly and businesses need employees with training, knowledge and skills in order to be competitive.
People who continually develop their professional skills or pursue higher education and training, are placing themselves at the forefront for career advancement opportunities in their future.
By giving yourself or your employees, the knowledge to perform your role safely at work, you will stay safe at work and go home safe, which makes the rest and play time in life, far more rewarding, whatever it is you love to do.
KNOWLEDGE IS POWER, EMPOWER YOURSELF TODAY!
About Instructor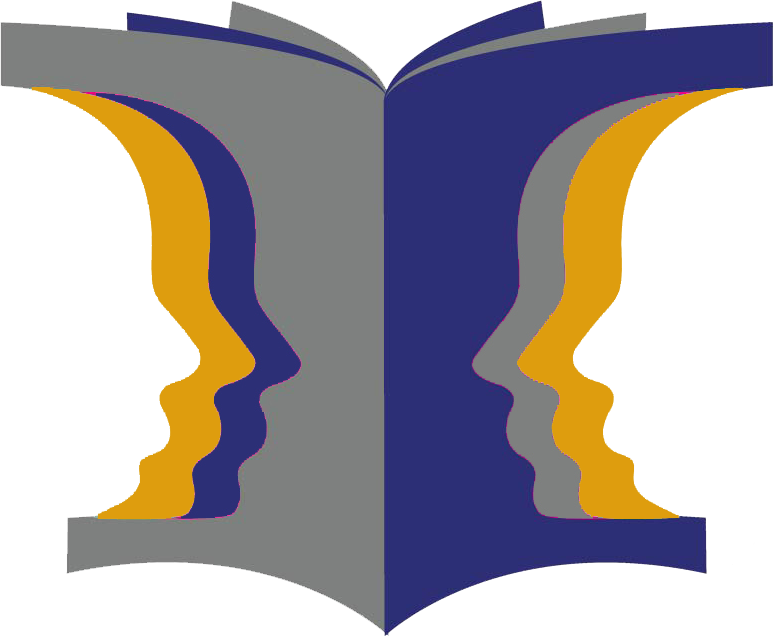 Login
Accessing this course requires a login. Please enter your credentials below!