Hydrogen Sulfide (H2S) Awareness
The limits of working in hydrogen Sulfide atmospheres
The evacuation routes to save your life
The alarm and flag systems
Why This Course Is Essential
Awareness is the key to prevention!
H2S is a highly toxic gas formed by the de-composition of organic animal and / or vegetable materials by bacteria. It is found in natural oil and gas, sewers, and cesspools (stagnant water) such as found in swamps and is produced in a variety of industrial and biological processes.
Each participant shall be qualified to receive a certificate upon completion and passing of the course and the examination.
During the training program, the candidates will gain a working level of knowledge and competency for working in an environment with the potential for H2S exposure.
Candidates will explain/identify
Hydrogen Sulphide (how it is formed & where it is found)
Other names used to describe H2S
Properties & characteristics of H2S
Parts per million (ppm) as a measurement parameter
Occupational exposure limits to H2S
Factors affecting individual susceptibility to H2S
Types of detector equipment
Types of respiratory equipment
Pre-use checks of personal detection devices and EBA
In less than three hours, this course helps provide a basis for developing a culture of safety and  control among the workforce whilst performing their duties.
Who the course is for
This course is for everyone who need to learn the skills and responsibilities to work in and around hydrogen sulfide potential environments.
Why it works
Minimal disruption to the working day – the course takes only half a day
Designed for anyone, in any sector, worldwide
Provides the knowledge and tools required to identify roles and responsibilities in a hydrogen sulfide environment.
High-impact programme
Efficient and effective learning – escape, identification and safe working topics are covered in a single, self-contained course.
The business benefits
All levels of workers who require a higher level safety awareness will help your organisation and business meet the legal requirements:
Minimise incidents.
Improve your safety culture
Develop staff roles in hydrogen sulfide critical point controls.
Achieve an internationally recognised and respected certification for staff
Enhance your reputation within your industry.
Your benefits
By taking this course, you'll be able to:
Understand your own responsibilities for H2Ssafety
Identify and report on potential incidents
Assess workplace safety levels
Comply with the H2S standards
The average time needed to complete the course is 3 hours and the minimum pass mark for the exam is 70% and is valid for 1 year.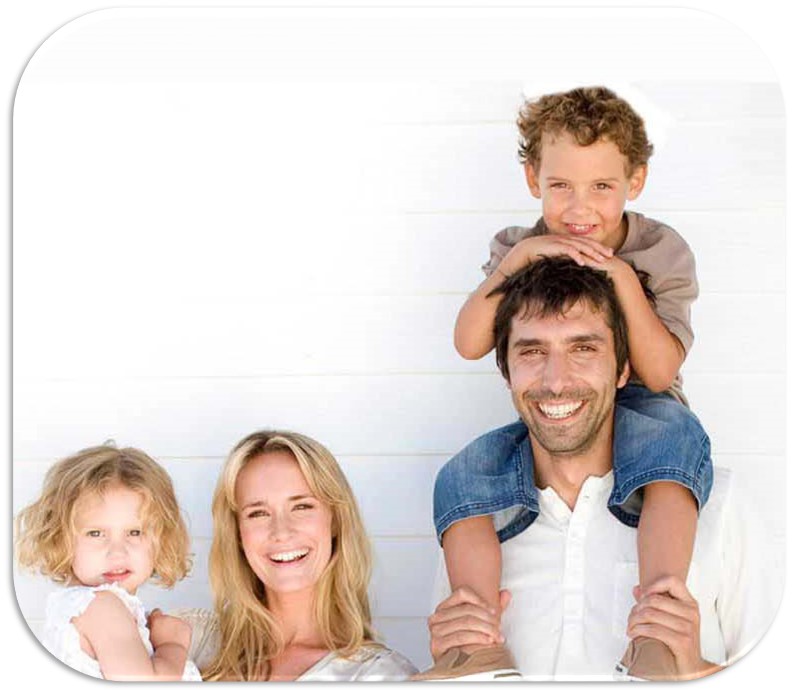 Who benefits From This Course
Everyone! H2S safety is a serious risk to our lives, homes and businesses.
The world is changing quickly and businesses need employees with training, knowledge and skills in order to be competitive.

People who continually develop their professional skills or pursue higher education and training, are placing themselves at the forefront for career advancement opportunities in their future.

By giving yourself or your employees, the knowledge to perform your role safely at work, you will stay safe at work and go home safe, which makes the rest and play time in life, far more rewarding, whatever it is you love to do.

KNOWLEDGE IS POWER, EMPOWER YOURSELF TODAY!
About Instructor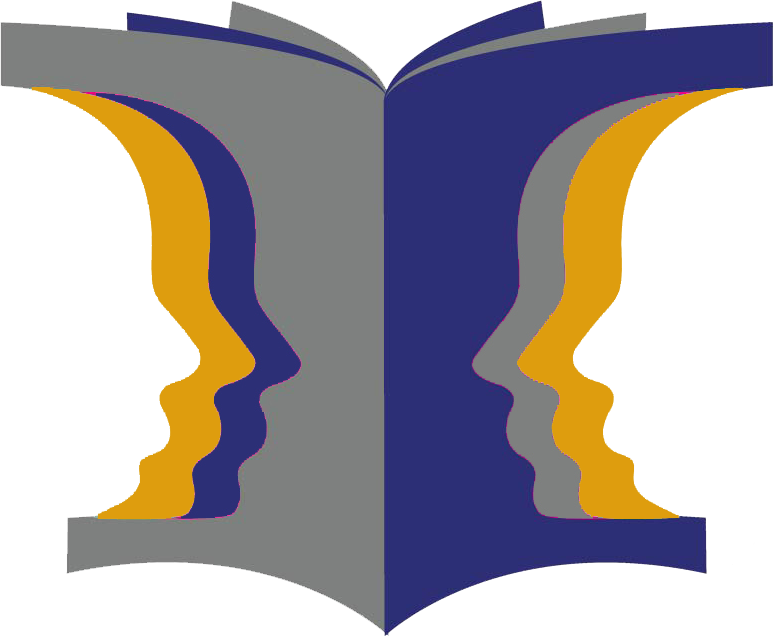 Login
Accessing this course requires a login. Please enter your credentials below!