Fire Safety – Essential Concepts, Prevention and Control
Contrast fire prevention, fire protection and fire suppression
Categorize the two distinct categories of the fire protection system
Distinguish between the proactive and reactive duties of a fire warden
Why This Course Is Essential
Awareness is the key to prevention!
Fire disasters are well-known catastrophes throughout human history, with millions of people having faced their consequences, whether from natural or artificial sources. Throughout the evolution of human civilization, fires have caused the loss of human lives, wealth and infrastructure. Although the advancement in technology and the scientific method has brought out many positive changes in dealing with fires, there is still room for improvement.
Loopholes in managing and implementing the rules and regulations regarding fire safety are one of the biggest concerns regarding public security in various countries. Even wealthy countries like the United States face these issues daily. The losses that occur due to fires in industrialized nations and developing countries are monetary and incur damage to basic infrastructure. Moreover, these incidents can leave an everlasting psychological impact on the victims.
Enterprises and businesses worldwide understand the importance of maintaining a robust fire safety and risk management system. For this purpose, management will seek someone well-versed in fire safety and risk management because these individuals understand the gravity of the consequences they will face in the event of a fire
Fires are deadly for an organization's financial stability and progress and can also distort its public image. This attitude is often due to people's assumption that the business was careless about their safety and their employees' safety, damaging its reputation.
In less than four hours, this course helps provide a basis for developing a fire safety and fire prevention control among the workforce whilst performing their daily duties.
Who the course is for
This course is for participant whom need to learn the skills and responsibilities for fire prevention and assuming the duties and roles of the fire safety warden or fire marshal in both the work and home environments.
The first module covers the basics of fire and propagation.
The second module covers the fundamentals of fire safety and the Fire Warden Responsibilities.
The final module reviews fire safety regulations under three international frameworks: BS 9997, the Singaporean Civil Defence Force and the USA's Organizational Safety and Health Act (OSHA).
Why it works
Minimal disruption to the working day – the course takes only half a day
Designed for anyone, in any sector, worldwide
Provides the knowledge and tools required to identify roles and responsibilities in fire prevention and fire concepts
High-impact programme
Efficient and effective learning – fire safety and prevention topics are covered in a single, self-contained course.
The business benefits
Food handlers, kitchen staff, Chefs, office staff, general workers and management who require a higher level safety awareness will help your organisation and business meet the legal requirements:
Minimise fire risk.
Improve your safety culture
Develop staff roles in fire safety and fire safety controls.
Achieve an internationally recognised and respected certification for staff
Enhance your reputation within your chosen industry.
Your benefits
By taking this course, you'll be able to:
Understand your own responsibilities for fire safety
Identify and report on fire potentials
Assess workplace fire safety levels
Understand the Fire Safety Management Plan
The average time needed to complete the course is 4 hours and the minimum pass mark for the exam is 70% and is valid for 2 years.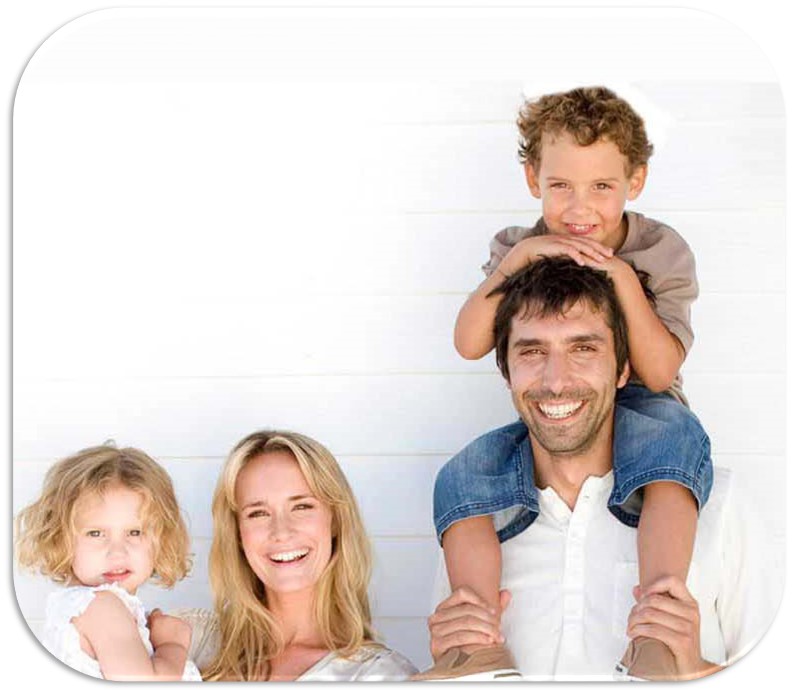 Who benefits From This Course
Everyone! fire safety is a serious risk to our lives, homes and businesses.
The world is changing quickly and businesses need employees with training, knowledge and skills in order to be competitive.
People who continually develop their professional skills or pursue higher education and training, are placing themselves at the forefront for career advancement opportunities in their future.
By giving yourself or your employees, the knowledge to perform your role safely at work, you will stay safe at work and go home safe, which makes the rest and play time in life, far more rewarding, whatever it is you love to do.
KNOWLEDGE IS POWER, EMPOWER YOURSELF TODAY!
About Instructor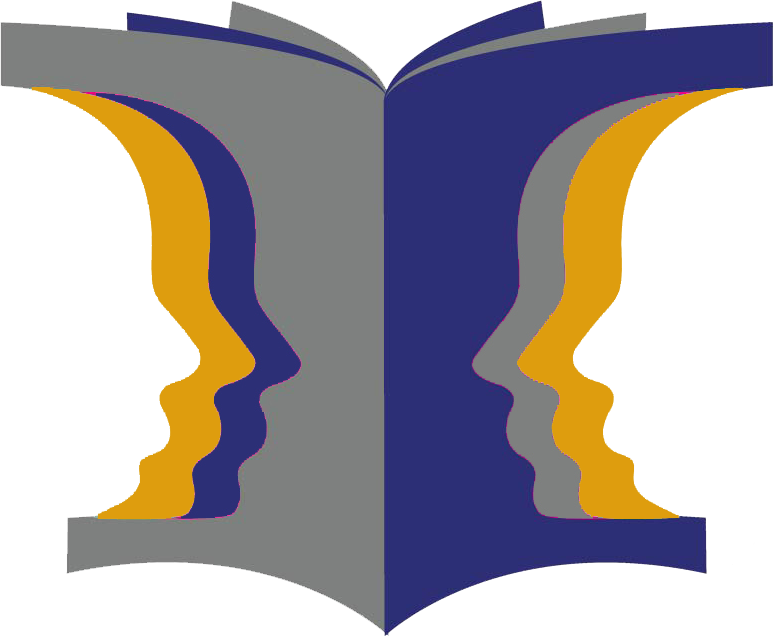 Login
Accessing this course requires a login. Please enter your credentials below!