Why This Course Is Essential
The DROPS awareness and prevention course designed to raise awareness of dropped object prevention not just within the oil and gas industry but all industries.
The Training focuses strongly on the basics of dropped object hazard identification, risk assessment and effective risk management.
The course based upon Industry and DROPS incident lessons learned and associated global best practices. The training is suitable for offshore and onshore industries and captures the best practice techniques from around the world.
OBJECTIVES
The objectives of the DROPS Training and Awareness Course are:
To understand and define what is a potential dropped object
To know how to identify a potential dropped object and the common causes
To review methods for the control and prevention of potential dropped objects
To understand roles and responsibilities in respect of potential dropped objects
To consider options for maintaining awareness and continuous improvement in the fight against dropped objects.
This training program comes with a competency test at end of the course with a minimum pass rate of 70% and the certificate is valid for two years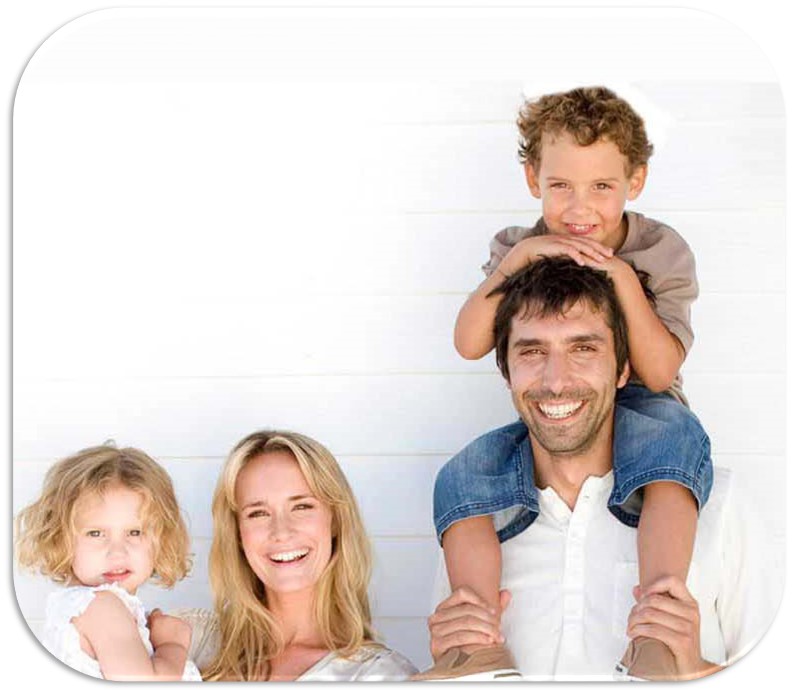 Who Benefits From This Course
Everyone! Drops kill and dropped object affect virtually every business on our planet.
The world is changing quickly and businesses need employees with training, knowledge and skills in order to be competitive.

People who continually develop their professional skills or pursue higher education and training, are placing themselves at the forefront for career advancement opportunities in their future.

By giving yourself or your employees, the knowledge to perform your role safely at work, you will stay safe at work and go home safe, which makes the rest and play time in life, far more rewarding, whatever it is you love to do.

KNOWLEDGE IS POWER, EMPOWER YOURSELF TODAY!
About Instructor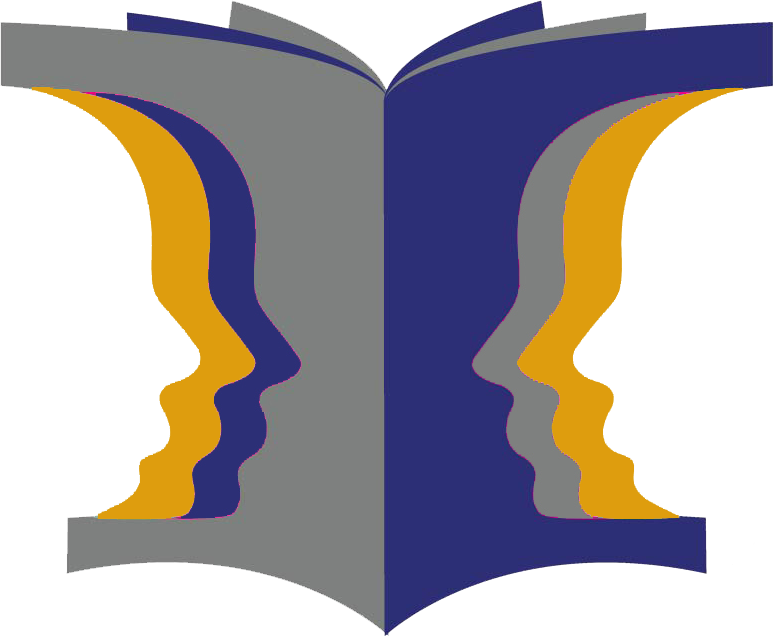 Login
Accessing this course requires a login. Please enter your credentials below!