Cyber Security Awareness
Cyber security is, most simply, any protection used to prevent cyber attacks. In the practical sense, cyber security is a combination of technology (hardware and software), processes, and people working together to prevent attacks related to data, processes, or financial extortion.
Cyber criminals are eager to get their hands on sensitive data (to view, change, or destroy it), interrupt a business' normal processes, or extort money from private individuals or businesses.
Therefore, cyber security uses multiple layers of protection across all vulnerable areas to keep people and their data safe. This applies to consumers, businesses, and governments.
Cyber security is extremely important in our interconnected world. Almost every aspect of our lives is found online or on our devices, and that presents a huge opportunity for cyber criminals to attack us.
For consumers, good cyber security will most importantly help prevent financial losses. This can be either directly, as when criminals demand ransoms for sensitive information, or via identity theft, where credit card or other personal information is stolen and used to buy things, take out loans, apply for credit cards, etc. It can also prevent sensitive data leaks, such as the 2014 iCloud celebrity leak.
For businesses, cyber security can be quite devastating. Cyber-attacks last year were estimated to affect 54% of companies.
What you'll learn
You will be understand the ways hackers can socially engineer you, at your work or home, through email, SMS text, phone calls, browsing, downloaded files, mobile phones, connected home devices etc
You will know the common human emotions that hackers like to trigger, to trick you into giving them access to your money, personal accounts, systems and company network
You will stop successful social engineering attacks, by spotting red flags in phishing emails, text messages and phone calls
Learn how to securely configure your browser to block malicious scripts, cookies, trackers etc. as well as maintain good privacy/anonymity on the Internet
You will understand how to securely use Windows, Apple Macs, iPhones, Android devices
You will be guided on how to effectively and efficiently manage all your passwords
You will be shown proven and effective cyber security software to keep your systems private and secure
You will confidently manage your emails, business files, computers, mobile devices and Internet browsing
You will feel safe, secure, and private on the Internet
Our Cyber security Awareness Training covers everything your employees need to keep your company's and their personal data and devices safe.
Cyber security awareness introduction
Phishing
Malware
Social engineering
Password protection
Internet protection
The course takes around 3 hours to complete and a course certificate will be issued after the completion of the course and successfully passing the final exam with a 70% pass rate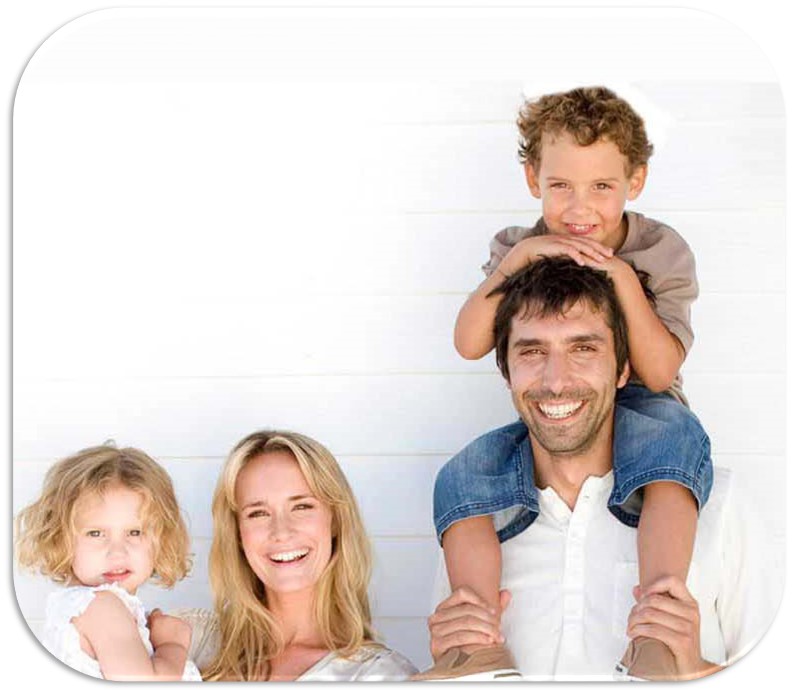 Who Benefits From This Course
Everyone! We live in a connected world and expose so much information about ourselves to the world, sometimes without being aware of this!
The world is changing quickly and businesses need employees with training, knowledge and skills in order to be competitive.

People who continually develop their professional skills or pursue higher education and training, are placing themselves at the forefront for career advancement opportunities in their future.

By giving yourself or your employees, the knowledge to perform your role safely at work, you will stay safe at work and go home safe, which makes the rest and play time in life, far more rewarding, whatever it is you love to do.

KNOWLEDGE IS POWER, EMPOWER YOURSELF TODAY!
About Instructor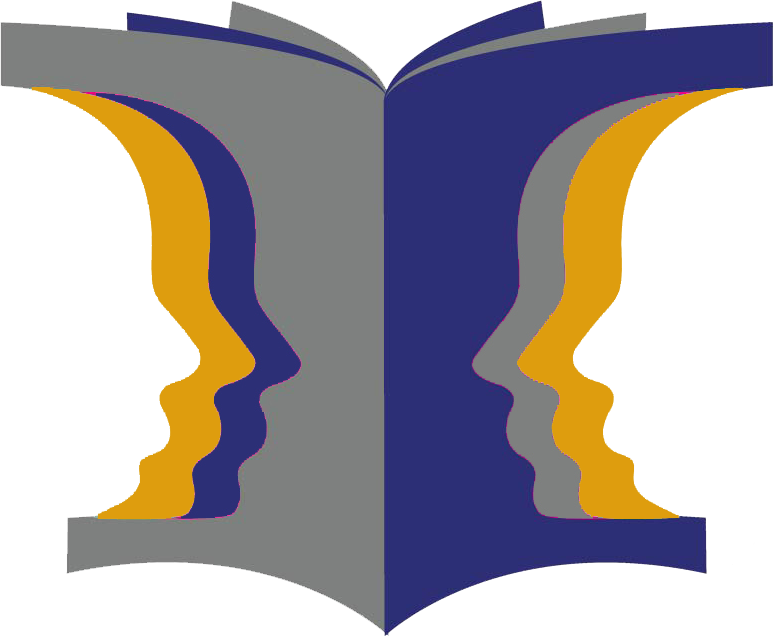 Login
Accessing this course requires a login. Please enter your credentials below!