Working At Height
What Is Working At Height
The Laws Protecting Workers
Fall Arrest And Fall Prevention Equipment
Why This Course Is Essential
Falls from height are one of the most common causes of injury at work. They can result in serious injuries and fatalities to people at work and others passing by, including those carrying out construction and maintenance as well as members of the public. Therefore, it's important that anyone carrying out work at height activities understands how to work safely and responsibly and in accordance with the law.
This Working at Height training course helps you to comply with the Work at Height Regulations 2005 by providing employers and employees with the necessary information needed to be able to successfully deal with working at height risks and control measures. This includes an understanding of how to undertake a working at height risk assessment to effectively control and manage risks, how to use access equipment safely and how to ensure that employees can reduce their risk of falls from height.
Who Should Take This Working at Height Course?
Anyone who works at height in any place, including a place at or below ground level, is required to undertake training to prove that they are competent and safe in their work.
It is the employer's duty to ensure that this training is provided: Regulation 5 of the Work at Height Regulations 2005 states that employers must ensure all employees engaged in any work at height activity must be competent to do so. Some of these professions include:
Gutter cleaning.
Solar panel installation.
Putting up displays.
Minor roof work.
Oil and Gas workers.
Window cleaning.
Unloading a vehicle.
Machine maintenance.
Excavations.
This course lasts 2 hours and a certificate is issued upon completion of the competency test with a minimum pass rate of 70%.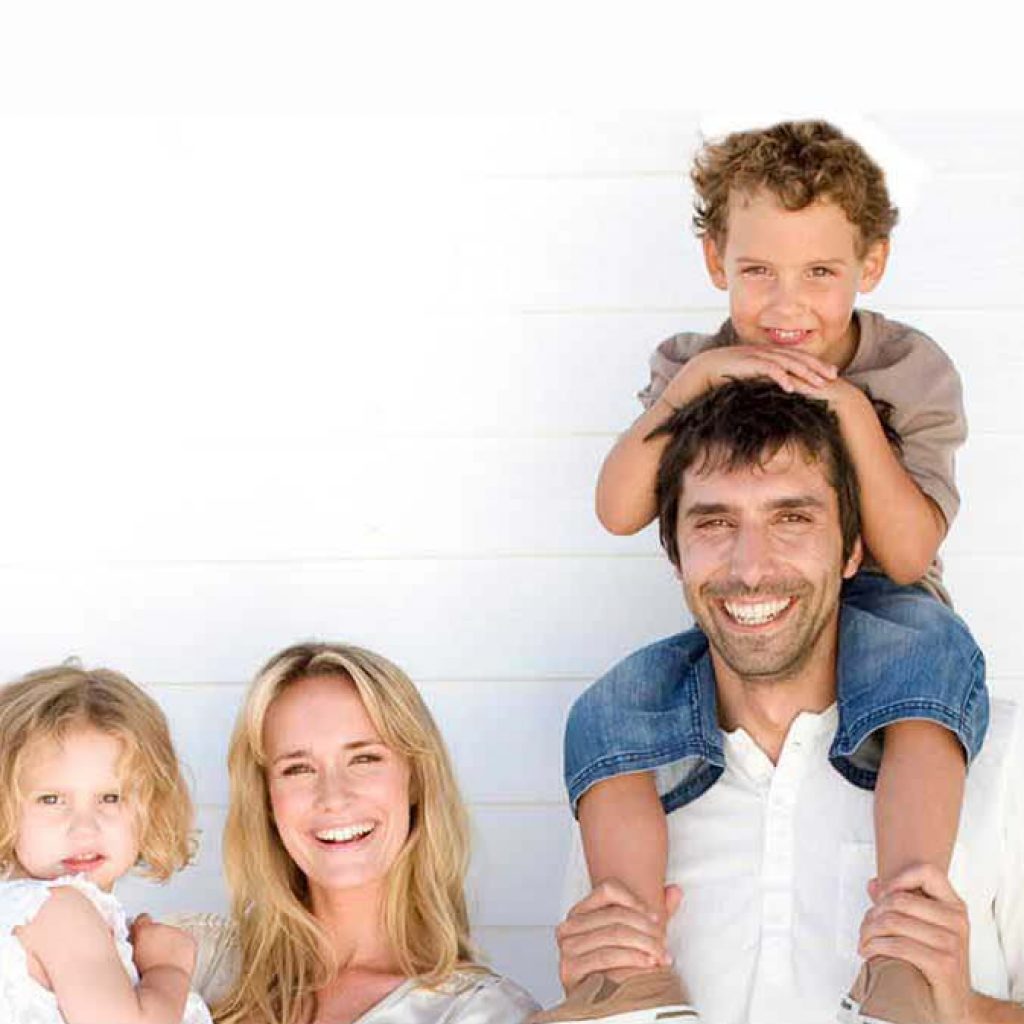 Who Benefits From This Course
Everyone who works at height, routinely works on ladders or elevated platforms!
The world is changing quickly and businesses need employees with training, knowledge and skills in order to be competitive.

People who continually develop their professional skills or pursue higher education and training, are placing themselves at the forefront for career advancement opportunities in their future.

By giving yourself or your employees, the knowledge to perform your role safely at work, you will stay safe at work and go home safe, which makes the rest and play time in life, far more rewarding, whatever it is you love to do.

KNOWLEDGE IS POWER, EMPOWER YOURSELF TODAY!
About Instructor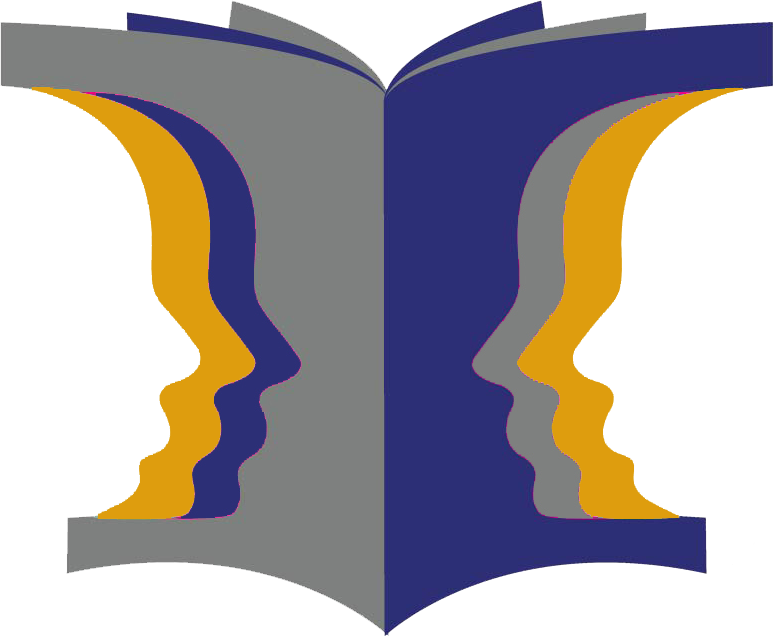 Login
Accessing this course requires a login. Please enter your credentials below!