Welding And Cutting Safety
Associated Health Hazards
Personnel Protection
Cylinders And Containers
Health Protection And Ventilation
Transportation and Storage of Oxygen and Acetylene
Why This Course Is Essential
Worker injuries caused by welding, cutting, brazing, and soldering result in thousands of injuries and millions of dollars in material damages every year. These injuries often cause damage to the eyes, burns to the skin, and fires at the job site. Statistics estimate that the risk from fatal welding injuries is at least four deaths per 1,000 workers over a lifetime.
Our Welding and Cutting course is designed to help welding and cutting professionals maximize their safety, efficiency, and productivity at the job site. In spite of the hot, sharp tools and equipment required in this line of work, industry professionals can take many precautions to stay safe and prevent injuries every day. These are some of the important topics that our online course covers:
Personnel Protection
Fire Prevention and Protection
Manifolding of Cylinders
Health Protection and Ventilation
Cylinders and Containers
Service Piping Systems
Protection of Service Pipe System
Resistance Welding
Arc Welding and Cutting
With all skill levels and specializations of welding and cutting workers in mind, we've ensured that this course covers all of the general requirements about the industry and helps students identify the safety requirements for all types of welding and cutting. After taking this course, you'll be able to understand how to take the proper steps to avoid heat-related risks, assume responsibility for hot work precautions, and reduce your risks and costs associated with injuries and damages.
The average time needed to complete the course is 1.5 hours and the minimum pass mark for the exam is 70% and a certificate of competition is issued upon passing the exam.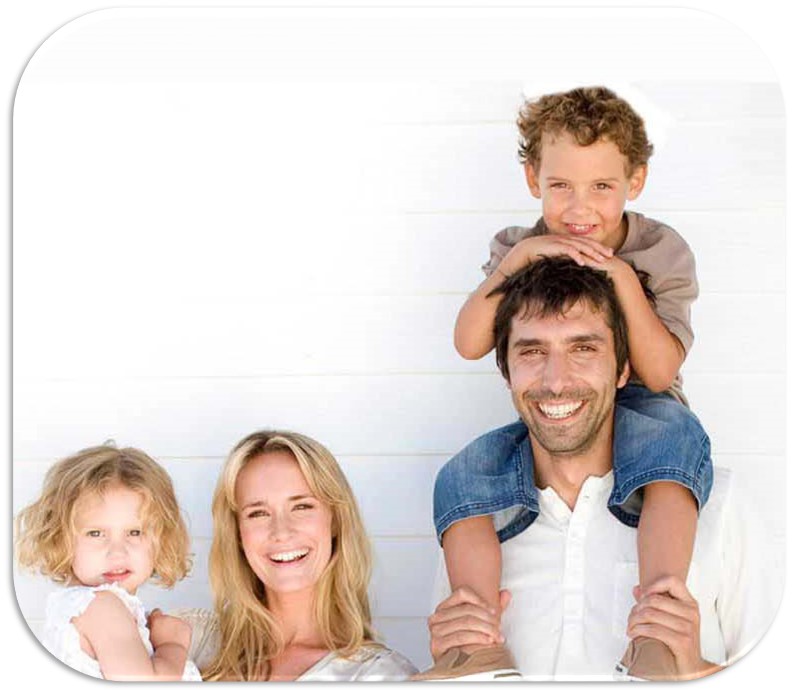 Who Benefits From This Course
Everyone! The world is changing quickly and businesses need employees with training, knowledge and skills in order to be competitive.

People who continually develop their professional skills or pursue higher education and training, are placing themselves at the forefront for career advancement opportunities in their future.

By giving yourself or your employees, the knowledge to perform your role safely at work, you will stay safe at work and go home safe, which makes the rest and play time in life, far more rewarding, whatever it is you love to do.

KNOWLEDGE IS POWER, EMPOWER YOURSELF TODAY!
About Instructor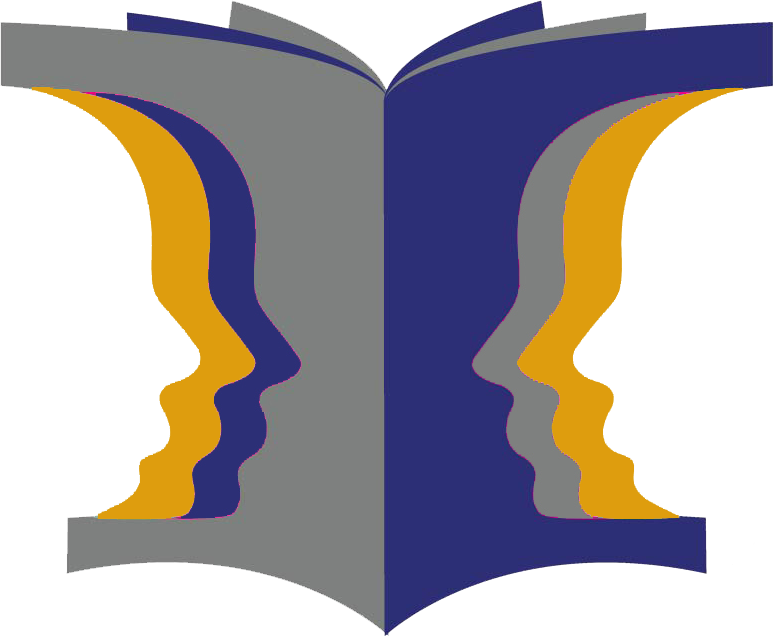 Login
Accessing this course requires a login. Please enter your credentials below!