UK Health And Safety Awareness
What Are Your Duties In Law
How Does Legislation Protect You
What Are Your Employers Duties Of Care To You
Why This Course Is Essential
This course provides guidance on how health and safety is managed within every company, store and organisation in the United Kingdom.
It will help you to understand what the organisation and you should do to keep you safe and to also comply with the law.
Health and safety laws apply to you and the company and are there to protect you at work, it helps you to understand your duty to assist the employer in discharging his legal duty to provide you with a safe place of work.
Having the knowledge of the laws in place to protect you at work and knowing how they apply to you will empower you in your chosen career.
The course lasts about 2 hours and there will be a short test at the end of the course with a certificate issued upon passing the course.
Buy now and start the course, it's time to start your new journey!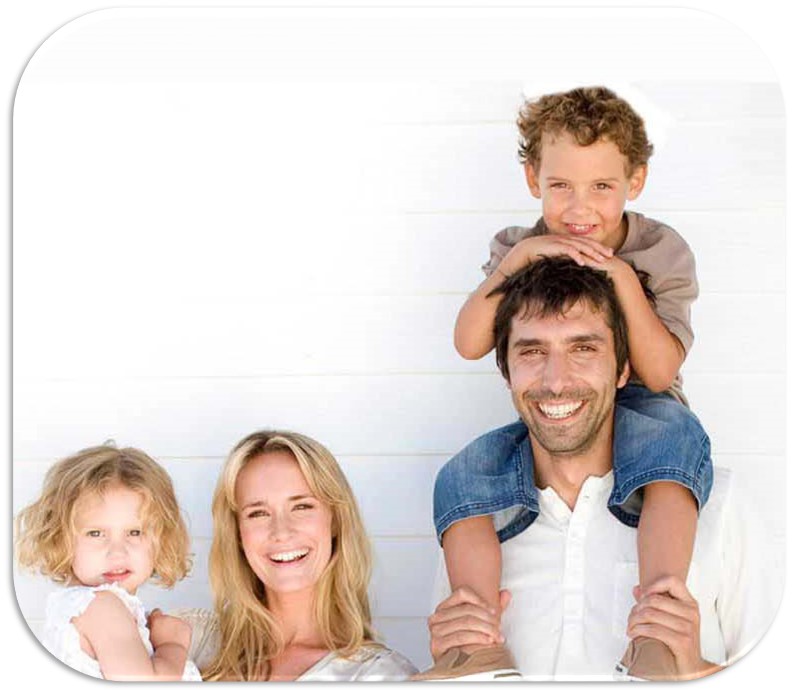 Who Benefits from This Course
Everyone! especially those new to the workplace or perhaps returning after a break.
The world is changing quickly and businesses need employees with training, knowledge and skills in order to be competitive.

People who continually develop their professional skills or pursue higher education and training, are placing themselves at the forefront for career advancement opportunities in their future.

By giving yourself or your employees, the knowledge to perform your role safely at work, you will stay safe at work and go home safe, which makes the rest and play time in life, far more rewarding, whatever it is you love to do.

KNOWLEDGE IS POWER, EMPOWER YOURSELF TODAY!
About Instructor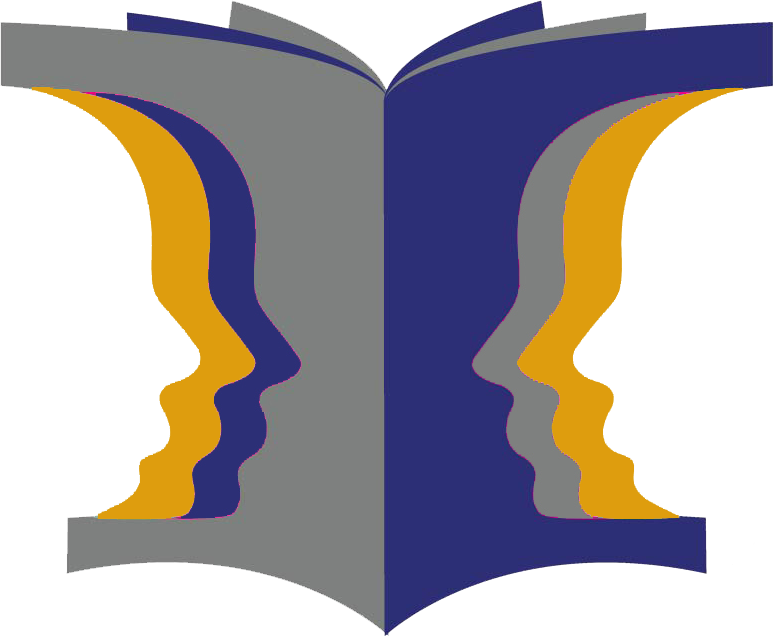 Login
Accessing this course requires a login. Please enter your credentials below!