Supervision Skills – Managing Groups and Employee Interaction
Group Dynamics
Team Leadership and Autonomy
Team Roles and Responsibilities
Why This Course Is Essential
Learn how to effectively manage common tricky situations in the workplace with this supervision skills course.
The Safetyman Academy Online Supervision Skills course will teach you how to handle disagreements, arguments, and conflict at work.
This course will also teach you effective and tactful workplace management, including how best to deal with a variety of situations, take appropriate corrective action, and manage change in the organisation.
This supervision skills course will start by introducing you to effective group and team management techniques. You will learn how to use KASH (Knowledge, Attitude, Skills, and Habits) to improve your team and to help resolve a conflict. You will then cover the topic of group dynamics and learn the characteristics of team design. You will also study team leadership and autonomy, learn how to organize effective teams, and understand important team roles and responsibilities.
Next, you will learn how to handle clashing personalities and how to take corrective action as a supervisor. The course will then give you some great skills for preventing and handling a grievance.
You will then learn how to give constructive feedback that will benefit both the individual employee and the company as a whole. You will also learn how to manage change in the workplace as well as study the four practical guidelines for planning change and the transition curve.
Start this online course today to build on your skills as a current or as a future supervisor.
In less than four hours, this online management course will teach you some really helpful strategies and techniques for doing just that. The course is well suited to small business owners and aspiring managers who are seeking to improve their skills and develop their team and career.
Who the course is for
This course is for supervisors, managers and those aspiring to become supervisors whom need to learn the skills and responsibilities for managing groups and the employee interaction.
Why it works
Minimal disruption to the working day – the course takes only half a day
Designed for anyone, in any sector, worldwide
Provides the knowledge and tools required to identify roles and responsibilities when dealing with groups and employees.
High-impact programme
Efficient and effective learning – supervision and interaction topics are covered in a single, self-contained course.
The business benefits
Foreperson's, team leads, shift supervisors, supervisors, managers, and those aspiring to a senior management role who require a higher level supervisory control in the workplace. After completing this Supervision course, you will:
Explain group dynamics and development.

Describe how to build and maintain cohesive teams.

List the four practical guidelines for planning change.

Achieve an internationally recognised and respected certification from a CPD recognised and ISO training provider.

Enhance your reputation within your industry.
Your benefits
By taking this course, you'll be able to:
Understand your own responsibilities for supervision.
Identify and prevent grievances in the workplace.
Have the knowledge and skills for handling difficult behaviours.
Have the knowledge to organise effective teams.
The average time needed to complete the course is 4 hours and the minimum pass mark for the exam is 70% and is valid for 1 years.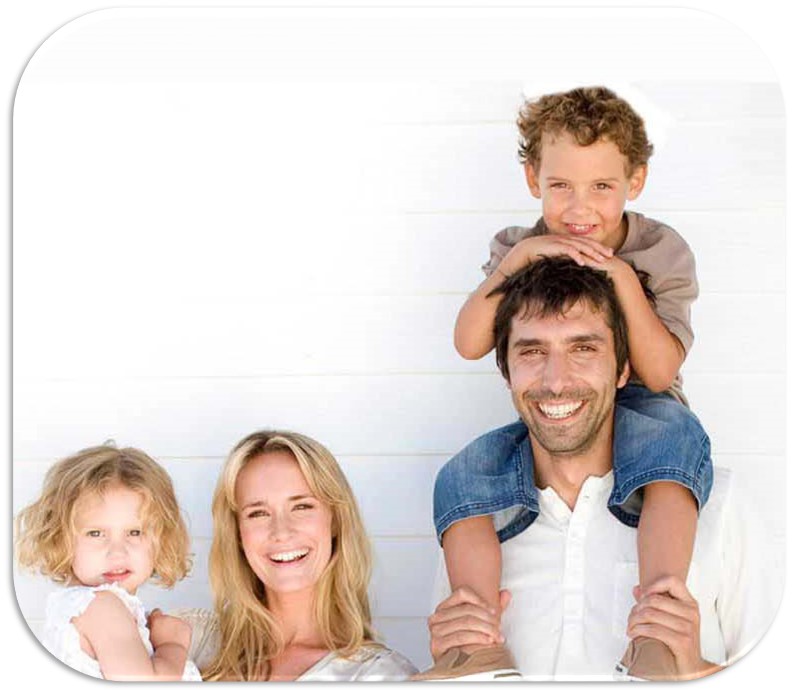 Who benefits From This Course
Everyone! Supervisory skills are essential to our lives and businesses.
The world is changing quickly and businesses need employees with training, knowledge and skills in order to be competitive.
People who continually develop their professional skills or pursue higher education and training, are placing themselves at the forefront for career advancement opportunities in their future.
By giving yourself or your employees, the knowledge to perform your role safely at work, you will stay safe at work and go home safe, which makes the rest and play time in life, far more rewarding, whatever it is you love to do.
KNOWLEDGE IS POWER, EMPOWER YOURSELF TODAY!
About Instructor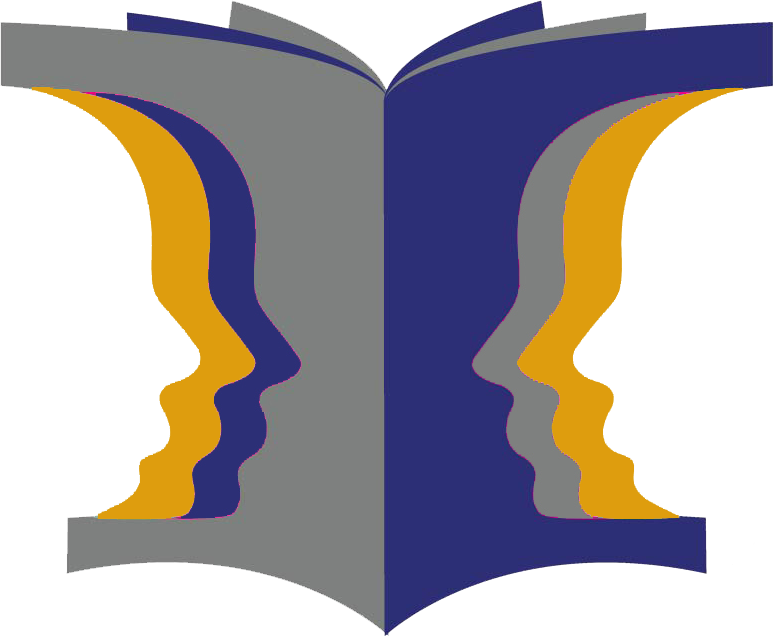 Login
Accessing this course requires a login. Please enter your credentials below!