Managing stressful Situations
Stress triggers and responses
Tools and techniques to manage stress
A overview of what stress is and how people cope with this
Why This Course Is Essential
Awareness is the key to the prevention and build up of stress in our lives!
Our online course provides helpful and reassuring insights and advice about stress and ways to deal with stressful situations.
Stress can have a major impact on our lives, and can leave us feeling unable to cope, depressed, or lonely, as discovered by a recent study from the Mental Health Foundation.
In less than two hours, this course helps demonstrates  how putting practices into place can help us cope when faced with stressful situations.
Who the course is for
Suitable for any learner, our online course provides insights and advice regarding stress and all its components: triggers, responses, how different people cope, and tools and techniques that are frequently used to manage stress.
Why it works
Minimal disruption to the working day – the course takes less than two hours to complete.
Designed for anyone, in any sector, worldwide
Provides the knowledge and tools required to help combat stressful situations in our workplace and home life.
High-impact programme
Efficient and effective learning – the tools and techniques for recognising and dealing with stress are covered in a single, self-contained session
The business benefits
Everyone in the home and workplace who may be exposed to stressful situations awareness will understand the different coping mechanisms for stress, which assists with your organisation mental health awareness program:
Know what stress is.
Improve your knowledge of mental health issues.
Develop understanding of stress trigger.
Achieve an internationally recognised and respected certification for staff
Be aware of stressful behaviours.
Your benefits
By taking this course, you'll be able to:
Understand your own responsibilities for ensuring a stress free workplace.
Identify and report on stressful situations
Advice others on the effects of stress
Understand the need for change
The average time needed to complete the course is 1.5 hours and the minimum pass mark for the exam is 70% and is valid for 1 years.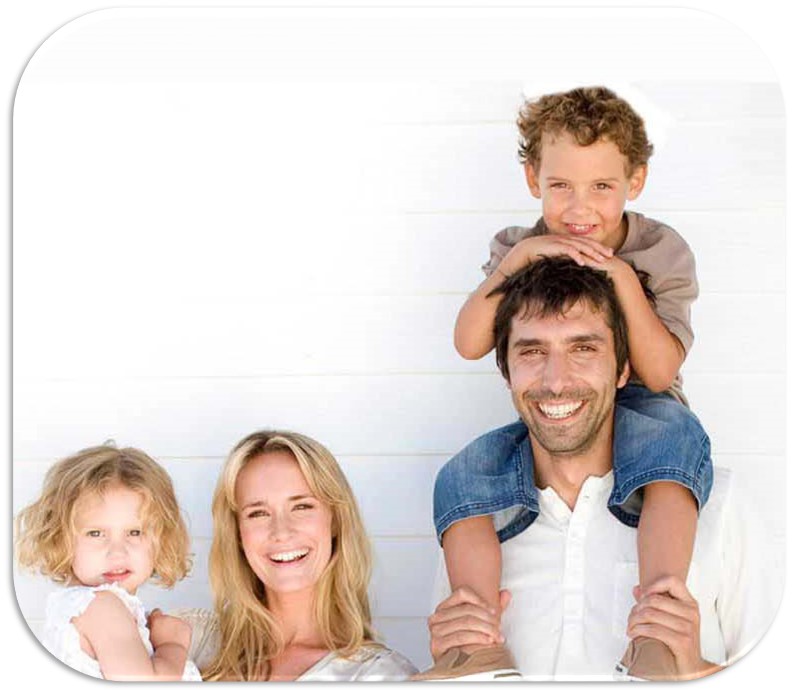 Who benefits From This Course
Everyone! mental health is a serious risk to our lives, homes and businesses.
The world is changing quickly and businesses need employees with training, knowledge and skills in order to be competitive.
People who continually develop their professional skills or pursue higher education and training, are placing themselves at the forefront for career advancement opportunities in their future.
By giving yourself or your employees, the knowledge to perform your role safely at work, you will stay safe at work and go home safe, which makes the rest and play time in life, far more rewarding, whatever it is you love to do.
KNOWLEDGE IS POWER, EMPOWER YOURSELF TODAY!
About Instructor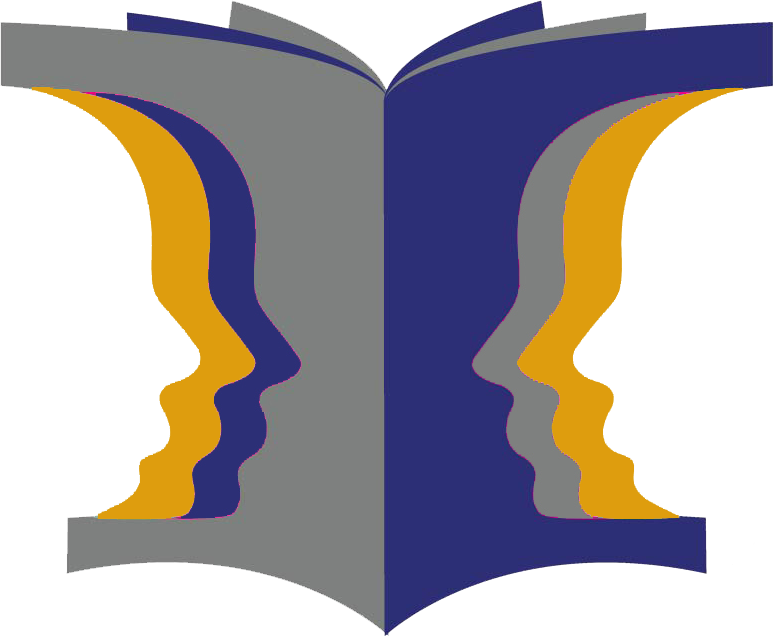 Login
Accessing this course requires a login. Please enter your credentials below!