Safety Harness and Fall Protection Systems
Why is this course essential
Did you know that falls are the leading cause of construction accidents with over 500 fall related deaths occurring every year? Fall protection training is an important part of a worker's overall safety training. Identifying fall hazards and deciding how best to protect workers is the first step in reducing or eliminating fall hazards.
Occupational fatalities caused by falls remain a serious public health problem. Any time a worker is at a height of four feet or more, or is working over dangerous equipment or machinery, the worker is at risk and needs to be protected. The proper fall protection training will go a long way in achieving this.
This important safety course will show you a variety of methods to safeguard you from falling at height, including how to properly use fall protection equipment, as well as provide guidance on how safety managers can ensure a safe workplace for their workers, certifying you under OSHAs Fall Protection standard 29 CFR 1926 Subpart M.
The course also explains the dangers of suspension trauma and how standard first-aid techniques can sometimes kill instead of cure.
Suspension trauma, also known as orthostatic intolerance or harness hang syndrome, can be a killer. Although its effects have been known about for decades, it is only recently that industry regulators, rescue teams and all those who wear harnesses as part of their work have started to take notice.
The driving forces were the arrival of the UK Work at Height Regulations (WAHR) 2005 and British Standard BS 8473. The Regulations make it a legal duty for risk assessments and working practices to consider the risk of suspension trauma whenever personal fall-protection equipment is used. It is no longer acceptable to have written in your method statement to 'call the fire brigade'
The UK WAHR require all users of personal fall-protection systems (from lanyards to rope access) to be trained in rescue and to plan work with the consequences of a fall in mind. This means they need to know how and when suspension trauma can happen, what to do to prevent it and how to treat it. Normal first-aid rules could effectively kill a sufferer.
Suspension trauma is simply fainting in a harness. It will happen to anyone who is held in an upright position and with their legs immobile. You don't need to be ill, injured, or even in a harness to suffer the condition and if you don't stop its progress then you will lose consciousness and eventually die.
This course lasts 3 hours and a certificate is issued upon completion of the competency test with a minimum pass rate of 70%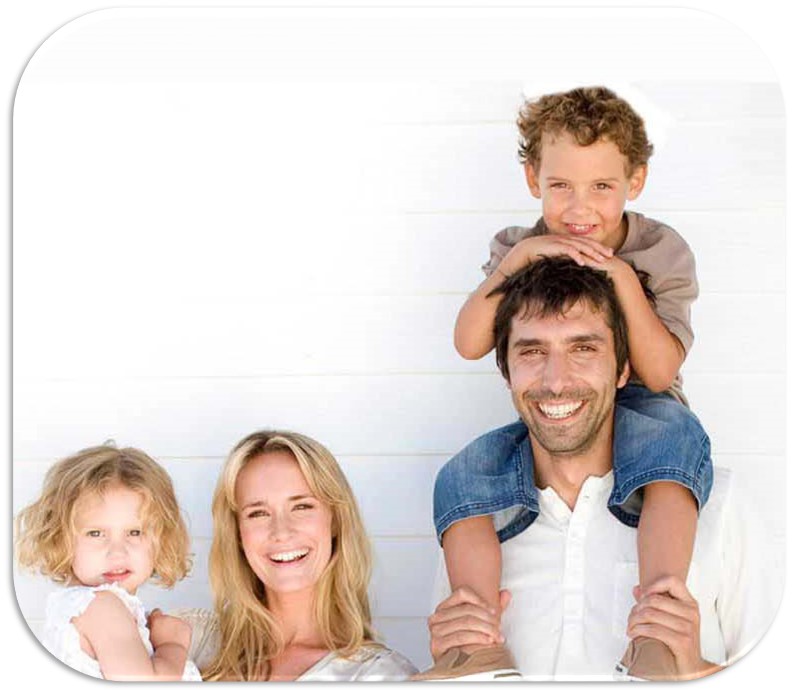 Who benefits From This Course
Everyone who works at height!
The world is changing quickly and businesses need employees with training, knowledge and skills in order to be competitive.

People who continually develop their professional skills or pursue higher education and training, are placing themselves at the forefront for career advancement opportunities in their future.

By giving yourself or your employees, the knowledge to perform your role safely at work, you will stay safe at work and go home safe, which makes the rest and play time in life, far more rewarding, whatever it is you love to do.

KNOWLEDGE IS POWER, EMPOWER YOURSELF TODAY!
About Instructor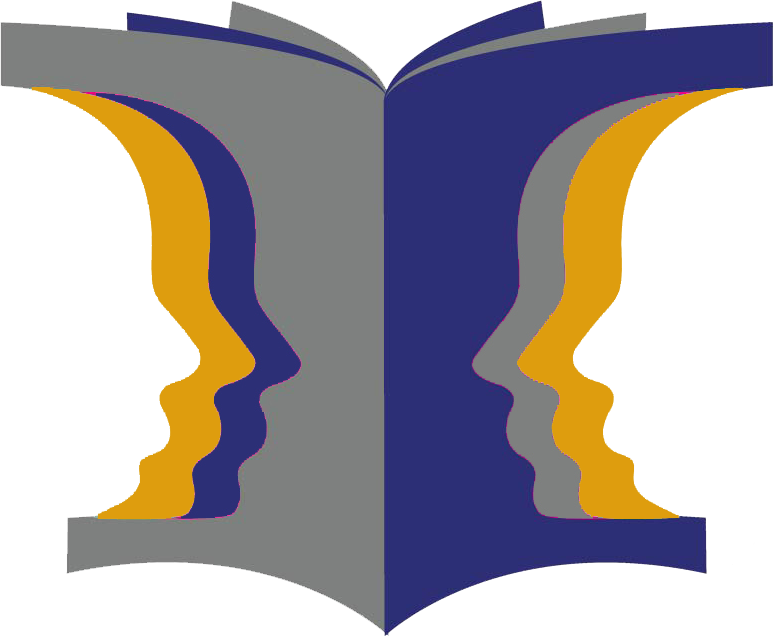 Login
Accessing this course requires a login. Please enter your credentials below!