Respiratory Protection
What Are The Types Of Protection
How Does Legislation Protect You
What Are Your Employers Duties Of Care To You
Why This Course Is Essential
For those who may need to wear respirators in the workplace, this in-depth, respiratory protection course will teach you how to do it safely and knowledgeably. Get fully prepared with this important training here.
Under OSHA regulation 29 CFR 1910.134, employers are required to provide effective respirator training to those workers who are required to wear respirators. The training must be comprehensive, understandable, and recur annually or more often, if necessary.
This course is designed for any worker who needs to wear a respirator or may potentially be exposed to toxic fumes, gases, or airborne contaminants of any kind.
Typical examples of workers needing this training include oilfield workers, tank cleaners, paint sprayers, crime scene restoration, mold restoration, asbestos removal, firefighters, construction workers, medical staff, or other hazardous materials workers.
The course lasts 3 hours and after passing the exam with a score of 70% or better, you will be able to download a personalized certificate with your name, the course you passed, the date taken, as well as our company information.
Topics Covered Include
Written Program Procedures
Medical Evaluations
Respirator Use
Proper cleaning, maintenance, and storage
Respirator Selection
Fit Testing
Training
Emergency Situations
Annual Respirator Training
The Occupational Safety and Health Administration (OSHA) requires employers to train and fit-test employees who use respiratory protection on the job. This annual training gives you a chance to explain the importance of respiratory protection and give everyone a refresher course on properly using and caring for their equipment.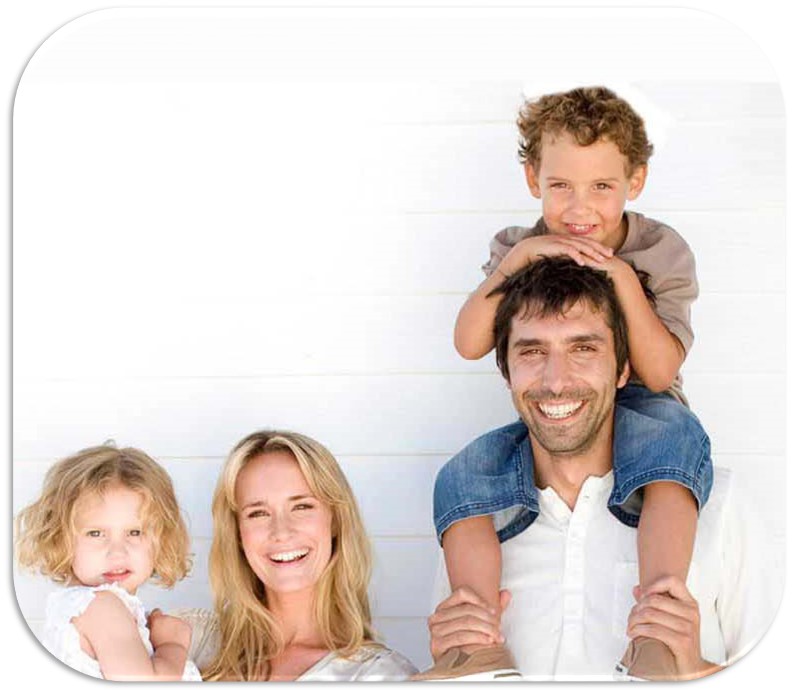 Who Benefits From This Course
Everyone who is exposed to dust, gases or a reduced oxygen atmosphere!
The world is changing quickly and businesses need employees with training, knowledge and skills in order to be competitive.

People who continually develop their professional skills or pursue higher education and training, are placing themselves at the forefront for career advancement opportunities in their future.

By giving yourself or your employees, the knowledge to perform your role safely at work, you will stay safe at work and go home safe, which makes the rest and play time in life, far more rewarding, whatever it is you love to do.

KNOWLEDGE IS POWER, EMPOWER YOURSELF TODAY!
About Instructor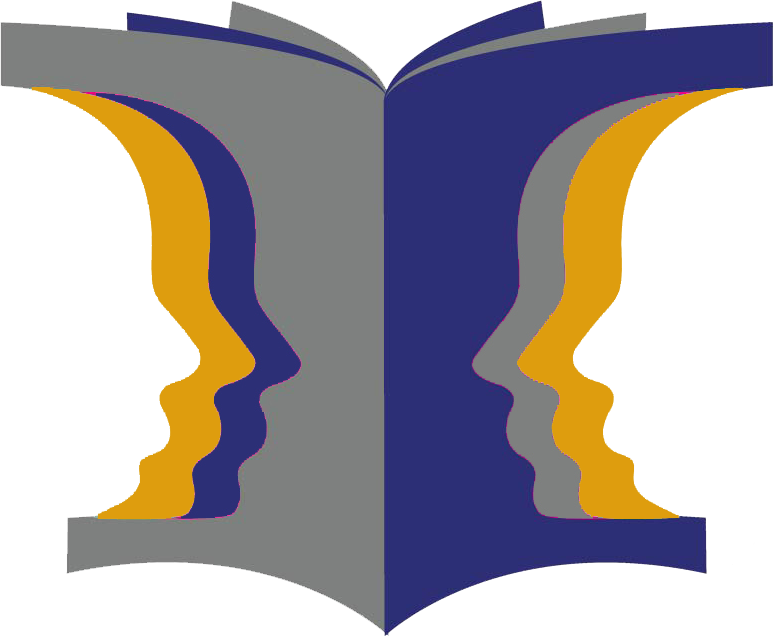 Login
Accessing this course requires a login. Please enter your credentials below!