Manual Handling
Why is this course essential
According to the Health and Safety Executive (HSE), manual handling is a broad category of work-related injury. Handling injuries can include: injuries due to lifting, carrying, pushing or pulling loads; strains; sprains; trapped fingers and cuts from sharp objects.
Our Manual Handling course is the ideal way to train employees in the basics of manual handling. It is also perfect for employees working in low to medium risk environments. Manual handling tasks occur wherever people are at work and at home.
Any time we use our bodies to move an object, we are manual handling. This can be in your home, garden, garage, office, a factory, a warehouse, a shop or any other working environment. Manual handling means using your body to exert force to lift, lower, push, pull, carry, move, hold, restrain or set down a load.
The course also provides an understanding of common musculoskeletal problems and common injuries caused by incorrect carrying and lifting. Instruction is given on the correct handling techniques for lifting, carrying and setting down a load.
The learning outcomes will give you the understanding of:
What is manual handling?
The risks and consequences of manual handling
Legal requirements and responsibilities
Assessing manual handling tasks and managing risk
Using mechanical aids
Proper lifting technique
Manual handling scenario
The course will take approximately 2 hours to complete and a certificate will be issued after the completion and passing of the final exam with a 70% pass required.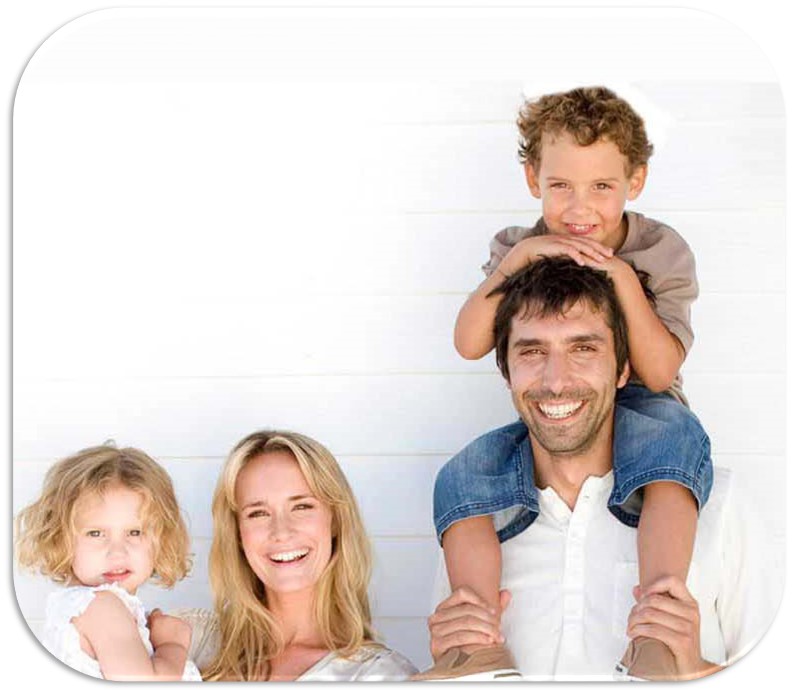 Who Benefits From This Course?
Everyone! Lifting is a daily thing for virtually everyone on the planet, but what are the hazards of a poor lift and the potential long term consequences?
The world is changing quickly and businesses need employees with training, knowledge and skills in order to be competitive.

People who continually develop their professional skills or pursue higher education and training, are placing themselves at the forefront for career advancement opportunities in their future.

By giving yourself or your employees, the knowledge to perform your role safely at work, you will stay safe at work and go home safe, which makes the rest and play time in life, far more rewarding, whatever it is you love to do.

KNOWLEDGE IS POWER, EMPOWER YOURSELF TODAY!
About Instructor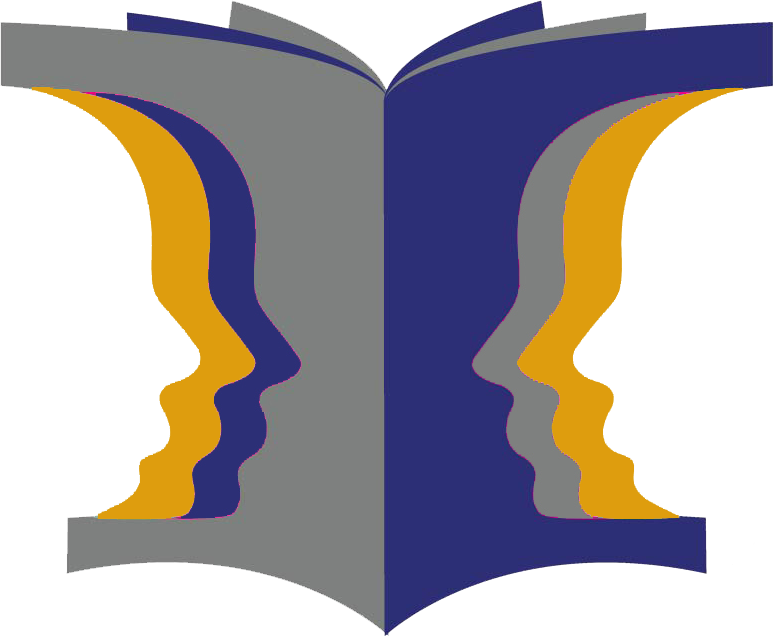 Login
Accessing this course requires a login. Please enter your credentials below!