Why This Course Is Essential
The course teaches you about managing noise at work.
In this course you will study the underappreciated dangers of excessive noise at work, its effect on the hearing of people in the workplace, and its management for health and safety purposes.
You will also learn about the ways of controlling the risks involved with noise at work, reviewing control measures, and the roles different people have in managing noise.
Hazardous noise can destroy the ability to hear clearly and can also make it difficult to hear sounds necessary for working safely.
Noise management helps to prevent hearing impairment in the workplace and is a legal requirement for companies around the world.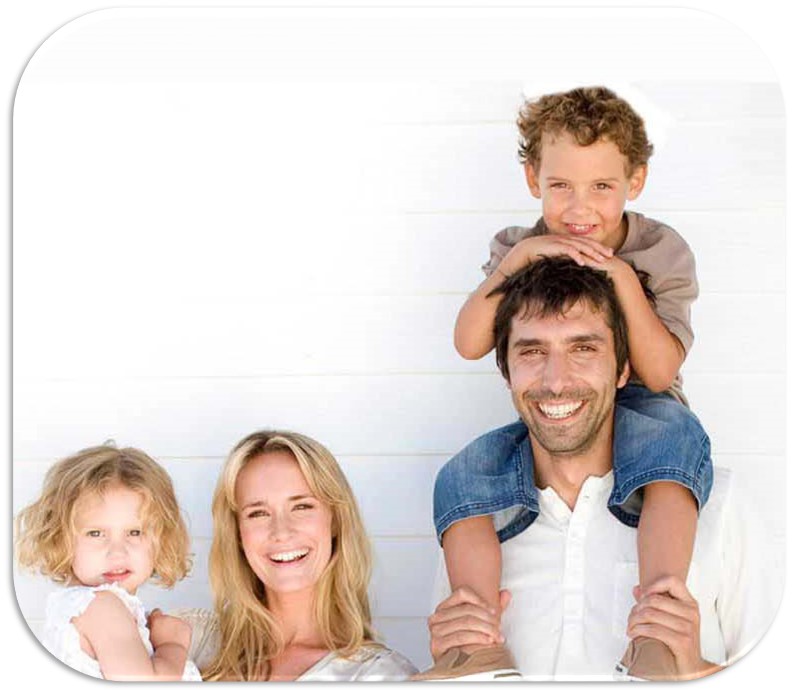 Who Benefits From This Course
Everyone! The world is changing quickly and businesses need employees with training, knowledge and skills in order to be competitive.

People who continually develop their professional skills or pursue higher education and training, are placing themselves at the forefront for career advancement opportunities in their future.

By giving yourself or your employees, the knowledge to perform your role safely at work, you will stay safe at work and go home safe, which makes the rest and play time in life, far more rewarding, whatever it is you love to do.

KNOWLEDGE IS POWER, EMPOWER YOURSELF TODAY!
About Instructor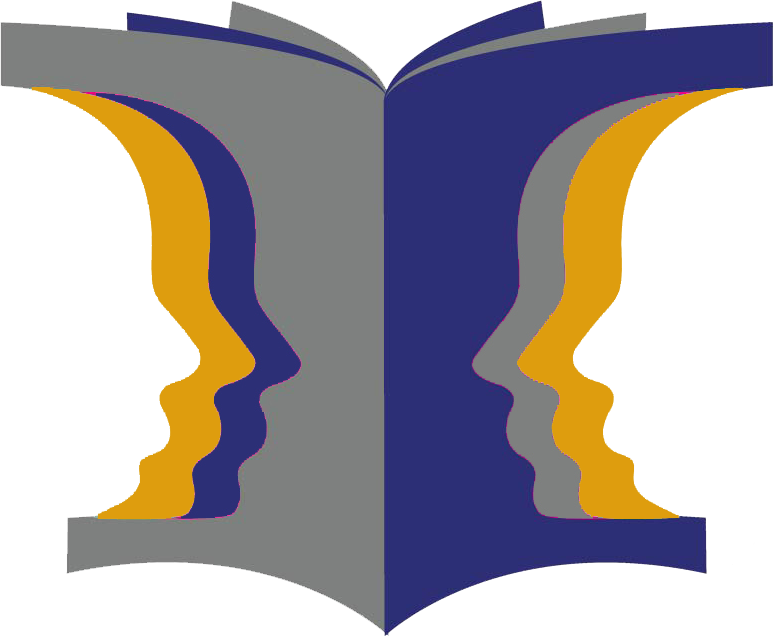 Login
Accessing this course requires a login. Please enter your credentials below!