Lone Worker Safety
100% Online Course
What Is A Lone Worker?
What Laws Protect Lone Workers
The Employers Duty Of Care To Lone Workers
Why This Course Is Essential
Employee safety is a top concern for any organization. Employers have a duty of care obligation to keep their people safe, and employees need peace of mind that their organization is not going to put them in harm's way.
Lone workers are typically out in the field with no direct supervision or work colleague. As a result, they many face unique threats that can put them at risk or work-related injuries.
Because of their isolation, the risks are elevated. When an organization doesn't have a lone worker policy and program in place , the workers will feel vulnerable and exposed.
Fortunately, there are measures every business can take to give their people the level of comfort and safety they deserve. Developing an effective safety program centered around risks, roles, communication, and education is the surest way to safeguard employees.
Who is defined as a lone worker :
Industries:
Home Healthcare
Real Estate
Child & Protective Services (social services)
Oil & Gas
Service/Maintenance
Manufacturing
Transportation
Any business where workers are on their own
Roles:
Social Workers
Caseworkers
Property Managers/Real Estate Agents
Home Healthcare Workers
Service/Maintenance Techs
Construction Workers
Drivers
The benefits of lone worker training :
This course explores safety for lone workers. It looks at who a lone worker is, what they might experience as a lone worker, and the responsibilities of their manager. It also looks at lone workers' responsibilities for their own safety. Different scenarios are explored including working in another person's home, working in your own home, travelling, working alone in an employer's building, and dealing with aggression. It is aimed at people who work alone, and their managers and supervisors.
By the end of the training course participants will be better able to:
Understand the risks associated with their specific lone working role
Risk assess lone working situations
Understand the legal aspects of lone working
Use safety protocols to manage different lone working situations
Understand the impact of their body language, words and phrases when managing conflict
Use practical techniques to manage aggressive situations
Report incidents and near misses
The course takes around 2 hours to complete and a certificate is issued after successfully passing the exam with a 70% pass mark required.
It's time to empower yourself, Start your journey today!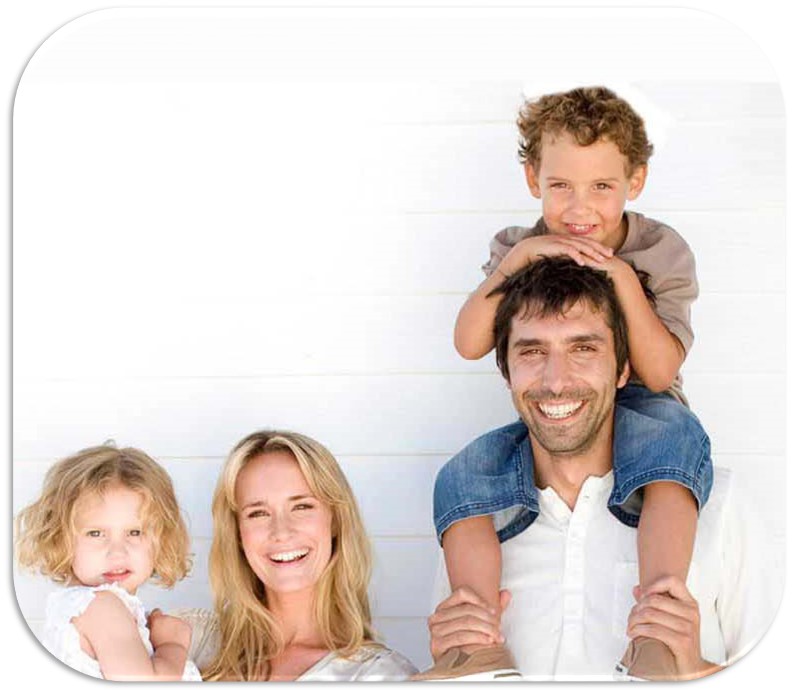 Who Benefits From This Course
Everyone! The world is changing quickly and businesses need employees with training, knowledge and skills in order to be competitive.

People who continually develop their professional skills or pursue higher education and training, are placing themselves at the forefront for career advancement opportunities in their future.

By giving yourself or your employees, the knowledge to perform your role safely at work, you will stay safe at work and go home safe, which makes the rest and play time in life, far more rewarding, whatever it is you love to do.

KNOWLEDGE IS POWER, EMPOWER YOURSELF TODAY!
About Instructor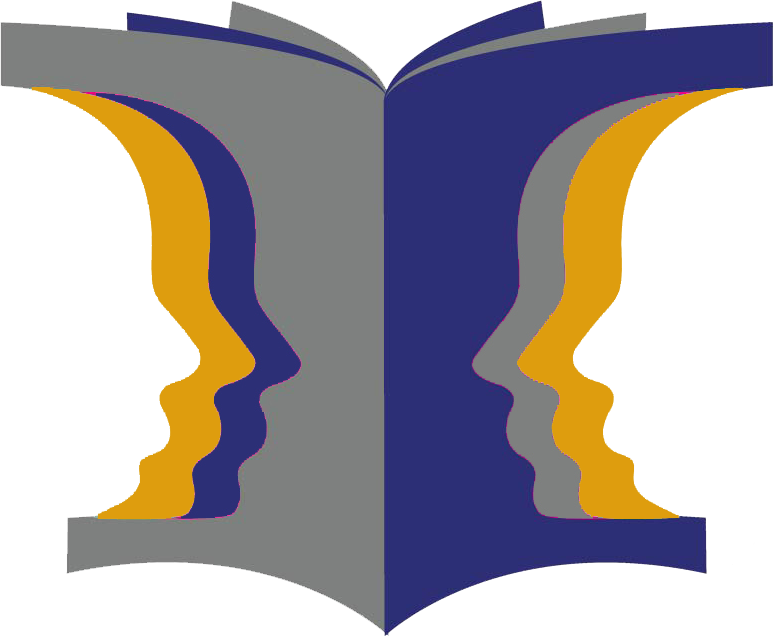 Login
Accessing this course requires a login. Please enter your credentials below!