Leadership, Why it Matters
Identify leadership styles
Identify contemporary leadership roles
Understanding trust as an element of successful leadership
Why This Course Is Essential
Why learn about good and poor leadership?
Is there someone in particular that pops into your head when someone mentions the term "leader"?
Perhaps you think of someone like Jeff Bezos, who founded Amazon and radically changed the way people shop today. Or maybe you think of someone like Elon Musk, who has changed the way we travel and live with his inventions and ideas.
Or you might even think of someone like Satya Nadella, Microsoft's third CEO, who has started to move the company toward more cooperative work with its competitors and empowering its customers to achieve more.
In less than three hours, this course helps provide the basis for assist you in developing a culture of leadership.
Who the course is for
This course is for participant are already supervisors, managers, board members and for those aspiring to reach the same goals. Amazing leaders have changed the world by sharing their visions, innovating and taking risks, encouraging and navigating change with their teams. But leaders don't necessarily have to change the world. Leaders are just as effective when they're changing an organization, changing a community, or just changing your day for the better.
Why it works
Minimal disruption to the working day – the course takes only half a day
Designed for anyone, in any sector, worldwide
Provides the knowledge and tools required to identify roles and responsibilities in a leadership position.
High-impact programme
Efficient and effective learning – leadership style and leadership topics are covered in a single, self-contained course.
The business benefits
The world is moving faster, and only the most flexible and dynamic organizations survive. Those organizations that can provide their employees with motivation and engage them around a vision, innovate in a changing world and manage through that change are more likely to survive. In order to stay ahead of the competition, they need good leaders to make those things happen.
Leaders really make a difference, Good leaders have the power to influence others and change the future.
Your benefits
By taking this course, you'll be able to:
Understand your own responsibilities as a leader
Identify the best behavioural approaches
Assess the best style of management for your business needs
Understand situational awareness
The average time needed to complete the course is 3 hours and the minimum pass mark for the exam is 70%.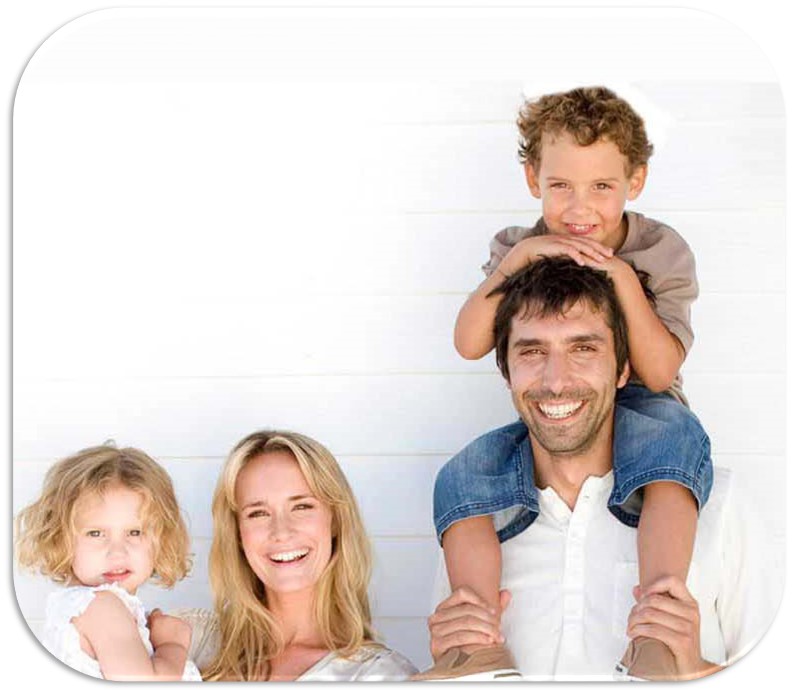 Who benefits From This Course
Everyone! Leadership is essential to our lives, homes and businesses.
The world is changing quickly and businesses need employees with training, knowledge and skills in order to be competitive.
People who continually develop their professional skills or pursue higher education and training, are placing themselves at the forefront for career advancement opportunities in their future.
By giving yourself or your employees, the knowledge to perform your role safely at work, you will stay safe at work and go home safe, which makes the rest and play time in life, far more rewarding, whatever it is you love to do.
KNOWLEDGE IS POWER, EMPOWER YOURSELF TODAY!
THE HISTORY OF LEADERSHIP THEORIES
LEADERSHIP STYLES AND TOPICS
THE HISTORY OF LEADERSHIP THEORIES
LEADERSHIP STYLES AND TOPICS
About Instructor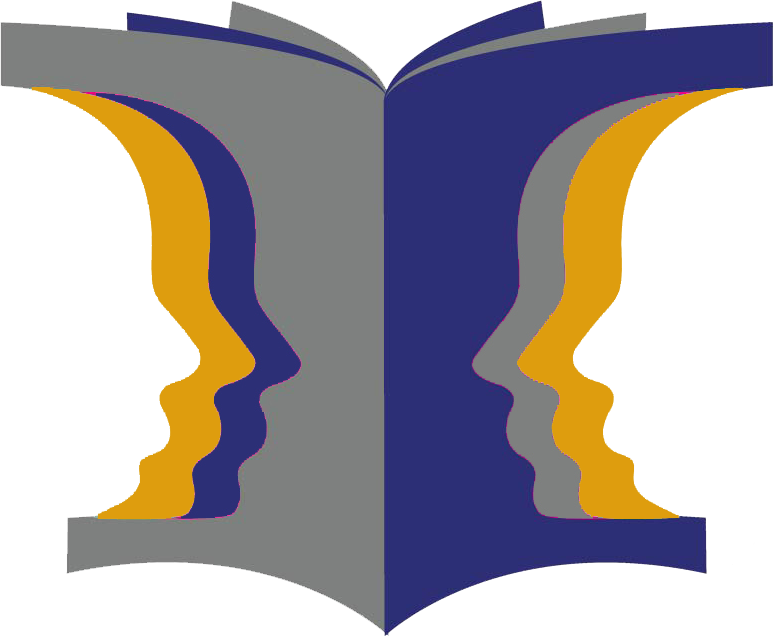 Login
Accessing this course requires a login. Please enter your credentials below!