In this course, you will learn the basics of the performing a Job Safety Analysis (JSA), which is a proven process for controlling operating hazards and costs.
You will get a step-by-step overview of the process, and define your role in making it effective.
You'll learn how to develop and manage a JSA program in your workplace, learn how to enlist participation from line employees, supervisors, and upper management.
The result is better processes make a safer workplace – and that means improved production and higher profits.
This course is for anyone involved in operations and maintenance that needs to know how to perform JSAs of new or existing tasks.
In addition, full-time safety practitioners, safety committee members, safety coordinators, safety specialists, human resources, safety managers, loss control managers, and operations managers can benefit from this course
The course includes:
Understanding the JSA's relation to continuous improvement in your organization
Identify the key requirements for a successful JSA
Recognize the hazards inherent in task performance
Develop appropriate solutions and hazard controls
At the end of the course there is a test and a certificate will be issued upon completion and passing the exam with a minimum pass rate of 70%.
Are you ready to empower yourself, buy the course now and let's get started!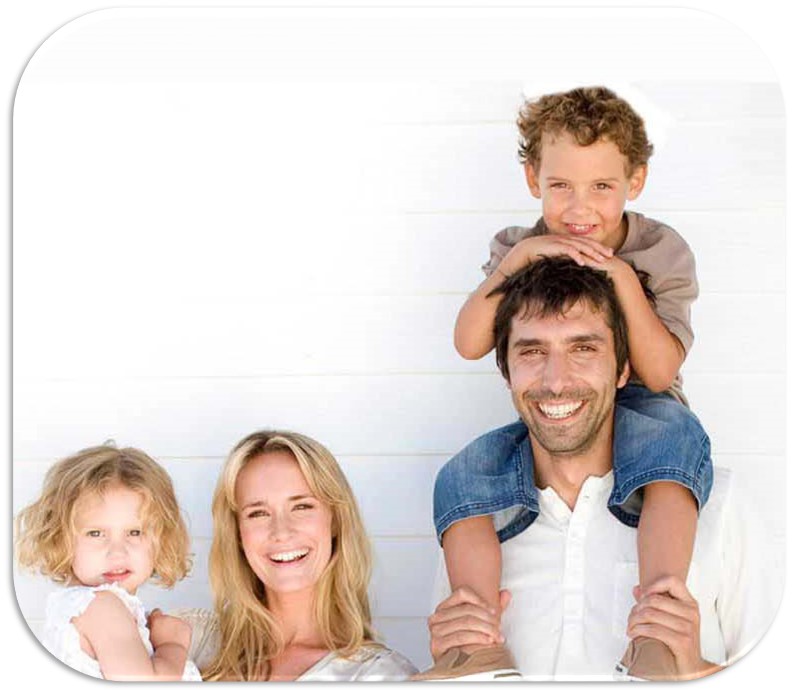 Who Benefits From This Course!
Everyone! The world is changing quickly and businesses need employees with training, knowledge and skills in order to be competitive.

People who continually develop their professional skills or pursue higher education and training, are placing themselves at the forefront for career advancement opportunities in their future.

By giving yourself or your employees, the knowledge to perform your role safely at work, you will stay safe at work and go home safe, which makes the rest and play time in life, far more rewarding, whatever it is you love to do.

KNOWLEDGE IS POWER, EMPOWER YOURSELF TODAY!
About Instructor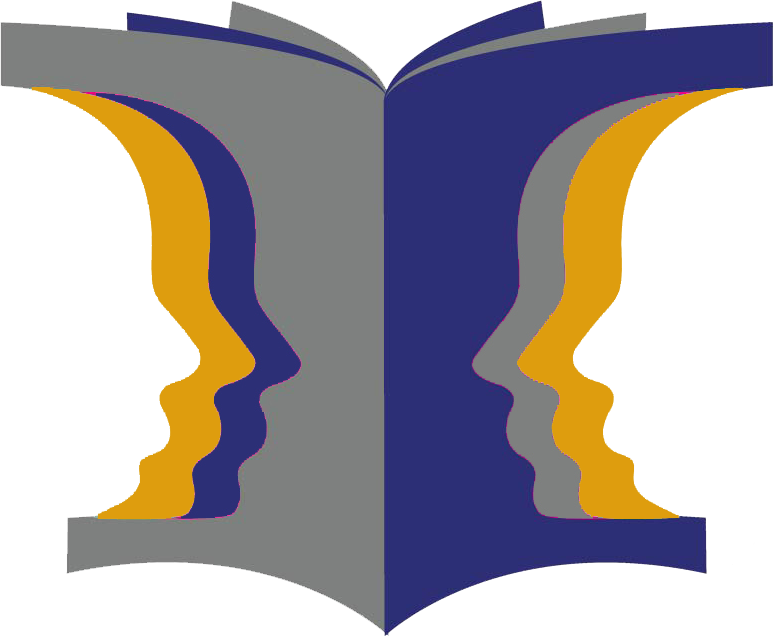 Login
Accessing this course requires a login. Please enter your credentials below!