Introduction to Industrial Hygiene
Explain the process of assessing health risks
Identify examples of hazardous substances
Describe the three main routes of entry of toxins into the body
Why This Course Is Essential
Awareness is the key to prevention! Improve your understanding of occupational hygiene and its impact on health in the workplace.
Our online course in occupational hygiene will teach you how to assess health risks in the workplace and help an organization maintain high levels of health and safety. This specialist course covers topics such as toxicology, bodily systems (musculoskeletal, nervous and endocrine etc) as well as the importance of Safety Data Sheets (SDS).
In less than three hours, this course will first introduce you to occupational hygiene and why it is important to recognize health hazards in the workplace. You will learn the history of occupational hygiene and how different parts of the body can be damaged due to inadequate occupational hygiene. 
Study the causes of contact dermatitis as well as the musculoskeletal, nervous, endocrine, gastrointestinal and circulatory systems. The course also discusses the major functions of the respiratory system as well as of the liver, kidney, and eyes.
You will then look into toxicology and the three main entry routes where toxins enter the body. Then move onto hazardous substances and how to assess health risks in the workplace. You will learn that much of the work involved in assessing workplace hazards can be carried out by accessing Materials Safety Data Sheets (MSDS), which is a standard way of communicating toxicology and other relevant information about dangerous substances. See why all assessments of risks to health should be reviewed at least every two years.
Who the course is for
This course is for participant whom need to learn the fundamentals of the industrial hygiene program.
The role of occupational hygienists is very important in an organization. They ensure that workplace or occupational health and safety (OHS) is maintained by identifying, evaluating and controlling the exposure of the workers to chemical, physical, ergonomic and biological hazards.
This introductory online course is designed to help you enhance your role as an occupational hygienist. 
Why it works
Minimal disruption to the working day – the course takes less than half a day
Designed for anyone, in any sector, worldwide works around, with or are potentially exposed to hazardous substances in the workplace.
Explain the importance of occupational hygiene.
Identify the functions of the musculoskeletal system.
Explain the process of assessing health risks.
High-impact programme
Efficient and effective learning – industrial hygiene safety basics are covered in a single, self-contained course.
The business benefits
Designed for anyone, in any sector, who works around, works with or are potentially exposed to hazardous substances in the workplace:
Minimise exposure to hazardous substances and practices in the workplace.
Improve your health and safety culture
Develop staff roles to recognise hazardous substances and practices.
Achieve an internationally recognised and respected certification for staff
Enhance its reputation within the supply chain.
Your benefits
By taking this course, you'll be able to:
Understand your own responsibilities for working safely in the workplace.
Identify and report on potential hazards
Assess workplace industrial hygiene risks
Describe different skin disorders
Identify equipment for controlling and minimising risks in the workplace.
The average time needed to complete the course is 3 hours and the minimum pass mark for the exam is 70% and is valid for 1 year.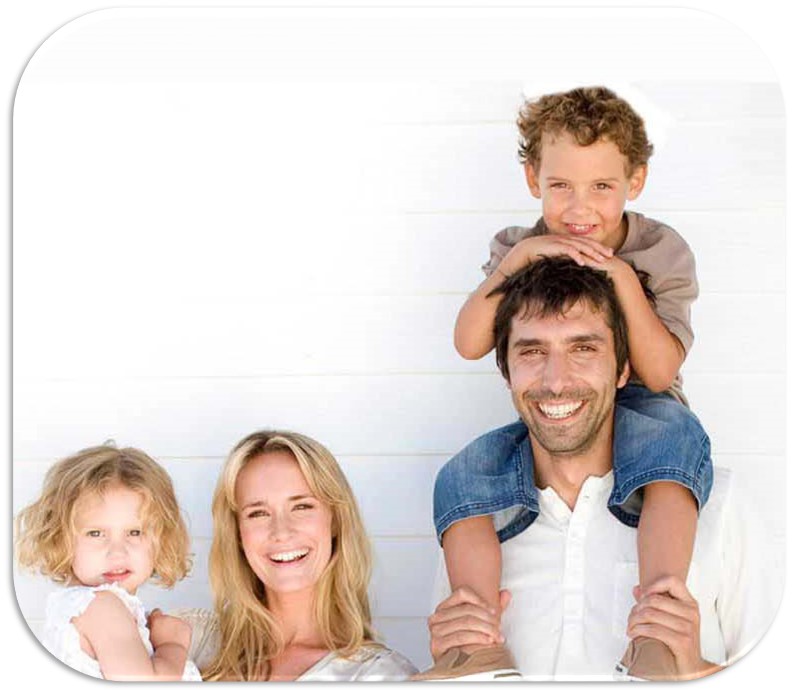 Who benefits From This Course
Everyone! hazards is a serious risk to our wellbeing, lives, homes and businesses.
The world is changing quickly and businesses need employees with training, knowledge and skills in order to be competitive.

People who continually develop their professional skills or pursue higher education and training, are placing themselves at the forefront for career advancement opportunities in their future.

By giving yourself or your employees, the knowledge to perform your role safely at work, you will stay safe at work and go home safe, which makes the rest and play time in life, far more rewarding, whatever it is you love to do.

KNOWLEDGE IS POWER, EMPOWER YOURSELF TODAY!
About Instructor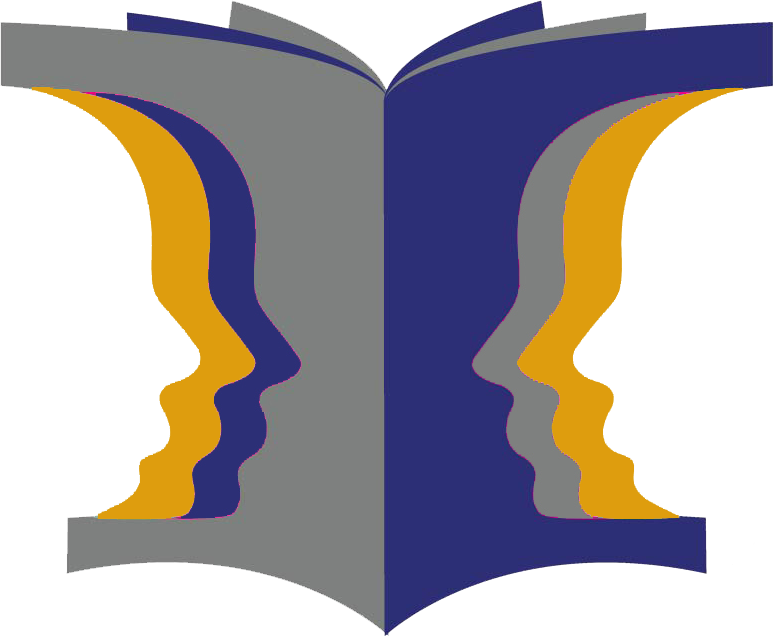 Login
Accessing this course requires a login. Please enter your credentials below!