What Is The Hazard Chain Tool?
The hazard chain tool is a visual aid that help you to focus and identify hazards all the hazards in your task.
Using the tool, you can see how many hazards are associated with each assessment, have they missed one?
The chain tool is designed to work with all of your hazard assessment tools, JSA's, JHA's and your TBT's, not to replace them, but to enhance them.
The hazard chain provides you with a method to identify the energy sources in your home and work environment.
By using the hazard chain, it enables you to identify the potential hazards associated with energy sources.
By following the hazard chain, it helps to enhance your hazard identification skills, by assisting you in identifying all the hazards before you start the task.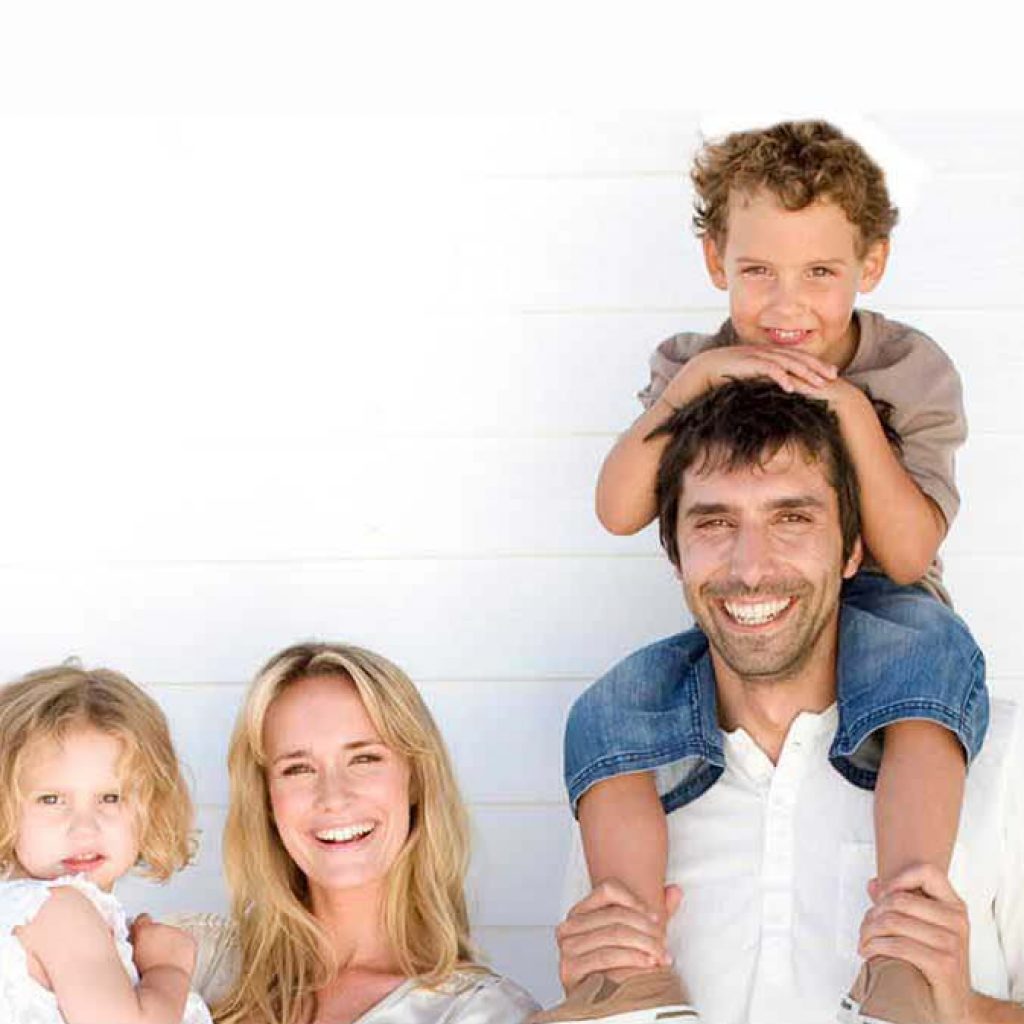 Who benefits From This Course
Everyone! The world is changing quickly and businesses need employees with training, knowledge and skills in order to be competitive.

People who continually develop their professional skills or pursue higher education and training, are placing themselves at the forefront for career advancement opportunities in their future.

By giving yourself or your employees, the knowledge to perform your role safely at work, you will stay safe at work and go home safe, which makes the rest and play time in life, far more rewarding, whatever it is you love to do.

KNOWLEDGE IS POWER, EMPOWER YOURSELF TODAY!
About Instructor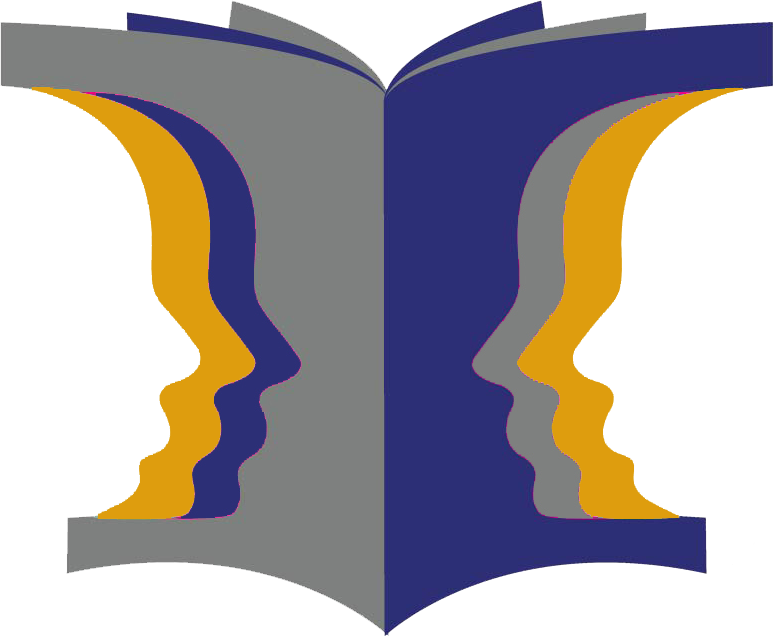 Login
Accessing this course requires a login. Please enter your credentials below!