Why is this course essential?
Forklift trucks are central to logistics and other industrial operations, but the associated risks are high – particularly for those working alongside them.
Every working day, five lives are changed – in an instant – because of injuries resulting from accidents involving forklift trucks. You only need to take a cursory look over the HSE's forklift accident figures to see how serious the problem is.
The most recent accident statistics show forklifts are officially the most dangerous form of workplace transport in the country: injuring more people than Heavy Goods Vehicles (HGV) or Large Goods Vehicle (LGV). In fact, 25% of workplace transport injuries are a direct result of forklift truck accidents.
Around 1,300 UK employees are hospitalised each year with serious injuries following forklift accidents, and that number is rising. That's five UK workers each workday suffering debilitating and life-changing injuries, including complex fractures, dislocations, degloving and amputations.
Pedestrians are particularly at risk – accounting for 57% of those injured or killed in forklift accidents. This highlights the need for better segregation between vehicle and pedestrian areas of the workplace. This is a particularly pressing issue in high-traffic areas like loading bays, where pedestrians and forklifts are regularly in close proximity.
The Human Cost
The size and nature of forklift trucks means that accidents are often life-changing or even fatal. With a forklift, there are no minor injuries. In short, you don't walk away from a forklift accident.
The resulting injuries can devastate the lives of not just the injured, but their colleagues, friends and families. All those lives can be changed in an instant.
The danger doesn't just come from the trucks themselves. Operator error means that pedestrians working around counterbalance and reach trucks run the risk of crush injuries from falling loads.
Even smaller mast less vehicles like power pallet trucks (PPT) can cause serious injuries. Every year, hundreds of workers suffer lower body injuries as a result of accidents. Their smaller size can make employers complacent about the need to provide operators proper training.
The Forklift Awareness Course will cover:
Forklift-related fatalities and injuries
Types of forklifts
How a forklift operates
Hazards of forklift operation
How to use forklifts safely
This online forklift truck health and safety training course has been designed to provide basic safety awareness training and an understanding of the hazards associated with forklift truck operations to help prevent near misses, accidents and incidents. This course is not a substitute for the professional operator training requirements for obtaining a forklift operators license.
It is however an essential safety awareness training course for any organisation that uses, owns or hires forklift trucks
Awareness training for non-operators can really open their eyes to the dangers of working around forklift trucks.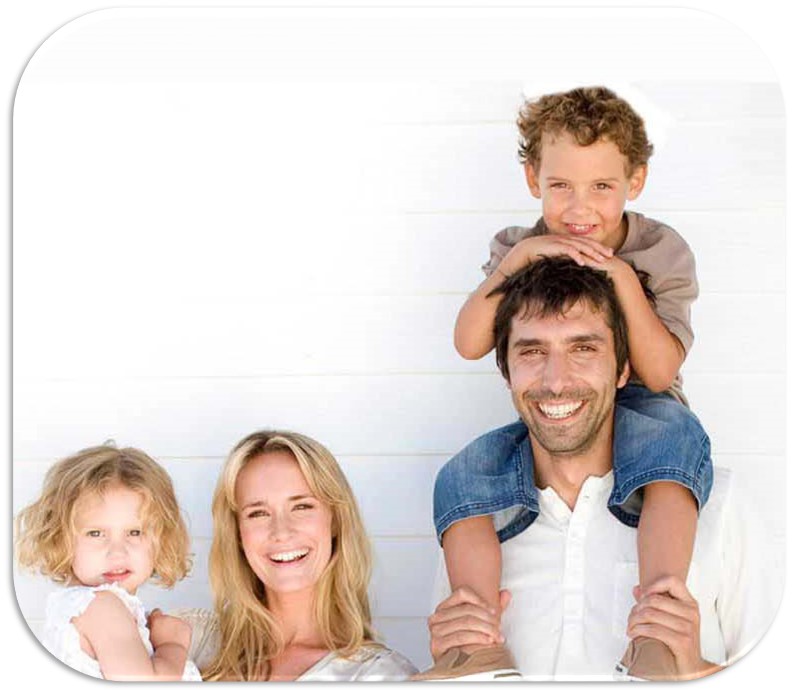 Who Benefits From This Course?
Everyone who work around, with or in operations that have forklift trucks or other powered industrial trucks operating in their area, factory, workshop or site!
The world is changing quickly and businesses need employees with training, knowledge and skills in order to be competitive.

People who continually develop their professional skills or pursue higher education and training, are placing themselves at the forefront for career advancement opportunities in their future.

By giving yourself or your employees, the knowledge to perform your role safely at work, you will stay safe at work and go home safe, which makes the rest and play time in life, far more rewarding, whatever it is you love to do.

KNOWLEDGE IS POWER, EMPOWER YOURSELF TODAY!
About Instructor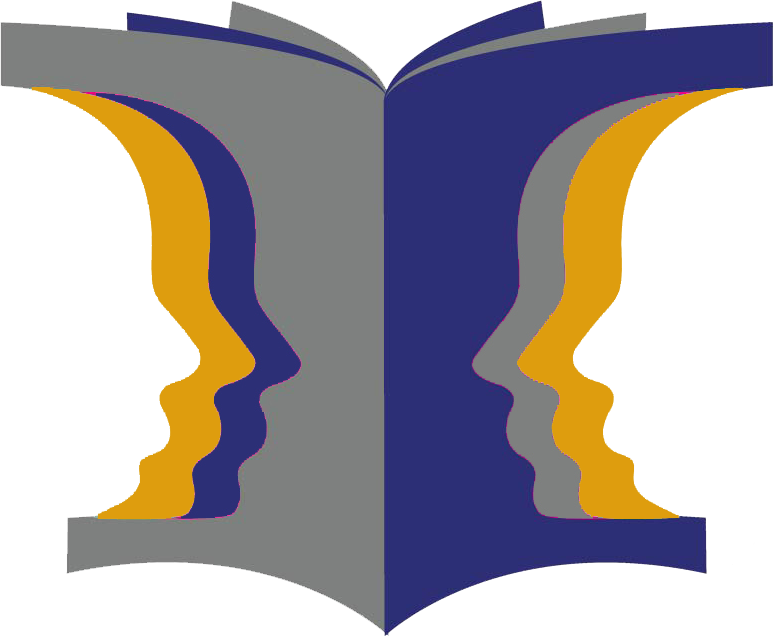 Login
Accessing this course requires a login. Please enter your credentials below!