Food Safety Training – Safe Practices and Procedures
Why This Course Is Essential
This level two food safety course teaches you about the safe practices and procedures within food service operations. 
You will learn the guidelines for manual cleaning and how to correctly sanitize dishware, what to look out for when purchasing and receiving goods from an outside supplier.
You will learn how to store food in the correct environment, how to prepare foods hygienically, and how to prevent and avoid accidents such as burns or cuts to you and others.
The course also covers food borne illnesses and examine how they are caused.
The food safety training course will be of great interest to people who wish to start their own food service operation or who are already working in the food industry.
This course take around four hours to complete and requires a pass mark of 70% to complete the course and to receive your certificate.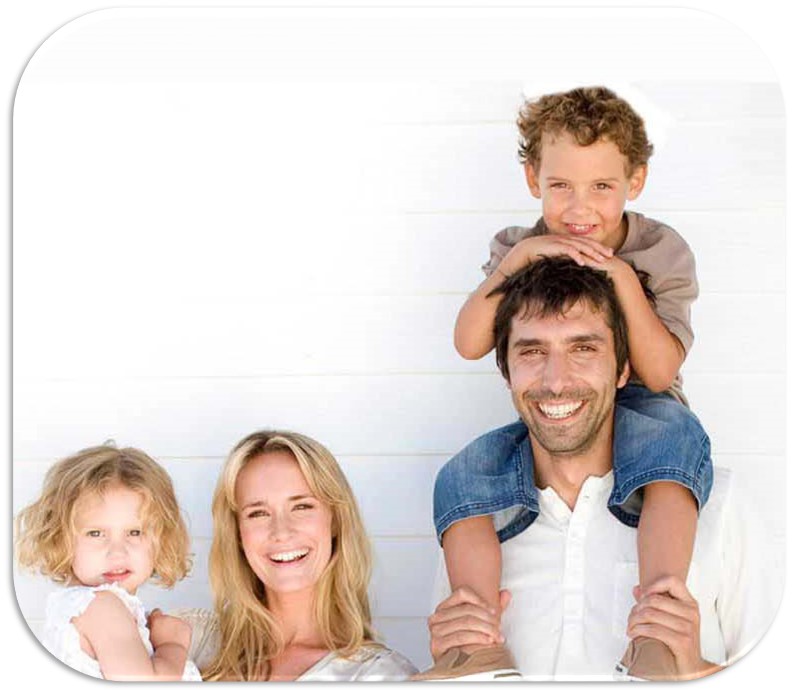 Who Benefits From This Course?
Everyone! The world is changing quickly and businesses need employees with training, knowledge and skills in order to be competitive.

People who continually develop their professional skills or pursue higher education and training, are placing themselves at the forefront for career advancement opportunities in their future.

By giving yourself or your employees, the knowledge to perform your role safely at work, you will stay safe at work and go home safe, which makes the rest and play time in life, far more rewarding, whatever it is you love to do.

KNOWLEDGE IS POWER, EMPOWER YOURSELF TODAY!twi
About Instructor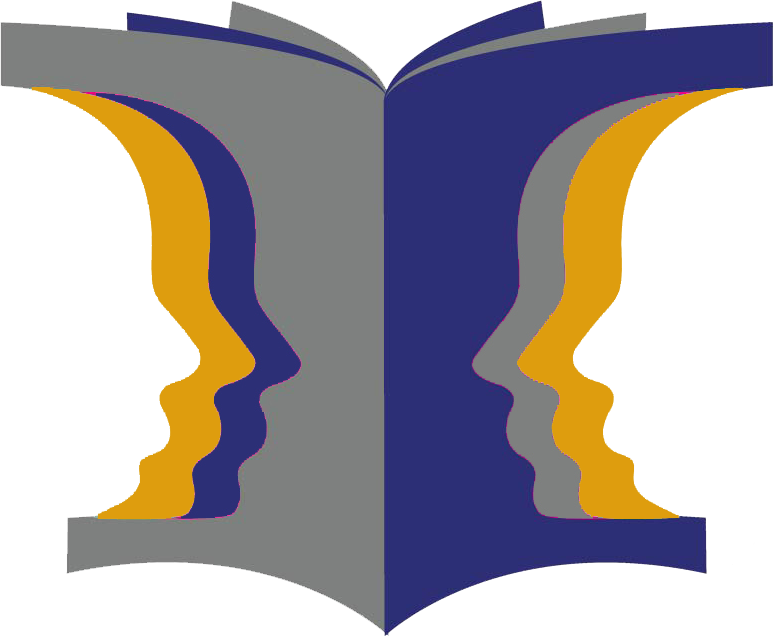 Login
Accessing this course requires a login. Please enter your credentials below!