First Aid, CPR and AED
First responder safety
Identify the effects of Shock
Blood-borne pathogens protection
Why This Course Is Essential
In our CPR and First-Aid Certification Course you'll learn how to perform CPR, how to use an AED and how to properly apply First-Aid.
First-response situations often call for both quick thinking and instantaneous mastery of CPR and First-Aid, and the skills associated with them. You never know when an emergency situation may strike, and so the only defence is proper preparation. This is what makes CPR and First-Aid Certification so important and in such high demand. Whether it is in a traditional office setting or for a specialized medical team, having access to all the necessary tools and knowledge is essential.
We understand the importance of quality CPR and First-Aid course and training options. However what makes us unique from other CPR and First-Aid certification providers is that we also take your budget and schedule into account. Have you been searching for a quality training program that meets your day to day needs? Do you have a limited time frame or budget, but still need access to a quality program for your job? We are exactly what you are looking for.
CPR AED and First-Aid
With doctors and other qualified professionals available, why is it important for everyday people to learn about CPR, AED and First-Aid? The truth is that, while a high-level medical professional is always the best recourse for a patient in need, it is often the first responders who are able to keep them in stable condition until help arrives. CPR, AED and First-Aid training allows average people to respond to a wide assortment of common, everyday conditions making them an invaluable resource for on-the-spot emergencies.
CPR, AED and First-Aid certification
We offer our CPR and First-Aid certification course as an option for those who want to expand their knowledge beyond the standard CPR , AED or First-Aid training courses. The CPR, AED and First-Aid certification program covers all of the necessary information and can be completed in as little as 60 minutes. While it may seem like a lot of information to cover in a short amount of time, the step-by-step instruction and helpful illustrations make the entire process a breeze.
CPR and First-Aid certification cost
The entire program is made to accommodate the needs of businesses, organizations, and other groups who are seeking an inexpensive way to certify all of their members. The full CPR and First-Aid cost comes down to a mere US$25, easily outstripping most of the other certification providers while still delivering industry leading certification. Large groups benefit doubly, with our group discount option that can save up to 25% or more from groups larger members. Get in touch with us today to learn more about how to make your CPR, AED and First-Aid cost as low as possible.
CPR and First-Aid certification test
Once you have thoroughly reviewed all of the lessons in our CPR, AED and First-Aid certification program, you will be ready to complete the test. For those feeling nervous, don't worry, as the final CPR AED and First-Aid test is written with you in mind. A total of ten questions are presented, seven of which must be answered correctly to receive your certification. If you fail the test, no problem, as you can retry as many times as necessary before earning your certification.
CPR and First-Aid Recertification
CPR and First-Aid recertification is important because it allows you to maintain your skills and knowledge on CPR, AED and First Aid. Renewing your CPR and First-Aid certificate every two years is easy, take our course and your recertification process will be learnt in less than a hour, at a time when you choose.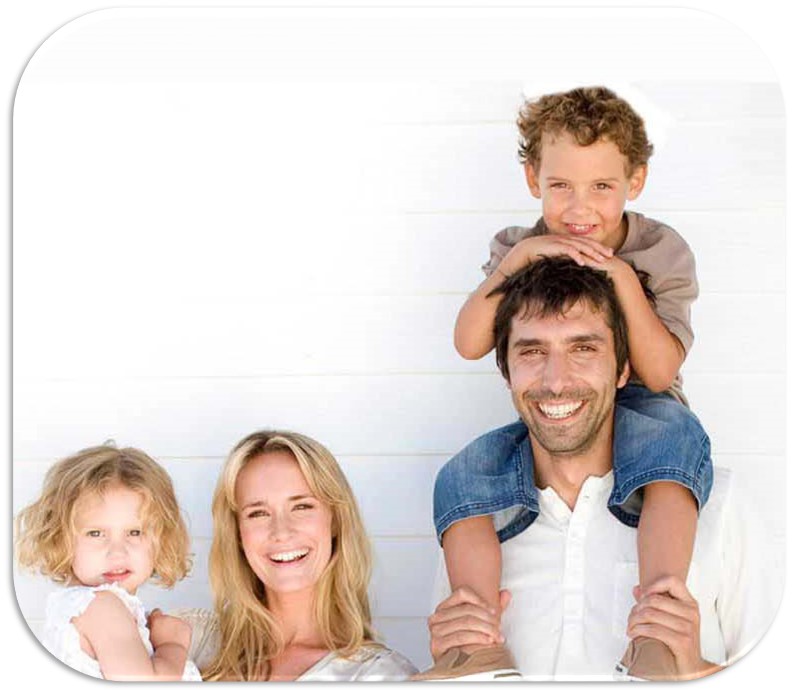 Who Benefits From This Course
Everyone! The world is changing quickly and businesses need employees with training, knowledge and skills in order to be competitive.

People who continually develop their professional skills or pursue higher education and training, are placing themselves at the forefront for career advancement opportunities in their future.

By giving yourself or your employees, the knowledge to perform your role safely at work, you will stay safe at work and go home safe, which makes the rest and play time in life, far more rewarding, whatever it is you love to do.

KNOWLEDGE IS POWER, EMPOWER YOURSELF TODAY!
About Instructor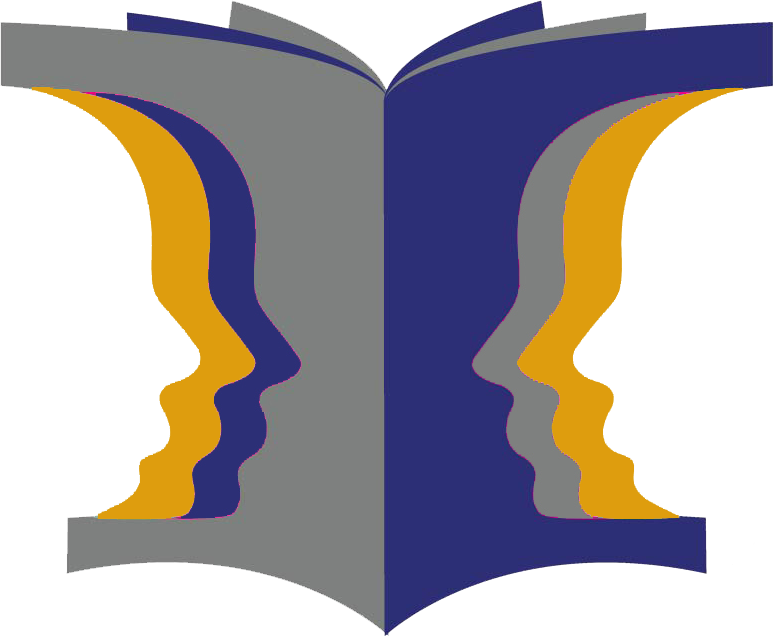 Login
Accessing this course requires a login. Please enter your credentials below!