Effective Communication Skills for Supervisors and Managers
Verbal and Non-Verbal Skills
Strategies to influence others
Successful Presentations and Meetings
Why This Course Is Essential
Clear communications is essential in our lives and business operations!
Communication skills are essential for all major tasks in the workplace, from understanding employees' concerns and requests to ensuring that objectives are clear.
In just 4 hours, you can have the confidence and clarity of communication that you need to connect with your staff and excel as a manager.
Who the course is for
With our online Effective Communication Skills for Supervisors and Managers course, you will learn how to boost your workplace communication skills.
Why it works
The course is broken down to micro lessons, designed to enhance your information retention, whilst reducing information overload and fatigue whilst studying
Minimal disruption to the working day – the course takes only half a day
Designed for anyone, in any sector, worldwide
Provides the knowledge and tools required to identify the requirement for clear communications and how to deliver this. 
High-impact programme
Efficient and effective learning – Verbal and non-verbal skills and successful presentations and meetings communication skills are covered in a single, self-contained session
The business benefits
By guiding Supervisors, managers and senior management of all levels to evaluate the way they communicate, will help your organisation:
Develop staff roles in the supervisor and management roles.
Improve your companies safety culture
Achieve an internationally recognised and respected certification for staff
Enhance its reputation within the supply chain.
Describe strategies you can use to influence others.
Your benefits
By taking this course, you'll be able to:
Identify the risks and rewards of difficult workplace conversations

Examine the rules of communication

Describe how you can build a rapport with colleagues to lead the conversation

Examine how to develop and deliver effective presentations

Discuss how to chair a meeting and write up the minutes of a meeting
The average time needed to complete the course is 4hours and the minimum pass mark for the exam is 70% and is valid for 1 year.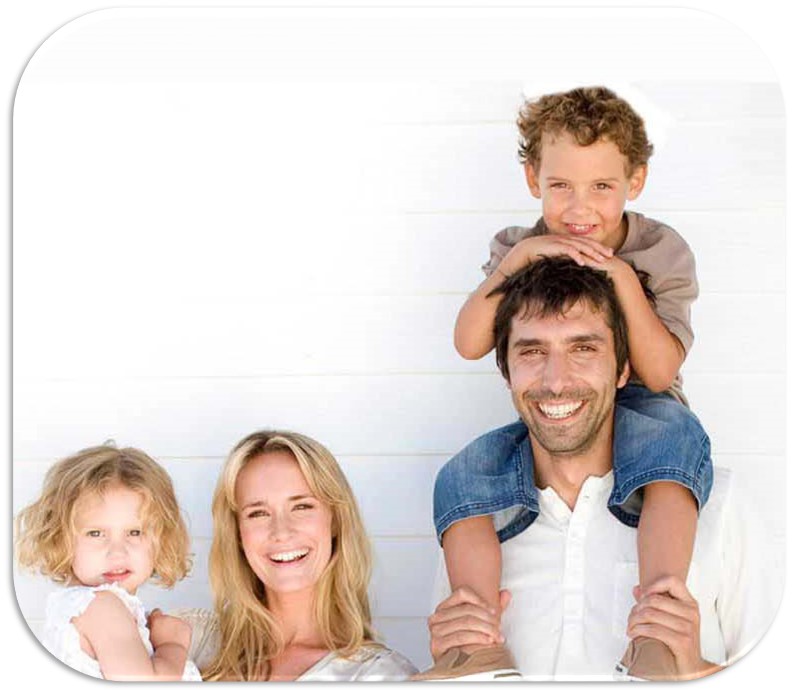 Who benefits From This Course
Everyone! Communication is the skill to success, not just in business, but throughout our lives.
The world is changing quickly and businesses need employees with training, knowledge and skills in order to be competitive.

People who continually develop their professional skills or pursue higher education and training, are placing themselves at the forefront for career advancement opportunities in their future.

By giving yourself or your employees, the knowledge to perform your role safely at work, you will stay safe at work and go home safe, which makes the rest and play time in life, far more rewarding, whatever it is you love to do.

KNOWLEDGE IS POWER, EMPOWER YOURSELF TODAY!
About Instructor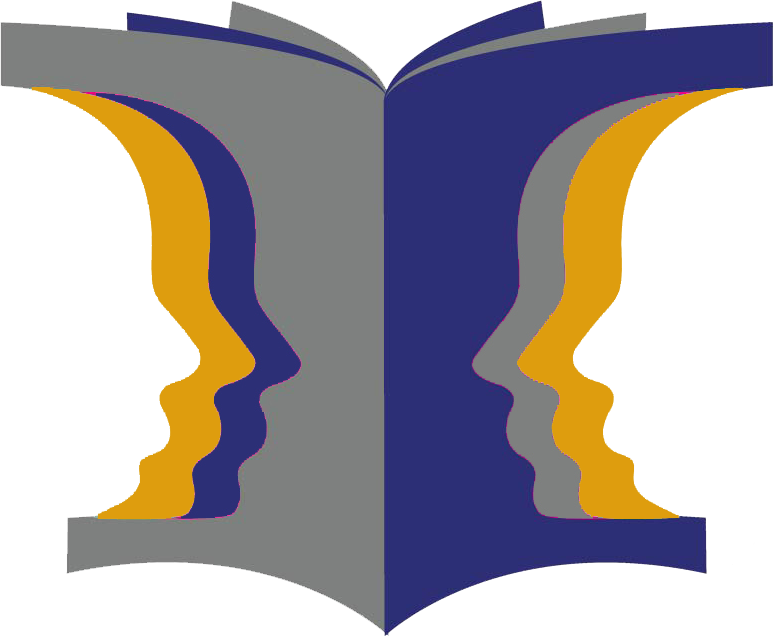 Login
Accessing this course requires a login. Please enter your credentials below!