Display Screen Equipment Awareness
Setting Up Your Workstation
What Is Ergonomics And How Does It Affect You
What Are Your Employers Duties Of Care To You
Why This Course Is Essential
Display screen equipment training is important for people that sit at a workstation for the majority of their working day. The term DSE can be misleading as it's not primarily the display screen that may cause long term health risks, it is a poorly work station set up and the workers posture that has the potential for acute and chronic musculoskeletal disorders .
Eyestrain can be a symptom of staring at a computer screen and those who work primarily with display screens are entitled to free eye checks, The greatest risk of working with display screen equipment usually manifests with neck, back, hand, arm and shoulder pain that are associated with computer workstations.
The aim of this display screen equipment course is :
To give employees the knowledge about good workstation set up which promotes reduced stress and fatigue as well as counter acting many common ailments that a poor workstation set up may cause.
To promote workplace well being by teaching good posture and best practice principles.
To help combat musculoskeletal disorders, reduced concentration levels, headaches, eye fatigue and other symptoms that are often the result of using a poorly designed workstation.
To learn what DSE and the DSE regulations are.
To learn about ergonomically designed equipment and its importance.
To learn about cognitive ergonomics which is concerned with mental processes, such as perception, memory and reasoning.
To learn that organisational ergonomics are about how to make things work well for and within an organisation. Policies, teamwork, deadlines and productivity targets. Creating easy systems of work for an organisation as a whole and not the individual.
With training and the knowledge of how to set up a workstation correctly the risk level is lowered to the lowest potential. This course is designed to empower people with that knowledge and help to avoid long term musculoskeletal disorders.
The course usually takes 2 hours to complete, once you have completed the course and passed the exam, you will have instant access to your training certificate.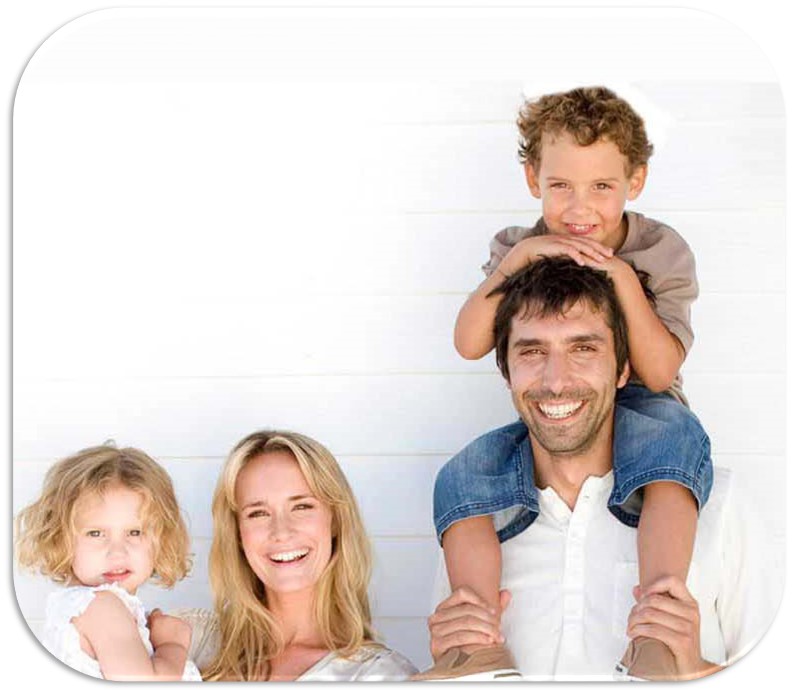 Who Benefits From This Course
Everyone! The world is changing quickly and businesses need employees with training, knowledge and skills in order to be competitive.

People who continually develop their professional skills or pursue higher education and training, are placing themselves at the forefront for career advancement opportunities in their future.

By giving yourself or your employees, the knowledge to perform your role safely at work, you will stay safe at work and go home safe, which makes the rest and play time in life, far more rewarding, whatever it is you love to do.

KNOWLEDGE IS POWER, EMPOWER YOURSELF TODAY!
About Instructor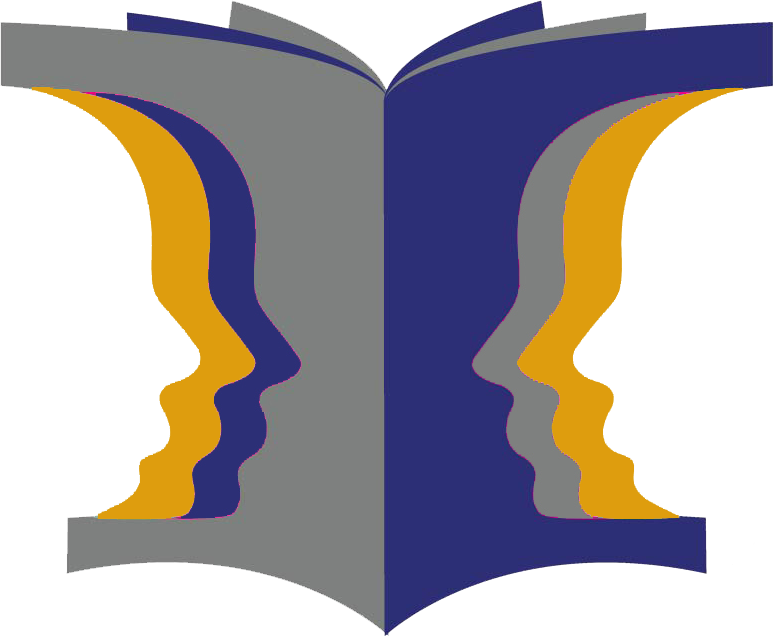 Login
Accessing this course requires a login. Please enter your credentials below!