For flying drone and model aircraft over 250 grams up to 20kg, outdoors in the UK
It is against the law to fly a drone or model aircraft without passing the theory test or registering. You can also be fined for breaking the law when flying. In the most serious cases, you could be sent to prison!
The types of aircraft covered by this code:
Drones over 250 grams
Model airplanes
Model gliders
Model helicopters
The law places all these small unmanned in the same group.
The drone-code was established after several near misses between hobby drones and passenger aircrafts.
Research was conducted on the collision between drones and aircraft and the studies showed drones weighing more than 400g can seriously damage helicopter screens, whilst drones weighing 2kg or more makes more than a dent in passenger aircraft at high speeds.
Even if a collision is avoided, drones are a dangerous distraction for professional pilots.
In this course there are six lessons that when completed will give you the knowledge to take the online exam, that is required to own and fly drones above 250g and up to 20kg in the UK.
The course is expected to last 4 hours but you can stop and start the course when you are ready to study.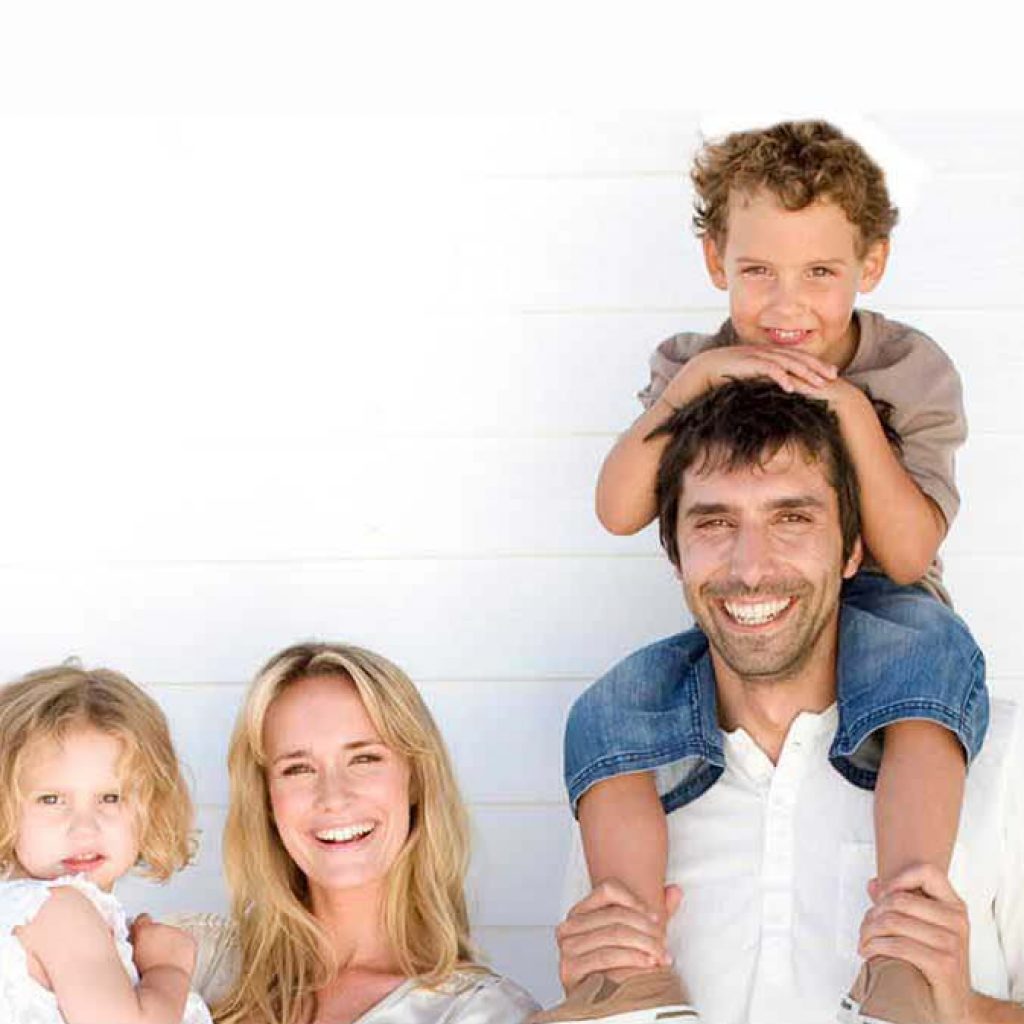 Who benefits from this course?
Anyone who wishes to fly drones and aircraft, including helicopters over 250 grams, either for a hobby or work in the UK
Once you have completed this course on the drone-code you will be ready to take the online theory test.
If you're already an experienced flyer, you may not need to read the course, but you must pass the theory test and get a flyer ID.
KNOWLEDGE IS POWER, EMPOWER YOURSELF TODAY!
Ready to start your course? Let's start now!
About Instructor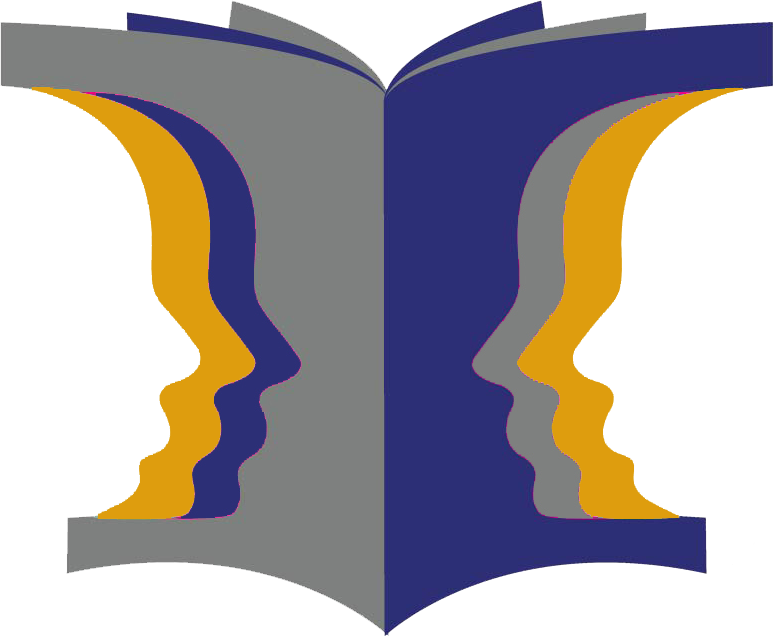 Login
Accessing this course requires a login. Please enter your credentials below!