Safe Excavation and Trenching:

Comprehensive Training on OSHA Standards and Best Practice
OSHA Standards
Competent Person Assessment
Hazards from Mobile Equipment
Why This Construction Safety: Excavation and Trenching Safety Course Is Essential
Awareness is the key to prevention!
"Safe Excavation and Trenching: Comprehensive Training on OSHA Standards and Best Practices" is an in-depth course designed to equip construction professionals with the knowledge and skills necessary to safely conduct excavation and trenching operations.
This course covers the essential OSHA standards related to excavation and trenching, as well as practical techniques for soil analysis, protective system design, hazard identification, and risk mitigation. Participants will learn how to properly plan and execute excavation projects, ensuring the safety of workers, equipment, and surrounding structures.
Why This Course is Essential:
The construction industry is recognized as one of the riskiest sectors, accounting for 60% of OSHA's total inspections. The urgency of safety education in this field is underscored by startling statistics.
Excavation and trenching are among the most hazardous construction operations, posing risks such as cave-ins, falling loads, hazardous atmospheres, and equipment-related accidents. Proper training is crucial for both companies and individuals involved in these operations to prevent accidents, ensure compliance with OSHA regulations, and protect the reputation of the company.
In less than five hours, this course helps provide the skills and competencies necessary to identify and mitigate construction-related hazards, effectively manage risks, and promote a culture of safety in the construction industry. By the end of the course, participants will have the knowledge and tools to create a safer working environment, protect themselves and their colleagues, and contribute to the overall success of construction projects.
Who the course (Construction Safety: Excavation and Trenching Safety ) is for?
This course is designed for workers, supervisors, and safety professionals in the construction industry who are responsible for ensuring the safety and well-being of employees. It is also suitable for individuals seeking to enhance their knowledge of construction site safety. 
Why it works
Minimal disruption to the working day – the course takes only half a day
Designed for anyone, in any construction sector, worldwide
Provides the knowledge and tools required to identify roles and responsibilities in the construction or demolition environment.
High-impact programme
Efficient and effective learning – multiple construction site topics are covered in a single, self-contained course.
Benefits to Companies:
Compliance with OSHA Standards: Proper training ensures that companies adhere to OSHA regulations, avoiding costly fines and legal consequences.
Enhanced Safety: By training employees in safe excavation and trenching practices, companies can significantly reduce the risk of accidents, injuries, and fatalities on the job site.
Improved Productivity: A safe work environment boosts employee morale and productivity, leading to more efficient project completion.
Protection of Reputation: Companies that prioritize safety demonstrate a commitment to ethical practices, enhancing their reputation among clients, partners, and the public.
Client Data Protection: Proper training in excavation and trenching helps prevent accidents that could damage underground utilities, including data lines, protecting client data from breaches.
Benefits to Individuals:
Personal Safety: Proper training equips individuals with the knowledge and skills to protect themselves from the hazards associated with excavation and trenching.
Career Advancement: Demonstrating expertise in safe excavation and trenching practices can enhance an individual's career prospects and earning potential.
Increased Confidence: With proper training, individuals can confidently approach excavation and trenching projects, knowing they have the skills to handle challenges safely.
Transferable Skills: The skills acquired in this course, such as risk assessment and hazard mitigation, are valuable in various construction roles and can be applied in other areas of life.
Empowerment: Being equipped with the knowledge to identify and address hazards empowers individuals to advocate for their safety and the safety of their colleagues.
By investing in this comprehensive training course, both companies and individuals can reap the benefits of a safer work environment, improved productivity, and enhanced reputation. The skills acquired in this course are invaluable for anyone involved in excavation and trenching operations, contributing to a culture of safety and responsibility in the construction industry.
The average time needed to complete the course is 5 hours and the minimum pass mark for the exam is 70% and we recommend the course is taking every 2 years.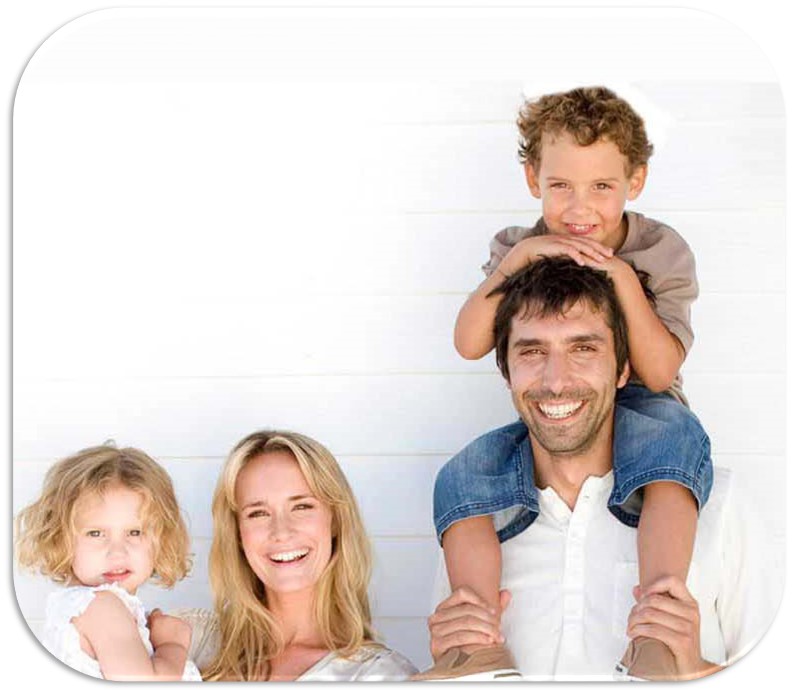 Who benefits From This Construction Safety: Excavation and Trenching Safety Course
Everyone! construction safety is a serious risk to our lives, homes and businesses.
The world is changing quickly and businesses need employees with training, knowledge and skills in order to be competitive.
People who continually develop their professional skills or pursue higher education and training, are placing themselves at the forefront for career advancement opportunities in their future.
By giving yourself or your employees, the knowledge to perform your role safely at work, you will stay safe at work and go home safe, which makes the rest and play time in life, far more rewarding, whatever it is you love to do.
KNOWLEDGE IS POWER, EMPOWER YOURSELF TODAY!
About Instructor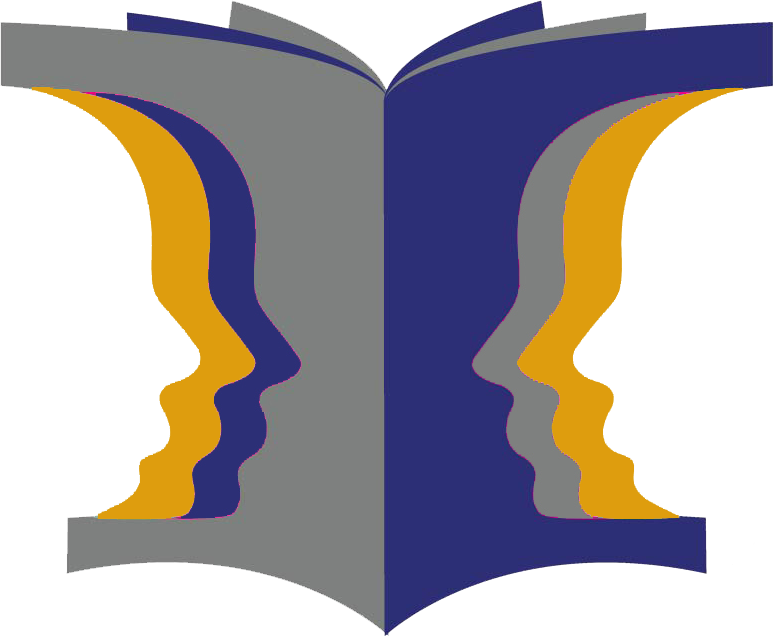 Login
Accessing this course requires a login. Please enter your credentials below!