Introduction to Conflict Management and Negotiation
Explain the nature of conflict in your personal life or at work
Describe the different types of conflict you may experience
Identify the possible outcomes of conflicts
Define your own communication style
Why This Course Is Essential
Knowledge is the key to prevention!
Our course will introduce you to different types of conflict including intrapersonal, interpersonal. and intergroup conflict.
You will learn the different causes of conflict and study the effects of negative outcomes which include stress and anxiety.
The course will teach you different conflict management techniques such as changing organizational structures. creating a common 'enemy', and changing team members.
You will also look into conflict management styles such as avoidance, collaboration. and compromise.
Next, the course will introduce you to BATNA which stands for Best Alternative to a Negotiated Agreement.
You will study the five stages of negotiation which includes investigation, determining your BATNA, presentation, bargaining, and closure.
You will also learn the common mistakes that should be avoided during a negotiation, the importance of ethics in dealing with conflicts. and why the cultural background of both parties plays a major role when negotiating.
In less than four hours, this course helps provide a knowledge of conflict management and resolution.
Who the course is for
This course is for participant whom need to learn the skills and responsibilities of conflict management and negotiation to work in all industries  and any work environment.
Why it works
Minimal disruption to the working day – the course takes only half a day
Designed for anyone, in any sector, worldwide
Provides the knowledge and tools required to identify roles and responsibilities in conflict management.
High-impact programme
Efficient and effective learning – conflict management and negotiation topics are covered in a single, self-contained course.
The business benefits
Safety reps, union reps, management, supervisors and the entire workforce who require a higher level safety awareness will help your organisation and business meet the legal requirements:
Minimise conflicts at work and at home.
Improve your safety culture
Develop staff roles from a mutual understanding..
Achieve an internationally recognised and respected certification for staff
Enhance your reputation within your industry.
Your benefits
By taking this course, you'll be able to:
Understand your own responsibilities for conflict control and management.
Identify and report on potential conflict areas within your workplace.
Assess conflict potentials
Create a harmonious workplace
The average time needed to complete the course is 4 hours and the minimum pass mark for the exam is 70% and is valid for 2 years.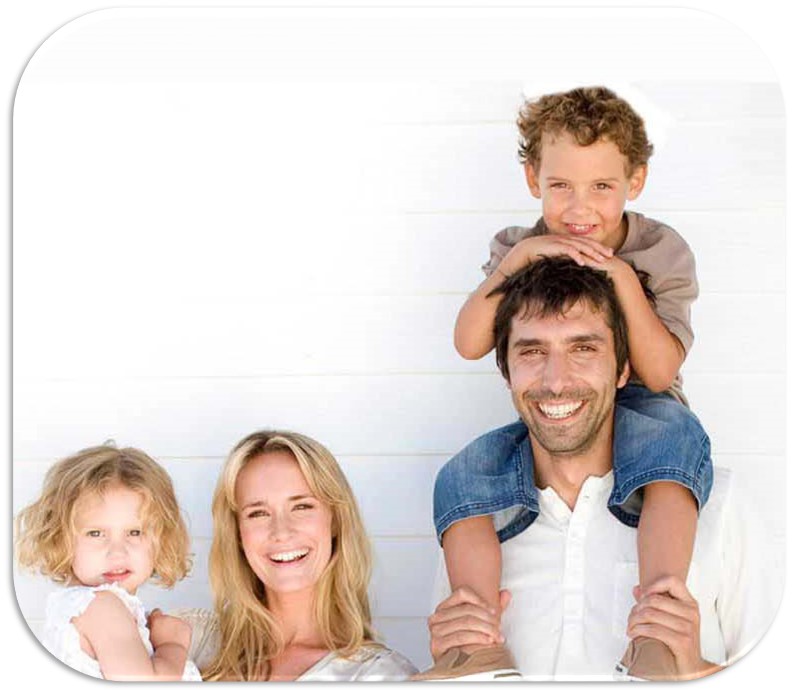 Who benefits From This Course
Everyone! Conflicts can escalate out of control and they are a serious risk to our lives, homes and businesses.
The world is changing quickly and businesses need employees with training, knowledge and skills in order to be competitive.
People who continually develop their professional skills or pursue higher education and training, are placing themselves at the forefront for career advancement opportunities in their future.
By giving yourself or your employees, the knowledge to perform your role safely at work, you will stay safe at work and go home safe, which makes the rest and play time in life, far more rewarding, whatever it is you love to do.
KNOWLEDGE IS POWER, EMPOWER YOURSELF TODAY!
About Instructor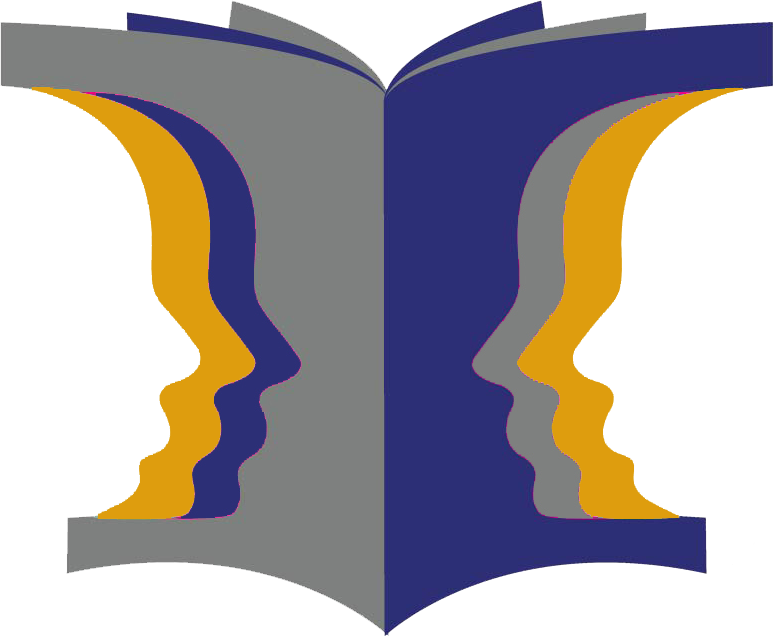 Login
Accessing this course requires a login. Please enter your credentials below!