Confined Space Entry
What Is A Confined Space
How Does Legislation Protect You
What Are Your Employers Duties Of Care To You
Why This Course Is Essential
Many workplaces contain spaces that are considered "confined" because their configurations hinder the activities of employees who must enter, work in, and exit them. A confined space has limited or restricted means for entry or exit, and it is not designed for continuous employee occupancy. Confined spaces include, but are not limited to underground vaults, tanks, storage bins, manholes, pits, silos, process vessels, and pipelines.
Are you required to work in or around confined spaces? If so, our brand new Confined Space Entry Training course is what you need. This course will show you how to work in a confined space environment to maximize safety for you and those around you, as well as certify you under the OSHA Confined Space standard 29 CFR 1910.146.
OSHA uses the term "permit-required confined space" (permit space) to describe a confined space that has one or more of the following characteristics: contains or has the potential to contain a hazardous atmosphere; contains a material that has the potential to engulf an entrant; has walls that converge inward or floors that slope downward and taper into a smaller area which could trap or asphyxiate an entrant; or contains any other recognized safety or health hazard, such as unguarded machinery, exposed live wires, or heat stress.
The objective of this training is to protect those entering or working around a confined space. In our course you will learn the physical, chemical, and biological principles related to safe working with confined spaces.
Examples of workers who may need confined space training include firefighters, oilfield workers, marine workers, construction workers, maintenance technicians, building engineers, lab technicians, welders, pipeline workers, HVAC technicians, emergency response personnel, and many more occupations.
Our course covers
Identifying A Confined Space
Proper Equipment
Hazard Training
Permit Required Confined Space Program
Personnel Responsibilities
Procedures
OSHA Requirements
Rescue and Emergency Services
The course lasts about 3 hours and there will be a short test at the end of the course with a two year certificate issued upon passing the course with the 70% pass rate.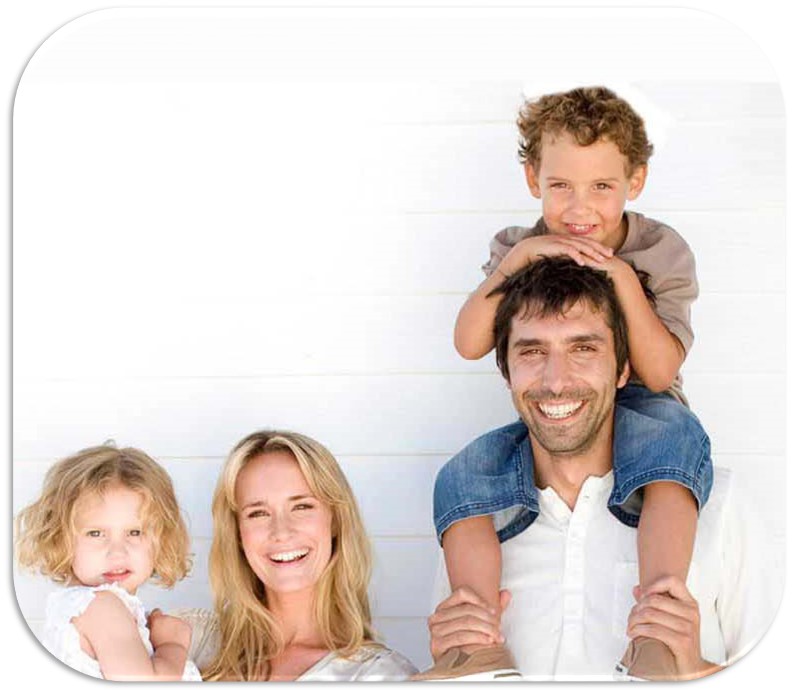 Who Benefits From This Course
Everyone! Confined spaces are not exclusive to the workplace and every year people die at home from entering confined spaces,
The world is changing quickly and businesses need employees with training, knowledge and skills in order to be competitive.

People who continually develop their professional skills or pursue higher education and training, are placing themselves at the forefront for career advancement opportunities in their future.

By giving yourself or your employees, the knowledge to perform your role safely at work, you will stay safe at work and go home safe, which makes the rest and play time in life, far more rewarding, whatever it is you love to do.

KNOWLEDGE IS POWER, EMPOWER YOURSELF TODAY!
About Instructor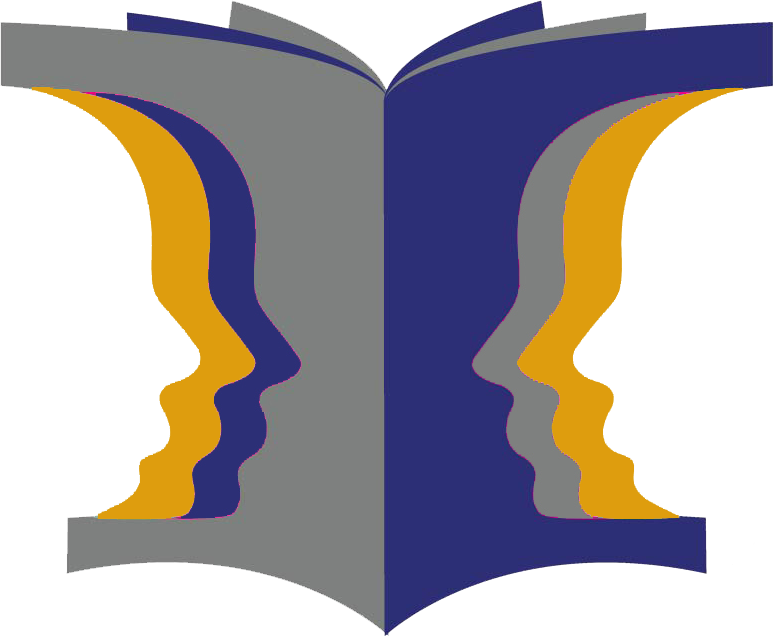 Login
Accessing this course requires a login. Please enter your credentials below!