Blood-borne Pathogens
What are blood-borne pathogens?
Is it just blood that contains pathogens?
How can I protect myself from potential pathogens?
Why This Course Is Essential
OSHA's Bloodborne Pathogens standard is a federal OSHA regulation (29 CFR 1910.1030) that prescribes safeguards to protect workers against the health hazards from exposure to blood and other potentially infectious materials, and to reduce their risk from this exposure. Example health hazards include but are not limited to Hepatitis B, Hepatitis C, HIV, Malaria, Brucellosis, Syphilis, West Nile Virus, etc.
Our Bloodborne Pathogens course is intended to help you prepare to address the health concerns inherent in caring for others and the possible damage the microscopic world can inflict.
Unlike traditional academic curricula, you will learn actionable ways to practice and prepare for the bacteria pathogens you may encounter in your career.
If you become exposed to bloodborne pathogens, you will have the knowledge to reduce the chances of disease transmission and protect others, including co-workers and patients from possible infection.
Who this course is for:
Healthcare Professionals
Medical Students
Nursing and Allied Health Care Students
Emergency Responders
Anyone who wants to be prepared to save a life
Anyone in a work environment that might come into contact with blood
This course lasts 2 hours and a certificate is issued upon completion and passing of the competency test.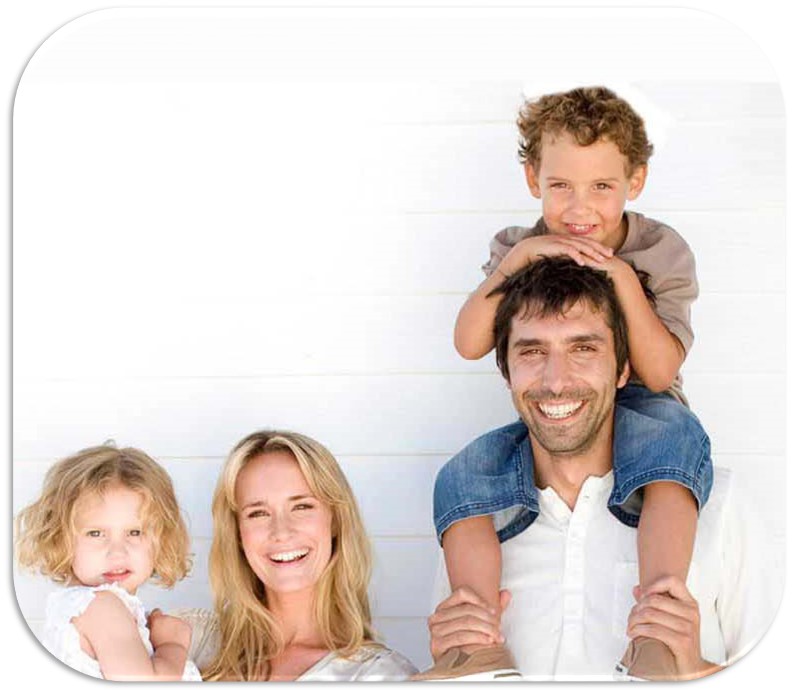 Who Benefits From This Course
Everyone! With the potential to be exposed to pathogens and viruses in the news, knowing how to protect yourself is vital.
The world is changing quickly and businesses need employees with training, knowledge and skills in order to be competitive.

People who continually develop their professional skills or pursue higher education and training, are placing themselves at the forefront for career advancement opportunities in their future.

By giving yourself or your employees, the knowledge to perform your role safely at work, you will stay safe at work and go home safe, which makes the rest and play time in life, far more rewarding, whatever it is you love to do.

KNOWLEDGE IS POWER, EMPOWER YOURSELF TODAY!
About Instructor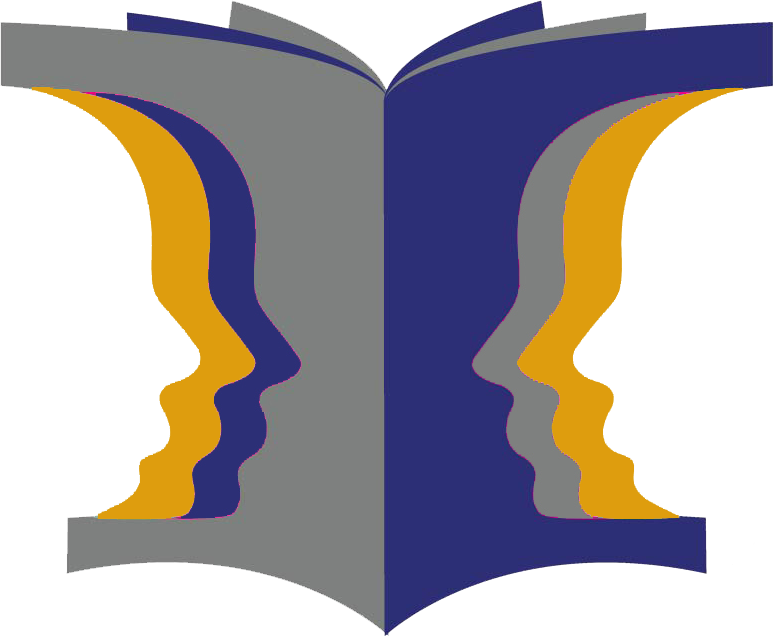 Login
Accessing this course requires a login. Please enter your credentials below!