Behaviour-Based Safety
Identify personal factors
Roles and responsibilities
Influences on behaviour
Why This Course Is Essential
Awareness is the key to prevention!
Our Behavior Based Safety training course provides an introduction to behavior-based safety practices in an organization. In this online course, you will learn about the different roles and responsibilities between the supervisor and the employee, how to identify factors that can cause incidents as well as identify the influences of behavior.
You will also learn how to get to know your team members and motivate them.
In less than three hours, this course helps provide a basis for developing a behavioural based safety culture in your team or business.
Who the course is for
This course is for participant whom want to understand how to define behaviour and identify the scope and purpose of a behavioural-based safety program 
Why it works
Minimal disruption to the working day – the course takes only half a day
Designed for anyone, in any sector, worldwide
Provides the knowledge and tools required to identify roles and responsibilities in a behavioural-based program.
High-impact programme
Identify the importance of attitude and how it affects safety on the job all covered in a single, self-contained course.
The business benefits
Employers, Management, Safety advisors, Safety representatives and anyone   who require a higher level safety awareness that will help your organisation and business meet the legal requirements:
Identify behaviour reinforcement concepts.
Identify factors that cause incidents (environmental and personal factors)
Specify ways to motivate employees and address the human factor.
Describe transactional analysis
Your benefits
By taking this course, you'll be able to:
Understand your own responsibilities in a   safety culture.
Effectively observe the behaviour of employees.
identify the scope and purpose of the behavioural-based program.
Define behaviours.
The average time needed to complete the course is 4 hours and the minimum pass mark for the exam is 70% and is valid for 2 years.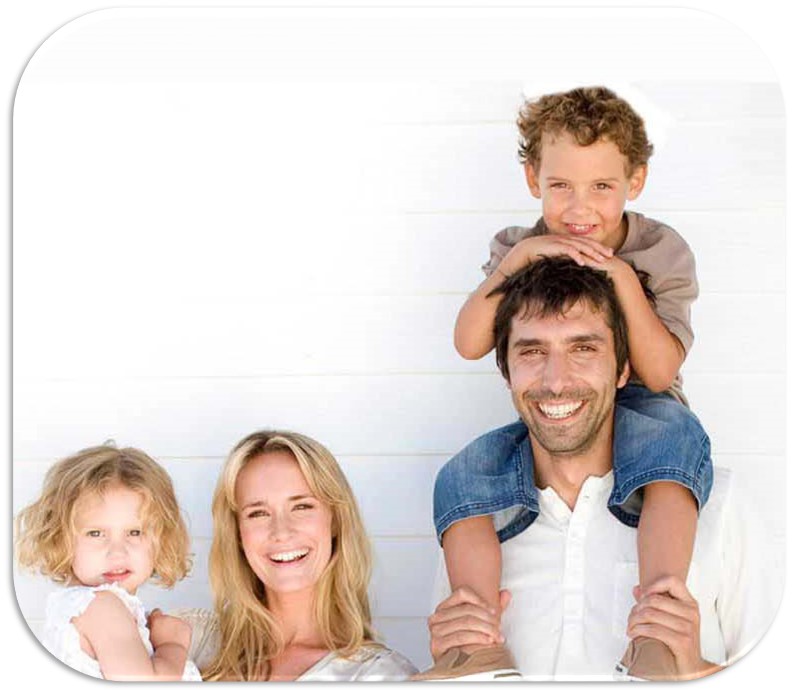 Who benefits From This Course
Everyone! unsafe working behaviours is a serious risk to our lives, homes and businesses.
The world is changing quickly and businesses need employees with training, knowledge and skills in order to be competitive.
People who continually develop their professional skills or pursue higher education and training, are placing themselves at the forefront for career advancement opportunities in their future.
By giving yourself or your employees, the knowledge to perform your role safely at work, you will stay safe at work and go home safe, which makes the rest and play time in life, far more rewarding, whatever it is you love to do.
KNOWLEDGE IS POWER, EMPOWER YOURSELF TODAY!
About Instructor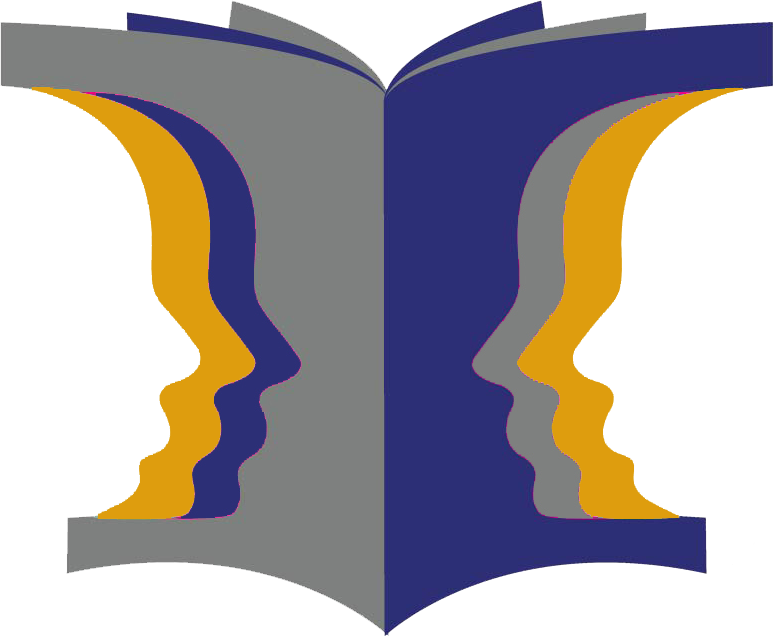 Login
Accessing this course requires a login. Please enter your credentials below!