Lifting Operations
Define a lifting operation
Examination of lifting equipment
Lifting equipment regulations and requirements
Why This Course Is Essential
Rigging operations involve the use of lifting equipment to lift and transfer loads, often in restricted areas where a crane cannot be sited. Rigging and lifting operations are carried out by riggers and other disciplines including operations technicians, deck crew and drill crew. but what about manual handling, is this lifting and should it be planned?
To ensure these operations can be carried out safely, it is vital that operatives of lifting equipment and accessories for lifting are aware of the safe and correct use of equipment and the probable consequences if safe and best practice is not followed.
The Course Objectives
Each attendee who will complete this training will gain the following outcomes:
Apply good working knowledge on rigging awareness.
Carry out basic calculation of angles and tension.
Define lifting operation and equipment terminology.
Identify common unsafe practices and probable consequences.
Identify safe and correct use and pre-use examination of rigging and lifting equipment.
Plan routine lifting operations and understand requirement for non-routine/ complex lift planning.
Understand the crane signals required for a safe lifting operation.
Identify the requirement of lifting operation risk assessment.
This course lasts 2.5 hours and a certificate is issued upon completion of the competency test with a minimum pass rate of 70%.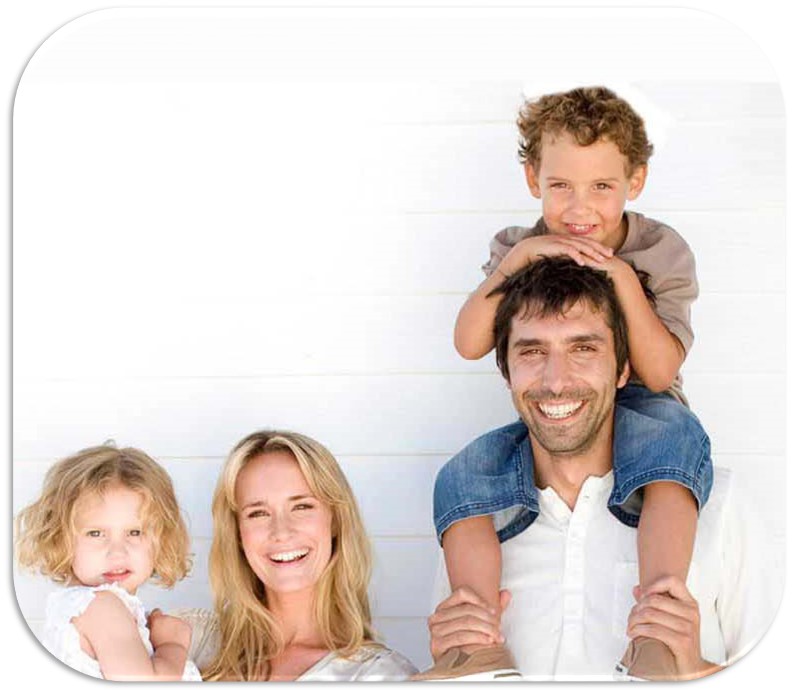 Who Benefits From This Course
Everyone who works around lifting operations or apply slings or other devices to lift or move loads.
The world is changing quickly and businesses need employees with training, knowledge and skills in order to be competitive.

People who continually develop their professional skills or pursue higher education and training, are placing themselves at the forefront for career advancement opportunities in their future.

By giving yourself or your employees, the knowledge to perform your role safely at work, you will stay safe at work and go home safe, which makes the rest and play time in life, far more rewarding, whatever it is you love to do.

KNOWLEDGE IS POWER, EMPOWER YOURSELF TODAY!
About Instructor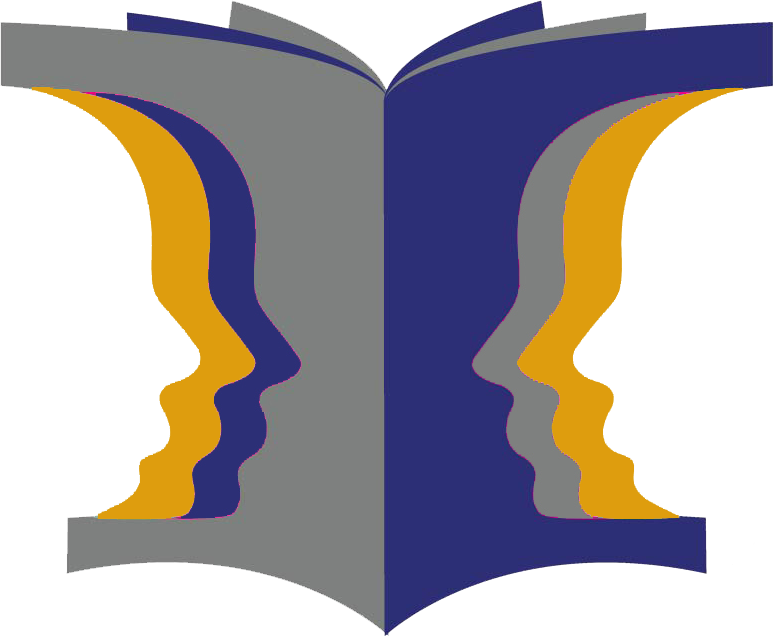 Login
Accessing this course requires a login. Please enter your credentials below!