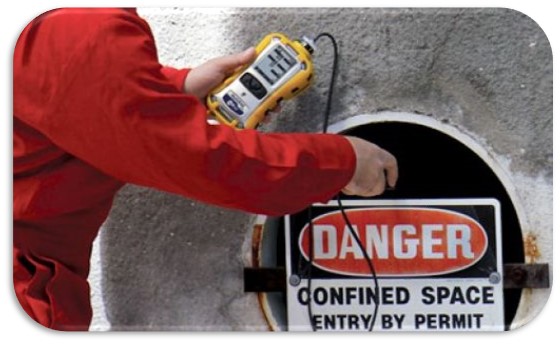 Authorized Gas Tester
100% Online Course
Pre-Entry Testing
On-Going Monitoring
Sampling Considerations
Gases And Their Hazards
Safe Systems Of Work And Permits To Enter
Why This Course Is Essential
The Authorised Gas Tester role is critical in testing for and ensuring safe working atmospheres, in particular: permit controlled confined spaces, and prior to and during hot work.
The aim and objectives of the Authorised Gas Tester training program is to ensure that personnel preparing for a gas tester role are equipped with the knowledge to conduct gas tests for oxygen levels, flammable and toxic gases safely.
This training program also equips the delegate with knowledge to conduct gas testing within confined spaces and awareness of associated confined space hazards.
Delegates will also learn about relevant legislative requirements, gas measuring and monitoring equipment and documenting gas test results.
The specific purpose of this standard is to set out the basic training, knowledge assessment and certification requirements for Authorised Gas Testers.
Certification come with the passing of the competency test at end of course (70% passing mark). Upon deemed competent, each participant shall be qualified to receive a Certificate, valid for 2 years.
The course is expected to last 4 hours but you can stop and start the course when you are ready to study.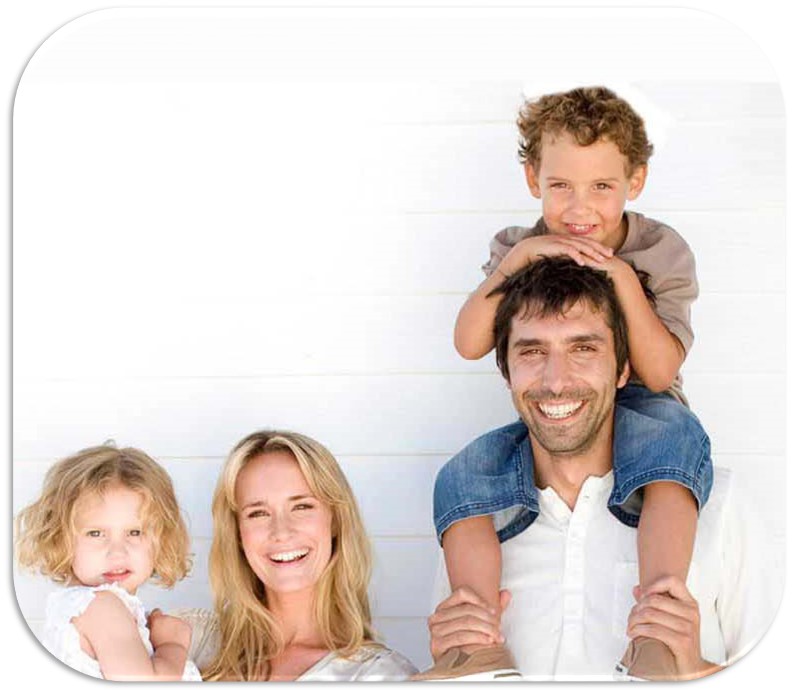 Who Benefits From This Course?
Everyone! The world is changing quickly and businesses need employees with training, knowledge and skills in order to be competitive.

People who continually develop their professional skills or pursue higher education and training, are placing themselves at the forefront for career advancement opportunities in their future.

By giving yourself or your employees, the knowledge to perform your role safely at work, you will stay safe at work and go home safe, which makes the rest and play time in life, far more rewarding, whatever it is you love to do.

KNOWLEDGE IS POWER, EMPOWER YOURSELF TODAY!
About Instructor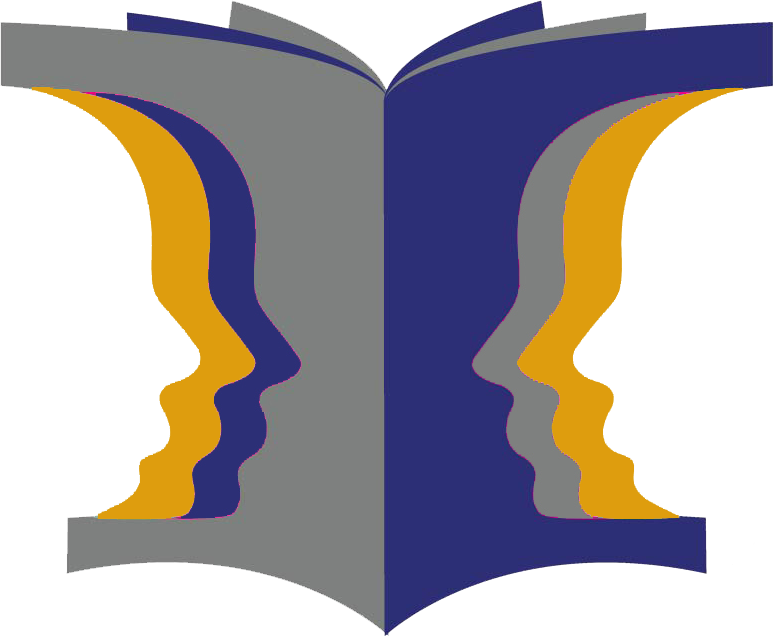 Login
Accessing this course requires a login. Please enter your credentials below!