Accident Investigation – Route Cause Analysis
Why This Course Is Essential
What You Will Learn
What is an accident or incident?
Why should you investigate both?
How do you find the true cause?
How should you investigate?
What should be the results of the investigation?
What Is An Accident?
An unexpected event, typically sudden in nature, an unplanned, unwanted, but controllable event which disrupts the work process and causes injury to people.
Most people would agree that an accident is unplanned and unwanted.
The idea that an accident is controllable might be a new concept.
An accident stops the normal course of events and causes property damage or personal injury, minor or serious, and occasionally results in a fatality.
Accidents can occur anywhere, including in the home, during transportation, in the hospital, on the sports field, or in the workplace.
With appropriate safety precautions and awareness of one's actions and environment, many accidents can be avoided or prevented.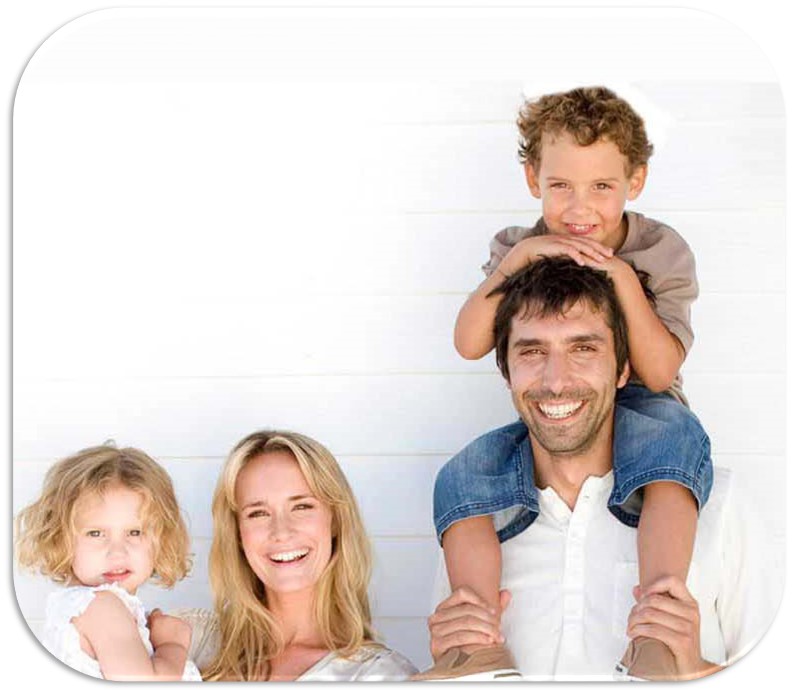 Who benefits From This Course
Everyone! The world is changing quickly and businesses need employees with training, knowledge and skills in order to be competitive.

People who continually develop their professional skills or pursue higher education and training, are placing themselves at the forefront for career advancement opportunities in their future.

By giving yourself or your employees, the knowledge to perform your role safely at work, you will stay safe at work and go home safe, which makes the rest and play time in life, far more rewarding, whatever it is you love to do.

KNOWLEDGE IS POWER, EMPOWER YOURSELF TODAY!
About Instructor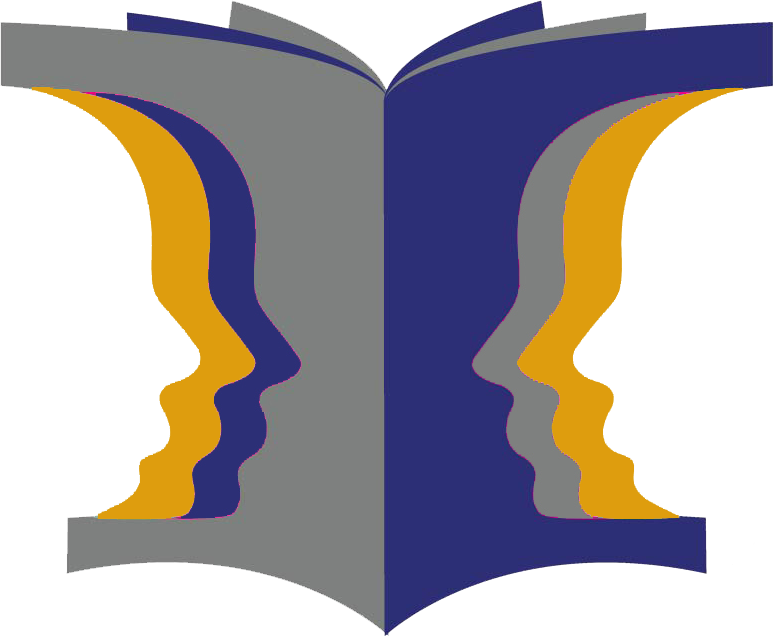 Login
Accessing this course requires a login. Please enter your credentials below!